May 28, 2015 1.53 pm
This story is over 101 months old
A day in Lincoln to celebrate children
International Children's Day: Magdalena Bednarczyk from the Lincolnshire Polish Society says "it's important days like this that bring the community together".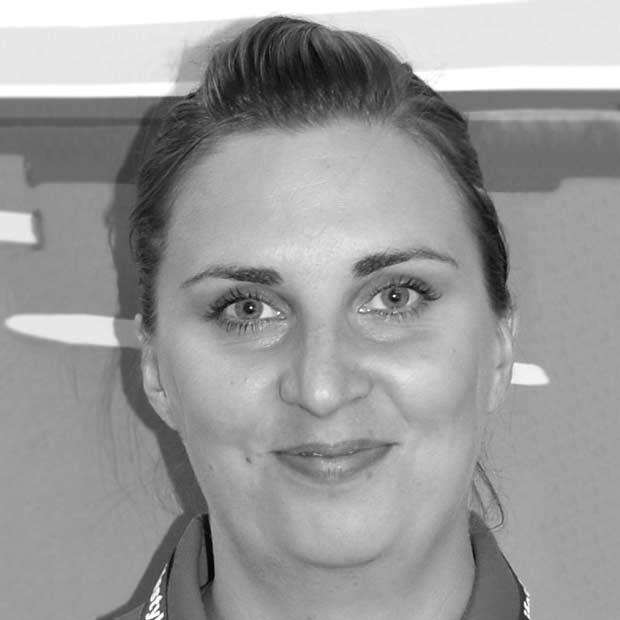 Growing up in Poland, one of the events we always celebrated was International Children's Day, a global event that takes place on different days in different countries. It is held to honour children and was first introduced in 1952.
It coincides with the start of the summer season and is often marked with events involving or dedicated to youngsters, and can feature speeches on their rights and well-being.
In Poland it was a day that included fun events at school followed by time with your parents afterwards and taking part in activities like football or swimming or going out together for an ice cream.
However, the day is not about giving presents, it's all about celebration.
Having always marked International Children's Day I'm delighted that Lincolnshire Polish Society and Lincoln Central Children's Centre are holding a Children's Day event on Friday, May 29, to mark the occasion.
There will be plenty of fun activities at the Children's Centre between 1pm and 3pm, including messy play, arts and crafts, sports activities, obstacle races, ball games and many more.
It is important days like this are recognised as events that bring the whole community together, regardless of their religion or ethnicity, are key to Lincoln being an inclusive city, welcoming for all and tolerant of all beliefs.
I spoke to a friend's daughter and she said that she really enjoys International Children's Day as it's time to celebrate being a child when there's already Mother's Day, Father's Day and Grandparents' Day.
I think this is the reason people in my age group like to mark the occasion too, along with the fact that we remember how much enjoyment we got from the day when we were youngsters. To see something a new generation is loving as much as we did is fantastic.
We hope to see lots of people at the event in Lincoln on Friday. To book a ticket please ask at the reception at Lincoln Central Children's Centre on St Andrews Close in Lincoln (next to Playzone)