May 14, 2015 3.05 pm
This story is over 83 months old
I would like to thank everyone in Lincoln who voted for me
Elections results reaction: "I would like to sincerely thank everyone in Lincoln who voted for me. It's very reassuring to know I still have your faith, trust and support."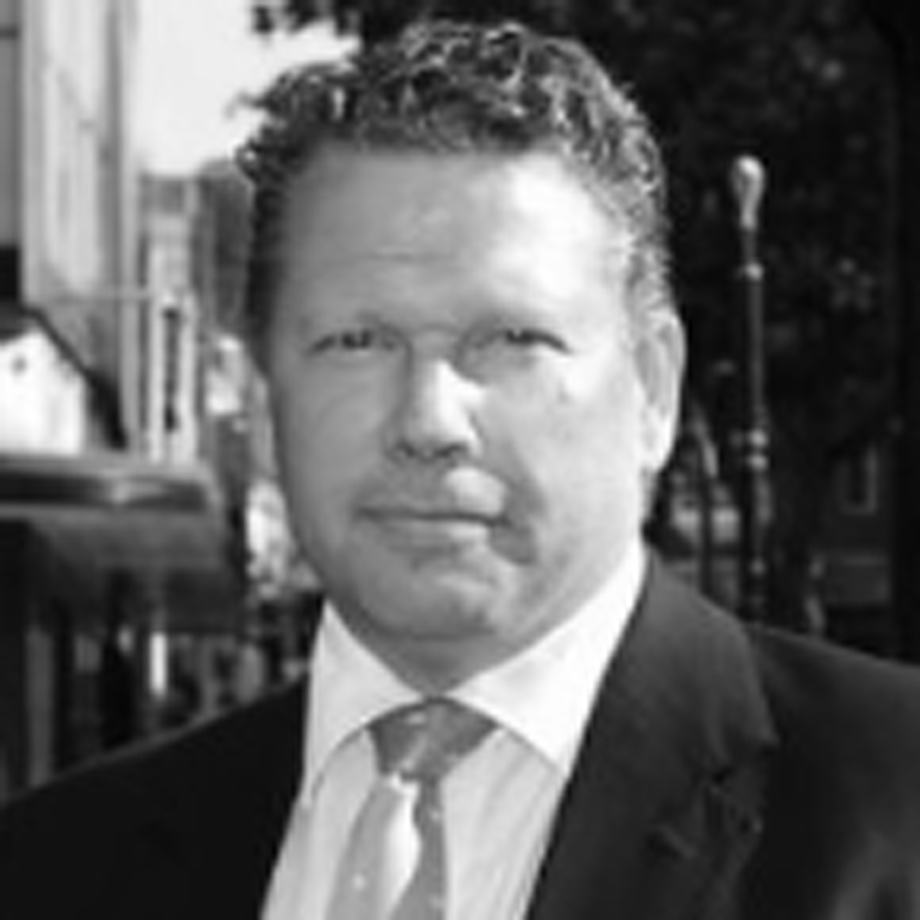 I would like to sincerely thank everyone in Lincoln who voted for me. It's very reassuring to know I still have your faith, trust and support.
I would also like to re-assure those who didn't vote for me that I shall continue to represent you and indeed all sections of our historic city to the best of my ability with regard to the policies my party elucidated to our voters so well.
We Conservatives in Lincoln fought a strong, energetic and positive campaign to trumpet the very real progress we have made since May 2010 and I pay tribute to all those on my campaign team and the plethora of individuals who decided to volunteer to assist us in our victorious campaign.
In the last five years we have secured the future of the Eastern Bypass; footbridges for the High Street and Brayford Wharf East level crossings; improved train services for the 'Castle' cross country line and direct trains to-and-from London, with more services at weekends this year.
We have also cut unemployment in Lincoln by almost half and taken our local hospital out of special measures after their atrocious patient safety record under Labour.
When we came to office in 2010 our economy had been decimated after 13 years of a Labour government that culminated in their Great Recession.
We now have record low inflation and interest rates, a falling budget deficit, plummeting unemployment, more jobs being created than the rest of Europe combined, rising Real Household Disposable Income and the fastest growing economy in the G20 – quite an achievement given the derisory state of the economy we inherited.
During the next five years, I will be encouraging my Conservative colleagues in government to go even further to reward work in our country so that those who work hard and play by the rules know the system is on their side.
But most of all, I shall continue to put Lincoln first.