Sam Elkington: The winning combination
A team player: Sam Elkington takes pride in picking the best team to make sure that his business will continue to reach new heights.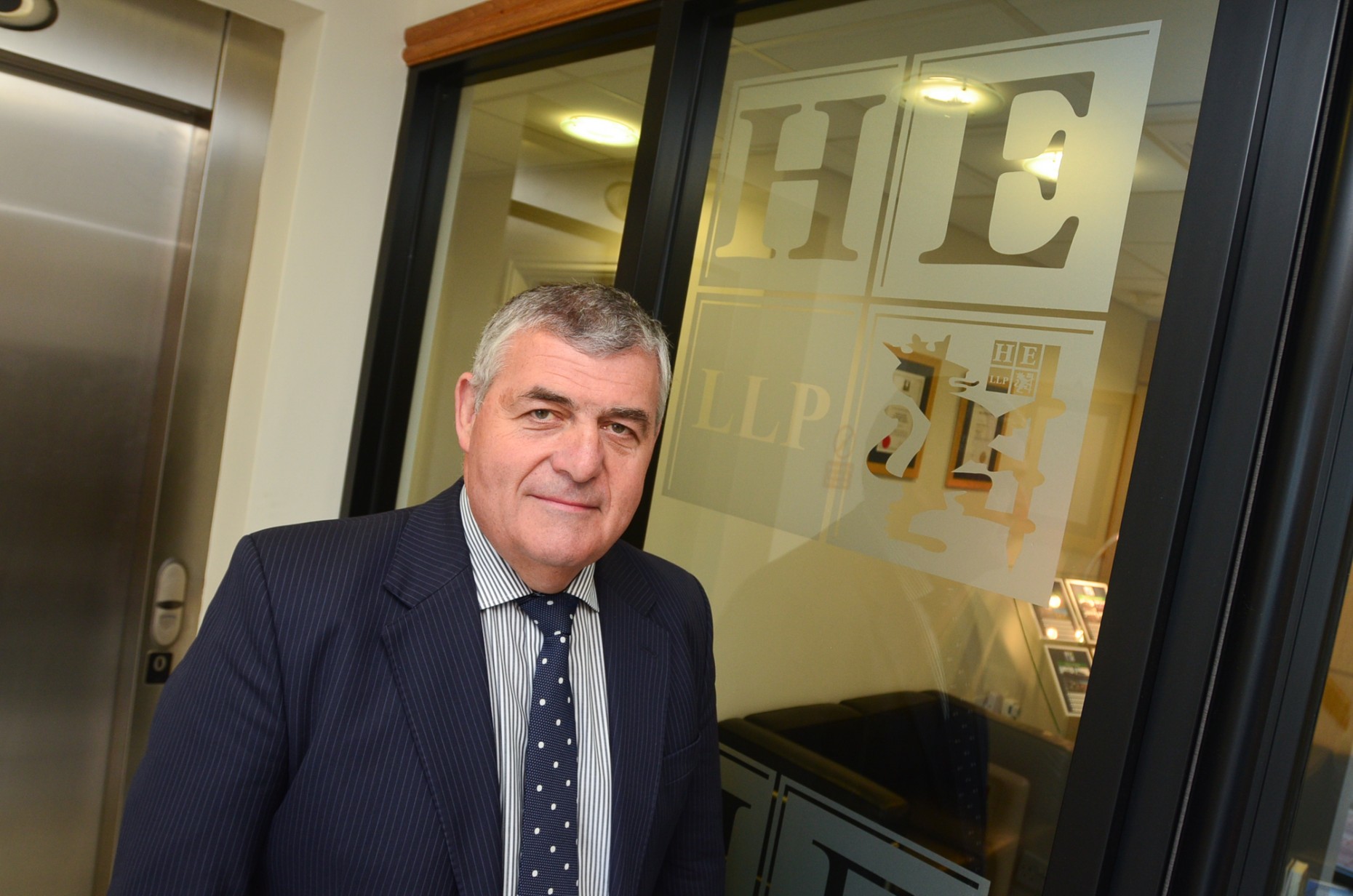 If Sam Elkington, 56, has learned anything from his love of rugby, it is how working as a team is crucial to achieving targets and the same applies to business. He has always held of the view that usually the best team will succeed and he feels that this is the case with Hodgson and Elkington.
Having studied land economics at Sheffield City Polytechnic and qualifying as a Chartered Surveyor in 1982, Sam decided to take his career into his own hands with his then business partner Chris Hodgson, and set up Hodgson Elkington in 1990. But the history of the firm goes back longer then that.
"I was a partner in a firm called Earl and Lawrence, founded in 1867, of which Chris Hodgson was also a partner in. We sold that business to Prudential in 1986. Then in 1990 when the Prudential wanted to get rid of that business, we took the commercial element of the business and the residential management and set up Hodgson Elkington in November 1990 with a total of 12 staff."
---
This feature interview was first published in issue 30 of the Lincolnshire Business weekly magazine, now available to read at www.lincsbusiness.co. Subscribe to the email newsletter to receive the latest edition in your inbox this Friday.
---
Thanks to existing clients coming over to the new firm, it gave Sam and Chris a solid foundation. But starting a new business during a recession was certainly challenging along the way.
"When we set the business up we thought that the recession would be over, but it actually lasted until 1996. That was a very big challenge, but we held the business together during all that and grew it. Property goes in cycles, just like the economy goes in cycles and even during the last recession, which was very property focused, we have managed to grow the business. We have grown the business every year since it has been formed. We have never seen a backwards step."
Knowing the market is Sam's strength and he has played to his it to survive. "In a recession there are people and businesses who are facing different challenges. There is still a sale to be had, or a letting to be had of that stock. So it is having the ability to have good clients and then just being able to see the challenges, adapt to them and shift the business focus accordingly."
Along with his current business business partners, Dan Race, Tim Shaw and Marie Gutteridge, he feels that Hodgson Elkington is continuing to grow after they recovered from the untimely loss of their former partner Stephan Bradford in 2012. The company will be celebrating its 25th anniversary in November.
Picking the right team
Sam believes the team is just as important as the leader. Hodgson Elkington now employees 35 people of all different backgrounds. "I am a big believer in encouraging youth. So we see graduates come through the business to get qualified and then stay. We had three of our graduates qualify last year and they have all stayed with us and been promoted, so they are all chartered surveyors and we have another graduate starting next month.
---
The full cover interview with Sam Elkington is available to read in full here. Look out for the next edition of Lincolnshire Business magazine, which is published every Friday.