June 27, 2015 9.00 am
This story is over 78 months old
Film review: Minions – All hail King Bob!
Film review: The minion phenomenon is growing. But does the first-ever minion orientated film do the characters justice?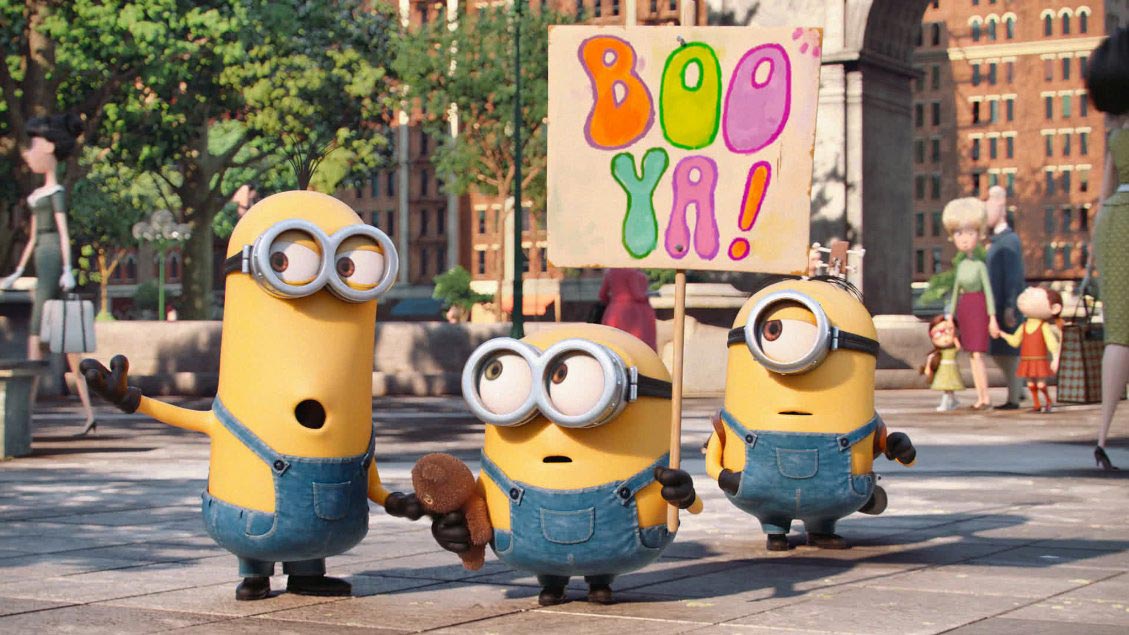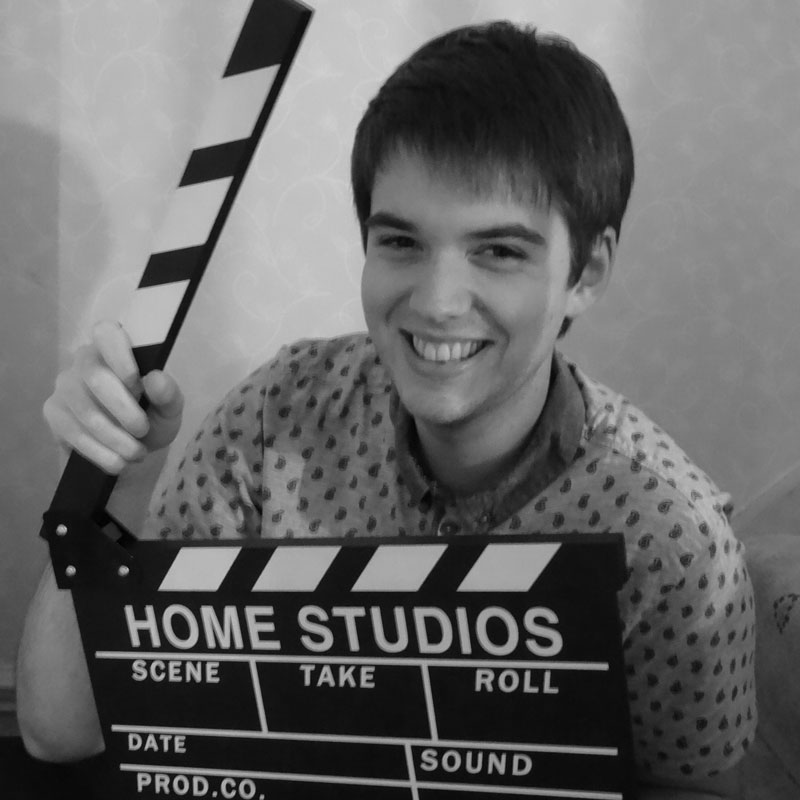 They're everywhere! Minions have become a worldwide phenomenon since their unveiling in 2010's smash-hit Despicable Me and for their return in its sequel.
It was only a matter of time before Universal gave their most successful animated franchise a prequel, and allowing it to focus on the cute yellow creatures was a masterstroke by the people behind the scenes. No matter where you go there is something minion related to buy.
But the question is, does a film based on them truly work? After all, it's their evil master Gru who is the main focus of the previous features.
Minions follows the history of the loveable race from humble beginnings serving an unlucky Tyrannosaurus right up to the moment they meet their aforementioned boss in a film packed full of colour and imagination.
After a history lesson narrated by the wonderful Geoffrey Rush, we find three plucky minions – Kevin, Stuart and the adorable Bob (accompanied by teddy Tim) as they are about to embark on a mission to find the most evil boss in the world.
Stumbling across the wicked Scarlet Overkill (voiced beautifully by Sandra Bullock) along the way, the trio think they have found everything they ever wanted right here in England.
Seeing London realised in animation as excellent as that in Minions is a joy. The city is a hive of activity with every frame being filled to the brim with tiny details like stained-glass windows, bees, rats, telephone boxes and fluttering flags. It's just a shame we don't get to see it more.
Naturally the English stereotypes come out in full force with tea-drinking newsreaders and policemen, but they're done in such good taste you can't help but laugh.
This is where Minions excels. Its humour is sublime. The kids will be rolling around in the aisles one moment, with adults finding something equally as hilarious the next – this is how a family film should be. There are pop culture references abound and even some nods to previous US presidents.
Kevin, Bob and Stuart are the perfect trio to spend 90 minutes with. Each of them have rich personalities that feel like they've been cleverly crafted to ensure you find a bit of yourself in each – I know, it sounds ridiculous.
Unfortunately, the story runs a little out of puff towards the film's climax. It delves into unnecessarily silly territory when it really doesn't need to and it's a shame that a smart kid's movie like this feels the need to dumb it all down.
Thankfully, it picks up again in the last 15 minutes and makes for a truly memorable ending.
Overall, Minions is a funny, charming and well-paced film that confirms what we all feared – Britain is obsessed by minions. The animation and humour are both sublime with only an exhausted plot stopping it from achieving greatness.
One thing's for sure though, that obsession your child has with the pill-shaped creatures, it won't be going away any time soon. Minions – me ti amo (I love you in Minionese).
Minions (2015) Rating: 7.5/10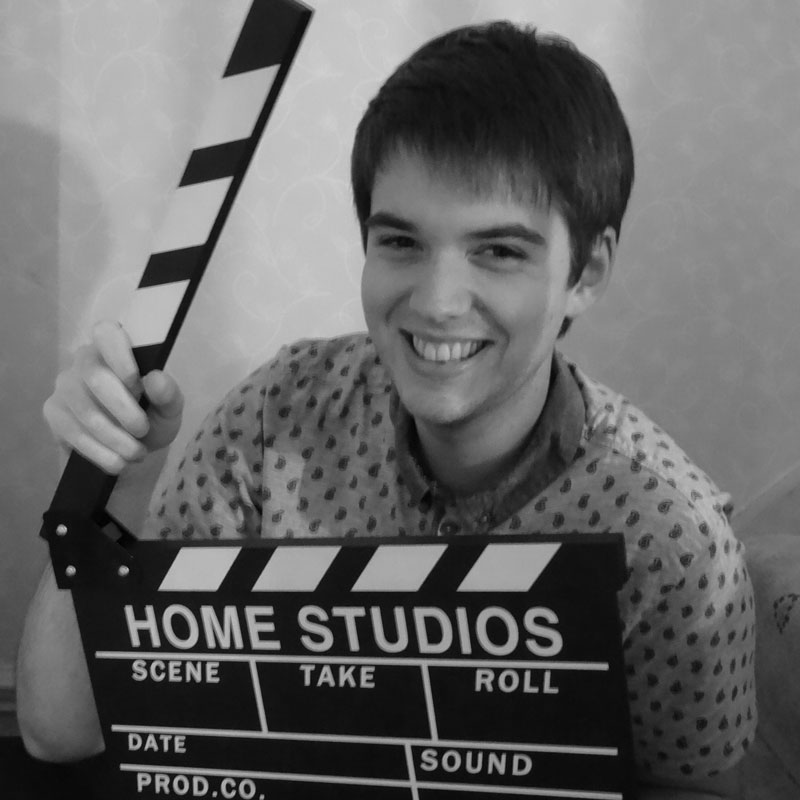 An avid lover of all things film, Adam Brannon has grown up with a huge passion for cinema that can be traced right back to his favourite childhood movie, Steven Spielberg's smash hit, Jurassic Park. After graduating from the University of Lincoln with a degree in journalism, he now writes film reviews for his own website, Movie Metropolis and for the Press Association.