June 12, 2015 10.03 am
This story is over 78 months old
Interfaith support for Nepal earthquake victims
Interfaith outreach: University Chaplain Subash Chellaiah reflects on a touching interfaith service in Lincoln for the victims of the Nepal earthquake in April.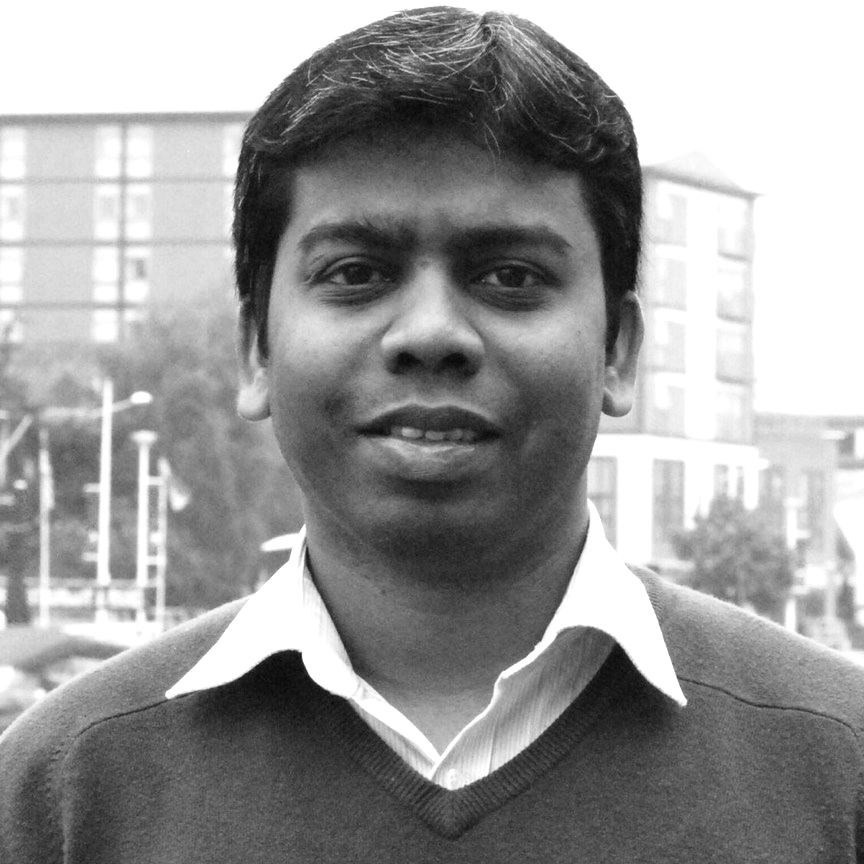 A student from Nepal was one of those taking part in a special service involving different faith traditions of Baha'i, Buddhist, Christianity, Hinduism, Islam, Sikhism and Quaker for victims of the Nepal earthquake.
The service of light and prayer was organised by Lincoln Interfaith Forum and formed part of their regular monthly meeting held at the Friends Meeting House on Park Street in Lincoln.
During the evening Kritika Golchha, Research Assistant at the School of Architecture in Nepal, shared how the earthquake has impacted on her family, who are thankfully safe.
She was emotional as she described the scale and enormity of the disaster and how the rebuilding work will take years as the country begins its recovery.
It was a special moment for all of us to hear the stories and feel the true emotion of what happened first-hand.
Prayers and reflections from the different religious traditions of those present made for an inspirational, effective and meaningful event with positive energies sent to people living in Nepal.
The scale of the damage and destruction is immense and Kritika said that while Nepali people are known for their bravery and resilience, this earthquake has tested them in the most brutal of ways.
In the space of 30 seconds their monuments equivalent to Big Ben, cathedrals, churches, streets and homes went crashing down and were reduced to rubble.
More than eight million people have been directly affected by this devastation; children have been orphaned and homes have been lost.
People are traumatised, scared, sleeping on the streets and their suffering continues due to heavy rain, flooding and a lack of food.
Through this truly heartbreaking time they need your help. They need help to rebuild homes, to reinstate the strength in their hearts and, most importantly, to take care of the aftermath of this situation.
It is not the earthquake but the events that follow which kill most people. Villages were wiped out and roads caved in making it very difficult to get to the people who need help the most.
In this extremely sad time for Kritika and her country we shared prayers from our different faiths for the people of Nepal. One of those present, Councillor Rosanne Kirk, told me it was lovely to listen to and experience the prayers; and showed how faiths can come together and support each other.
During the service we collected donations for Linc2Nepal, a local charity who are doing great work in Nepal and have done valuable relief work since the disaster occurred. We ended with a moment of silence and lighting tea light candles in solidarity for the disaster victims.
If you would like to support the victims of Nepal through the Lincoln-based charity then please visit their website for more information about what they do and for making donations towards their work.
We held a collection at our service to support the charity and its valuable work. The Interfaith Group meets on the second Monday of most months.