July 16, 2015 5.19 pm
This story is over 77 months old
Crimes of Lincoln's past: Bigamist hanged for brutal murder of new wife
Historical murder: Of past crimes that shook Lincoln, the murder of a pregnant woman in the 1800s saw the husband face his own gruesome demise.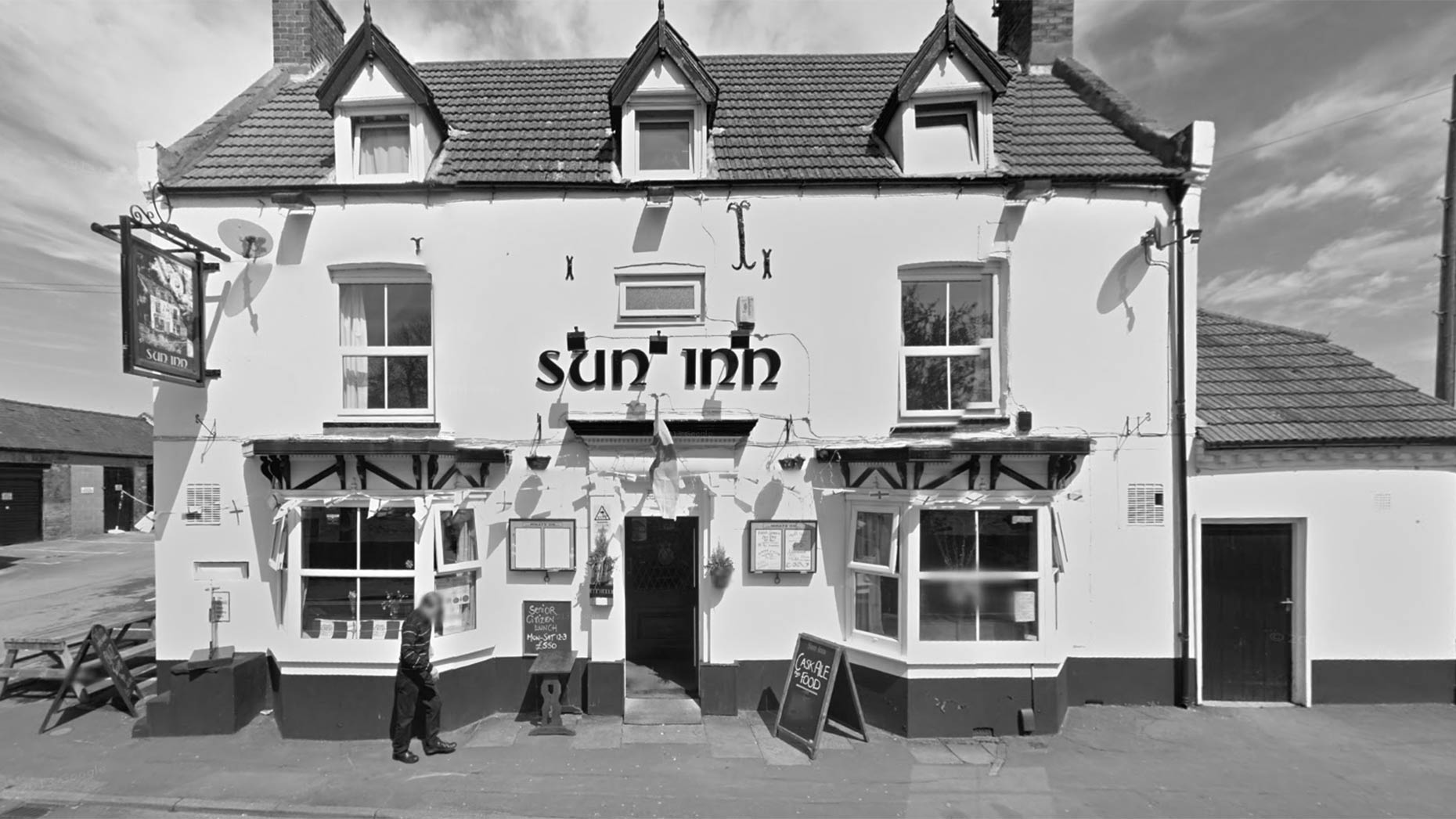 A bigamist who bludgeoned his pregnant wife to death before hiding her body was hanged in front a large crowd in Saxilby.
Tom Otter had been found guilty of the murder of Mary Kirkham in a matter of minutes on March 14, 1808 at Lincoln Assizes after a week-long trial.
The court heard that Otter, who also went by the name of Temporal, hit his wife twice over the head with a hedge-stake by Drinsey Nook following a walk from the Sun Inn in Saxilby.
The attack, which took place in November 1805, was witnessed by labourer John Dunkerly who was walking from the village towards Harby.
The court heard that Otter had gained a reputation as a "wandering scoundrel" and had to be escorted to his own wedding in South Hykeham by police constables who had charged him with bastardy.
However, they were unaware of the fact that Otter already had a wife and child who lived in Southwell, Nottinghamshire, where his used his mother's maiden name.
Otter was marched to the altar by police to ensure he did not abscond, and was forced to pay a bastardy bond of £40 to pay for the upbringing of his child.
This humiliation made him deeply resentful and he quickly decided on a plan of "wild vengeance" against his new wife.
In his statement, Dunkerly stated that he followed the couple to a quiet spot where he heard Otter tell his wife to sit down and rest.
Dunkerly added that he then overheard Otter whisper to himself "That'll finish my wedding" before taking out a hedge-stake from the undergrowth and striking her twice on the head.
Following the brutal attack, Dunkerly passed out and found the hedge-stake nearby when he finally came round.
Mary's body was found by Thomas Bowker and Daniel Fletcher and Otter was subsequently arrested.
He was found guilty of the attack by jurors and sentenced to death at the Cobb Hall tower of Lincoln Castle.
However, the case was deemed so repulsive that the judge issued a gibbeting order, a particularly gruesome form of execution consisting of the use of gallows from which dead or dying bodies of criminals were hanged on public display to deter other existing or potential criminals.
Otter's body was put in a cage that was suspended from a high beam in Saxilby, with some members of an excited crowd suffering injuries in the crush following the cart to the gibbet.
The Saxilby gibbet remained until 1850 when it was damaged beyond repair in a storm.
The events of this story were researched and documented by Stephen Wade in Lincolnshire Murders.