July 25, 2015 9.57 am
This story is over 77 months old
Film review: Inside Out – A great start to the summer holidays!
Film review: Pixar releases its first of two films for 2015, Inside Out, but does it get close to the standard of other films from the studio?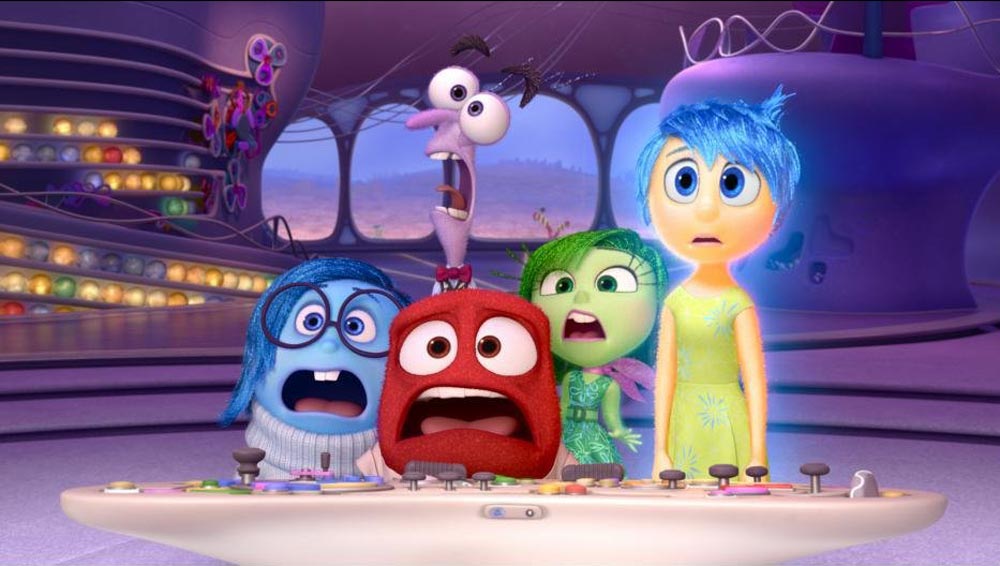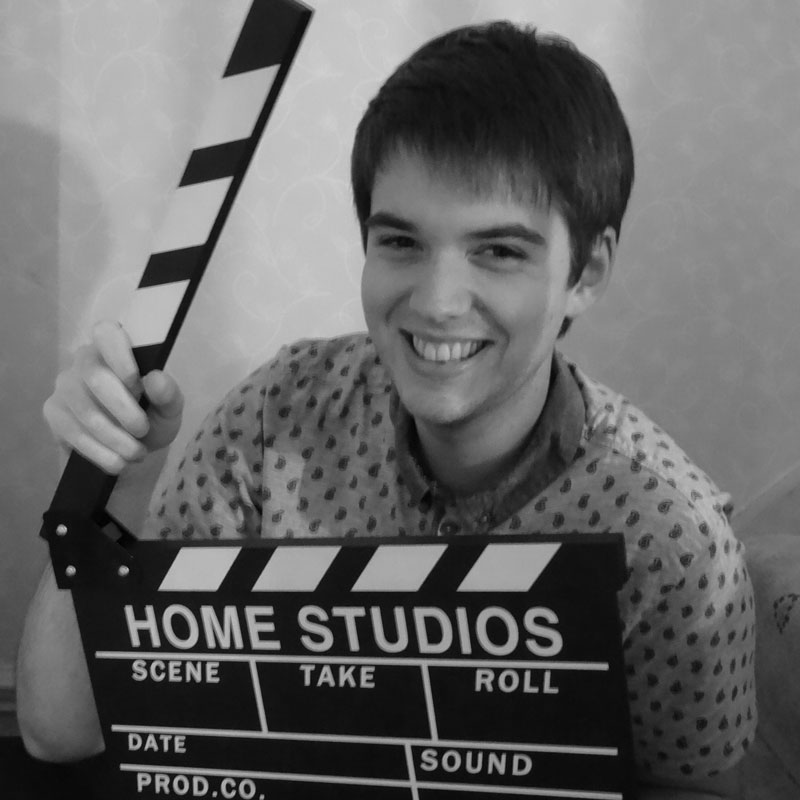 If there's one thing Pixar knows how to do, it's create memorable films. Long after you've walked out the cinema, the likes of Wall.E and Finding Nemo stay with you.
2015 marks the first time the studio will release two films in the same year, with The Good Dinosaur coming to cinemas in December and the subject of this review, Inside Out, in this year's busy summer season.
But has this increased workload for Pixar's animators resulted in a poorer quality movie?
Inside Out follows the story of young Riley, an eleven-year-old girl coming to terms with growing up in a new home away from her friends and the neighbourhood she knows and loves.
Deep inside her head, however, we find a whole host of colourful characters controlling Riley's emotions. Joy, Sadness, Fear, Anger and Disgust all play a part in keeping her level-headed. Unfortunately, after a near disaster it falls on upbeat Joy and ever-blue Sadness to bring Riley back to who she once was.
Inside Out continues Pixar's trend of creating beautifully animated films that really strike a chord with audiences. The sheer amount of colour is absolutely breath-taking and children will find much to enjoy in both the central characters and the numerous environments inside Riley's head, while adults will love the stunning recreation of San Francisco in all its bustling glory.
The cast, which includes voice work by Bill Hader (Monsters University), Kyle MacLachlan (Desperate Housewives) and Diane Lane (Man of Steel) all do sterling jobs in bringing their characters to life but it is in Phyllis Smith, who plays Sadness, that we find the best portrayal.
A relatively unknown actress with few film credits to her name, Smith is truly wonderful as the little blue lady who keeps a check on the more upsetting moments in Riley's life.
Elsewhere, Pixar has once again created a story that really focuses on the themes of growth, family bonding and what it means to grow up in today's society with numerous cultural references that children and adults alike will enjoy.
However, it's important to note that Inside Out is one of the more emotional films Pixar has created. At numerous points throughout the movie there were a couple of children in the cinema wiping away the tears – though this shows how heavily invested in the characters they became.
Unfortunately, despite being 94 minutes in length, Inside Out does feel a little drawn out in places and lacks the deeper storytelling elements that has made some of the studios other films so charming. This isn't to say it lacks charm, but it's in slightly shorter supply here.
Overall, Pixar has added another cracking film to its ever-increasing roster. Whilst not hitting the heights of Wall.E or Toy Story, it makes for a memorable and sensible film for the whole family to enjoy.
It's a great start to the summer holidays. Roll on The Good Dinosaur.
Inside Out (2015) Rating: 8/10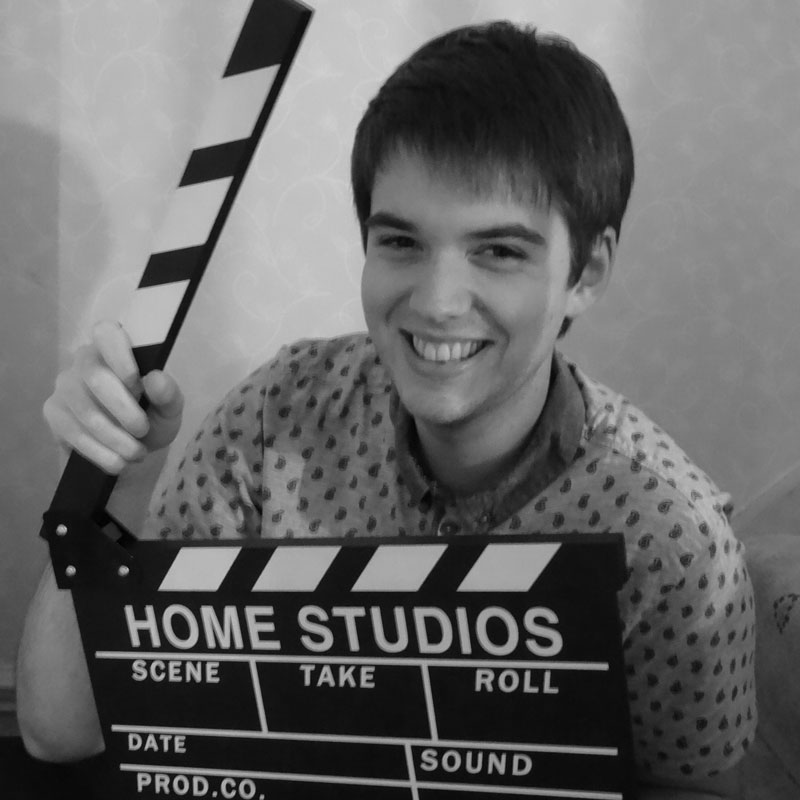 An avid lover of all things film, Adam Brannon has grown up with a huge passion for cinema that can be traced right back to his favourite childhood movie, Steven Spielberg's smash hit, Jurassic Park. After graduating from the University of Lincoln with a degree in journalism, he now writes film reviews for his own website, Movie Metropolis and for the Press Association.