New affordable housing strategy agreed for Lincoln
Affordable housing boost: The City of Lincoln Council has agreed to pursue an investment scheme to bring more affordable homes to the city.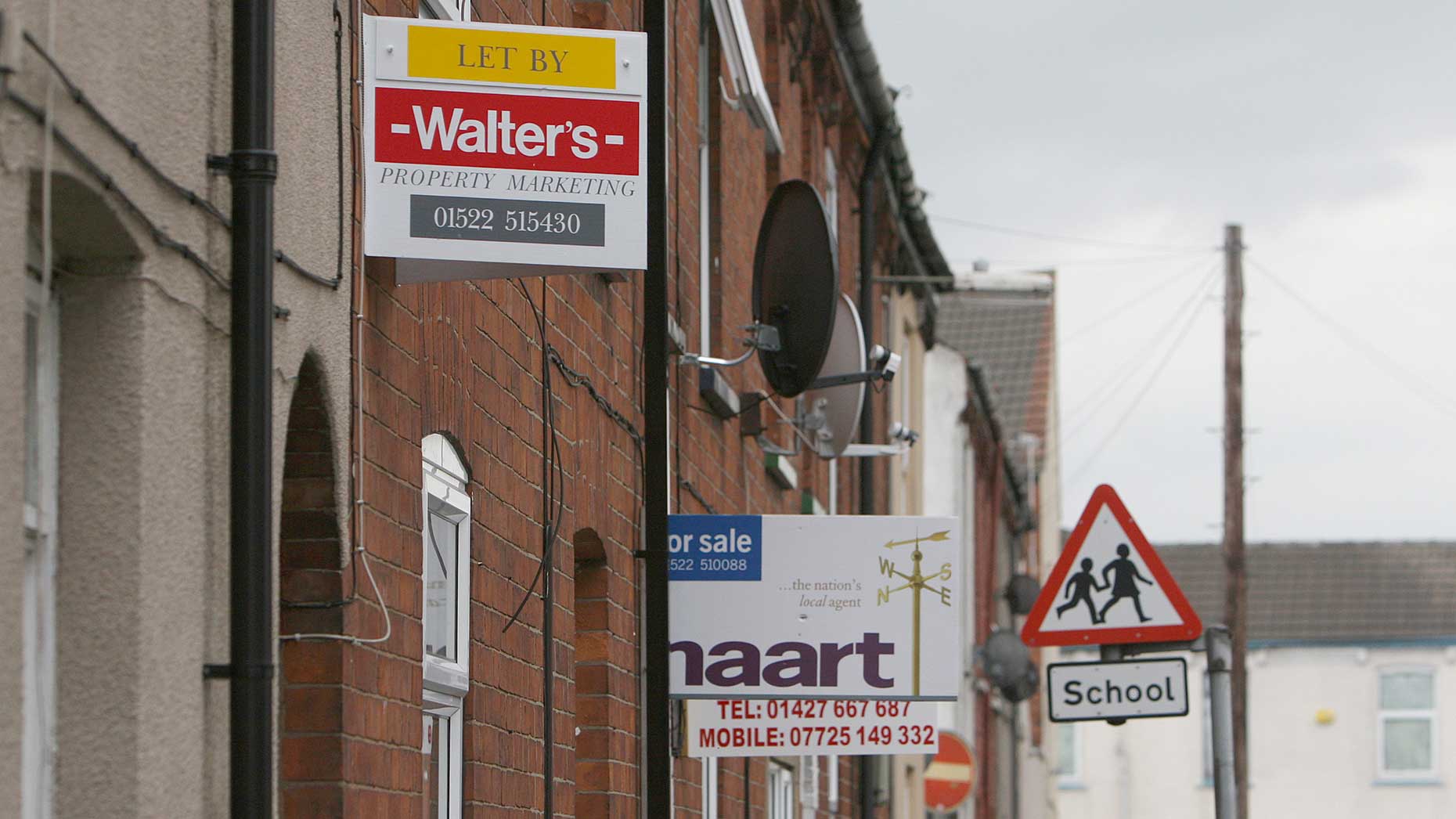 The City of Lincoln Council has agreed to further investment in its housing stock, as well as a new build strategy for more affordable homes in the city.
As an addition to the £15 million investment approved last year to build 150 council homes, the council will develop a plan including the creation of a wholly owned company to lease properties from external investors.
Around 3,000 people are currently on the waiting list for a council home, with just 69 new affordable homes being built in the last three years.
The council maintains 8,000 properties, and to develop a strategy for bringing more affordable properties to the area the Executive has agreed exploration of a number of measures at a meeting on Monday, July 13.
This includes:
Developing a plan covering the investment needs and high standards of existing housing
Setting aside a budget from the existing Housing Revenue Account (HRA) to fund feasibility studies on existing properties
Approving an initial budget from HRA of £250,000 to bid for land
Creating a new company funded externally and/or through borrowing to explore the possibilities of leasing properties from external investors
Establishing a budget of up to £75,000 for financial and legal support in setting up the company
Developing a partnership strategy with Housing Associations to make Lincoln a more attractive location to invest in for affordable housing
Council leader Ric Metcalfe said previously: "Although the council already manages 8,000 council homes, unfortunately we are limited by the HRA.
"Our resources there are fully committed to maintaining and improving the stock we already have and we need to ensure we're setting aside enough funds to do that.
"One of the most promising options would be to establish a company, wholly owned by the council, able to use resources outside the HRA. This would allow us to invest in more affordable housing."