July 9, 2015 11.22 am
This story is over 100 months old
Warning after swindlers target Lincoln supermarket shoppers
Shoppers be aware: Police are searching for two men with Eastern European accents who have been distracting shoppers and stealing their bank cards.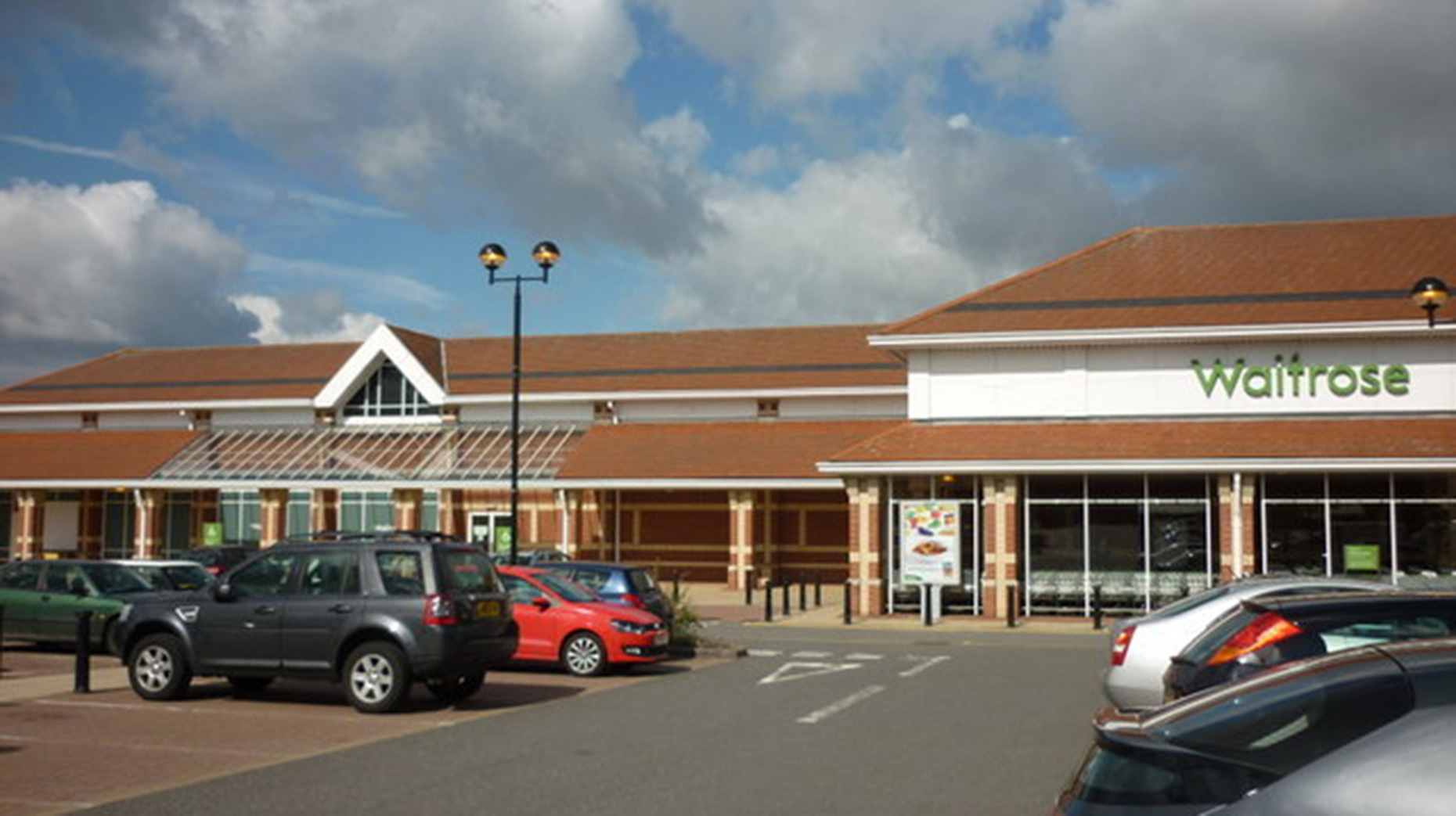 Police are searching for two men with Eastern European accents who have been shadowing supermarket shoppers in Lincoln and Sleaford before distracting them and stealing their bank cards.
During the afternoon of Tuesday, July 7 customers reported a man standing behind then at Lincoln Waitrose and watching them closely as they punched in their PIN numbers.
The man left the shop after being challenged by staff.
The next day, it is understood the same man followed customers in Sainsbury's and Tesco stores in Sleaford to obtain their PIN while they paid for goods.
These customers were then distracted at their cars by another man asking directions to the hospital and other locations.
Whilst the customers were distracted, the first man entered their cars and removed the customer's card from their handbags.
Shortly afterwards the cards have been used to make large cash withdrawals from nearby ATM machines.
The first man is described as "swarthy", 25 – 30 years, about 5'8″ tall, dark hair, slim build and smartly dressed.
The second man is described as olive skinned, late 40s – early 50s, about 5'9″ tall and stocky build with stubble.
Both men spoke with noticeable eastern European accents.
Shoppers are being told by police to be vigilant when using their debit/credit cards and to make sure they shield their PIN as they enter it.
People should report any similar suspicious activity to Lincolnshire Police by calling 101.
Anyone with information relating to the incidents mentioned, or who think they recognised the people described, should also call 101, quoting incident number 236 of July 8.