August 8, 2015 10.40 am
This story is over 99 months old
Film review: Fantastic Four – It's yawning time!
Film review: Chronicle director Josh Trank takes hold of the Fantastic Four reboot. But have rumoured tensions hurt the resulting movie?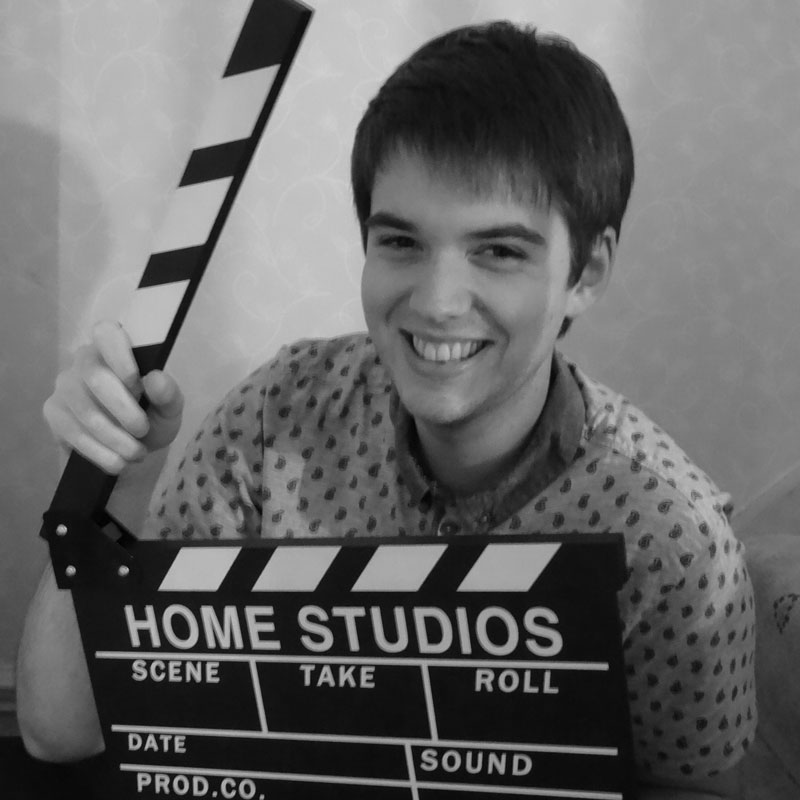 Here comes yet another superhero film. Ending Marvel's year that has included the charming Big Hero 6, the overstuffed Avengers: Age of Ultron and the surprisingly excellent Ant-Man, the Fox produced Fantastic Four reboot has a tough job trying to get audiences to forget the horror that came before it.
It's been a tough ride for the quartet of heroes, but does director Josh Trank's modern day reimagining of Marvel's first team do enough to change perceptions?
Not by a long shot. Despite some excellent special effects, this yawnfest of a film that was plagued by rumours of constant behind-the-scenes tension and last-minute editing doesn't have an ounce of originality in its short 100 minute running time.
Miles Teller (Insurgent), Kate Mara (Transcendence), Michael B. Jordan (Chronicle) and Jamie Bell (Billy Elliot) take on the roles of Reed Richards, Sue Storm, Johnny Storm and Ben Grimm respectively and are fine, if lacking in any real chemistry.
Fantastic Four is above all, an origins story as the four young adults try to crack interdimensional travel. Naturally, things don't go quite to plan and they, alongside fellow colleague Victor Von Doom end up with an unusual set of powers – with Doom becoming the main antagonist.
Unfortunately, the plot, devised by no less than three writers is a complete bore. There is hardly anything of interest throughout the entire film as Trank pushes his cast from one underwhelming set piece to another.
When things do get tense, it's only for a five minute scene involving Doom breaking out of a research facility. This is when we get to see what Fantastic Four could've been, a dark and brooding film with a disturbing villain at its core.
However, it seems this has been pushed back to make way for an unusually flat sense of humour and an uninteresting origins story. Marvel films live and die on their comedic elements and unfortunately Fantastic Four is as poor as they come.
Nevertheless, the film's special effects are on the whole, very good. The other dimension looks fantastic and The Thing in particular is rendered using excellent motion capture animation.
An underwhelming climax wraps up a bitterly disappointing outing for the four heroes. Most superhero films end with a spectacular showdown of good versus evil but Fantastic Four has none of this. The ending is clichéd, short and has no real payoff.
Overall, expectations were already low for this reboot and despite director Josh Trank's obvious talent for direction, this talent is nowhere to be found in Fantastic Four.
A cast that doesn't gel together, a poor soundtrack and a lack of tonal balance ensures it will rest alongside X-Men Origins: Wolverine as proof that Marvel Studios needs the rights to all of its heroes returning to it.
Fantastic Four (2015) Rating: 5/10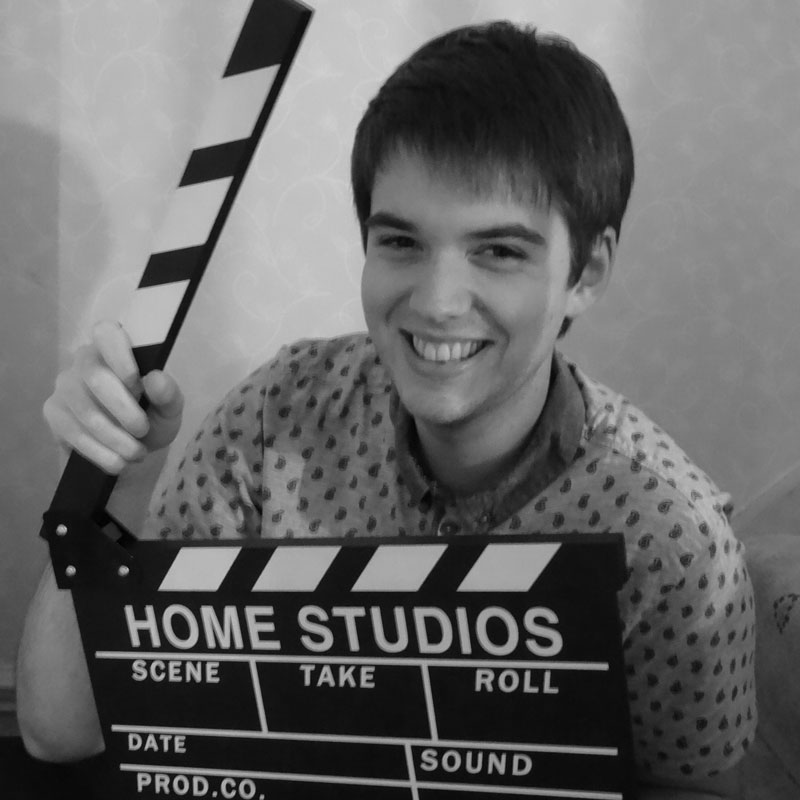 An avid lover of all things film, Adam Brannon has grown up with a huge passion for cinema that can be traced right back to his favourite childhood movie, Steven Spielberg's smash hit, Jurassic Park. After graduating from the University of Lincoln with a degree in journalism, he now writes film reviews for his own website, Movie Metropolis and for the Press Association.