August 11, 2015 2.40 pm
This story is over 76 months old
Lincoln's hidden gems: Medieval and Roman discoveries in Newport garden
Hidden well: Archaeologists have unearthed a medieval well and Roman remains inside a front garden in Newport.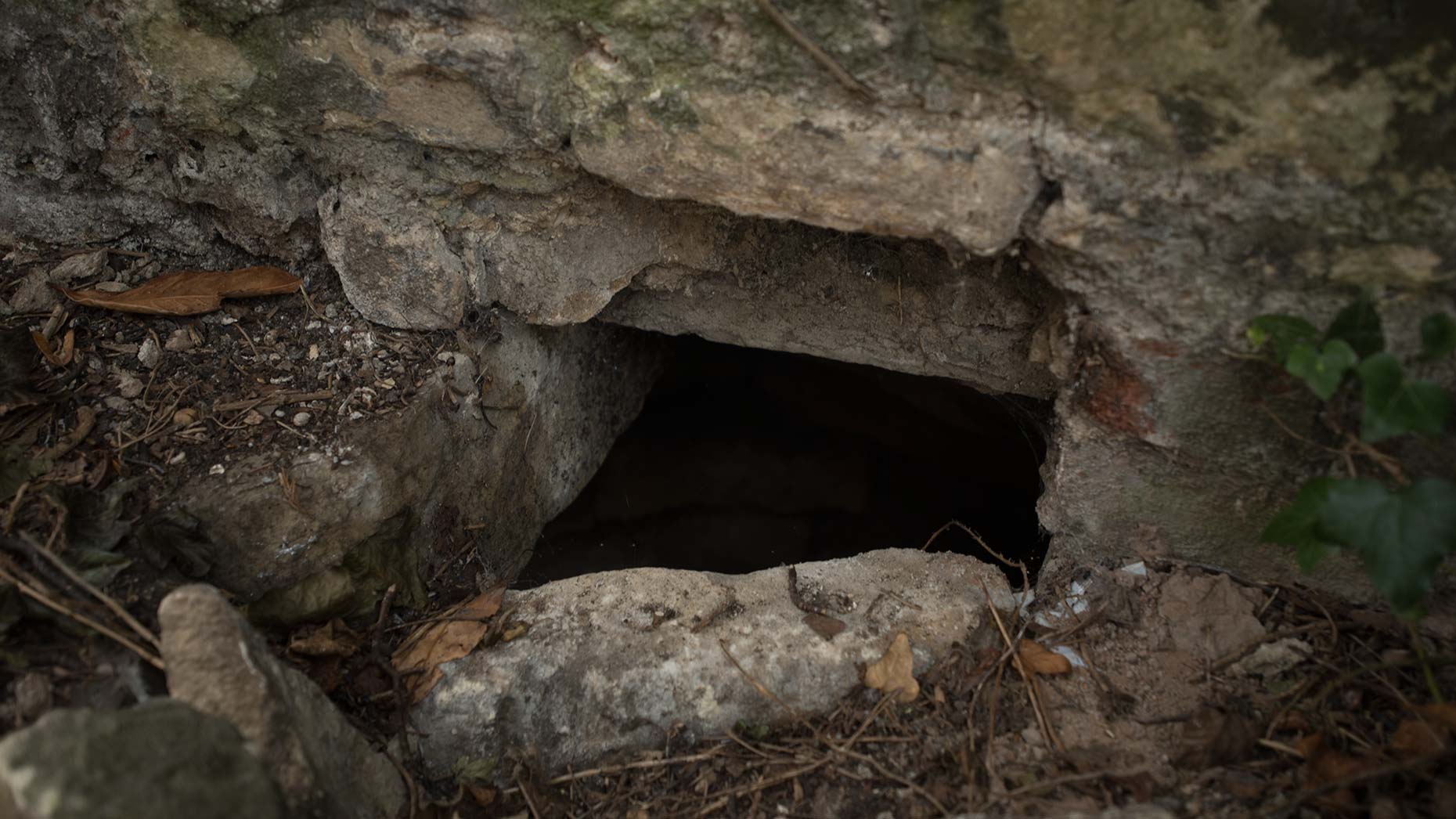 A further insight into Lincoln's Roman and Medieval past has been revealed by a team of archaeologists in the city.
The Lincoln Archaeology Group has uncovered a range of rare artefacts in its recent excavations, culminating in its discovery of what is believed to be a Medieval well inside a front garden in the uphill part of the city.
Located at a privately-owned property on Newport by the corner with Rasen Lane, the well is hidden underneath a boundary wall next to a neighbouring garden.
The well, which goes 30ft down with about 20ft of water at the bottom, would have originally been accessible to the public with a number of other wells along Newport.
However, this example is the only remaining well which has not disappeared or been replaced by modern water systems.
Archaeologists have also discovered remnants of a Roman wall, and high-quality samian ware pottery crafted between the first and third centuries at the same property.
The project, known as the Ermine Street Community Dig, has been coordinated by the Lincoln Archaeology Group who received £46,600 in funding from the Heritage Lottery Fund for the community dig in Lincoln.
The dig concentrates on areas along the line of the Roman and medieval road in Lincoln, north of the Newport Arch.
The group will dig fifty 'test pits' in total along Newport and Riseholme Road between Newport Arch and the A46 bypass by the completion of the project.
Other findings from the project so far include the discovery of a large Medieval wall structure at the property next to the well, and a female Roman skeleton found north of Longdales Road.
Brian Porter, chairman of the Lincoln Archaeology Group and the Ermine Street Community Dig, said: "It's impossible to say actually how old the well is as we can't get into it. At one time, the well would have been easily accessible for the public but now not even a small child could fit in there.
"We're doing small test pits in private properties particularly where no-one has done any archaeology before to fill in the gaps in knowledge that we have.
"It's been a fantastic project. We've had a lot of new people who have joined in with the digs and one of the aims of the project is to encourage local people to come and have a look and a go.
"We want people to engage and see their own heritage being revealed in front of their eyes."

---
Take a look back at previous stories as part of our Lincoln's hidden gems series, including the Guildhall and Stonebow, Roman discoveries under the East West Link Road and the home of Daphne the tank.