August 18, 2015 11.58 am
This story is over 98 months old
Teenage girl praised after helping to catch Lincoln train flasher
Courageous actions: A teenager who was sexually assaulted on a Lincoln train has been praised for her help catching the culprit.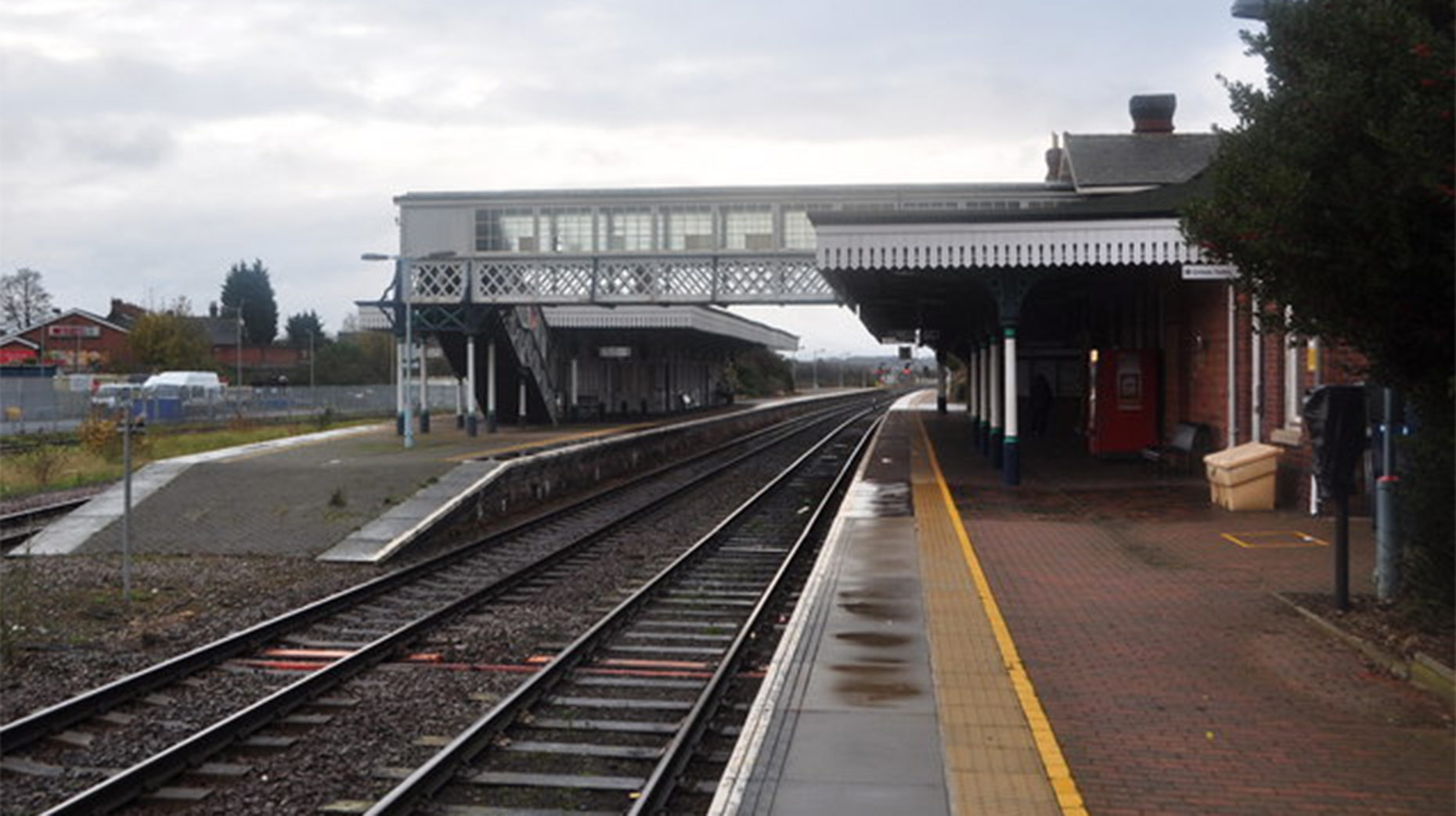 A judge today praised the courage of a teenage girl who helped to catch a flasher who sexually assaulted her during a train journey in Lincolnshire.
Craig Pressick, 44, repeatedly exposed himself and kissed the startled 17-year-old on the temple after she boarded a train between Lincoln and Sleaford.
Lincoln Crown Court was told the victim burst in to tears when she when was met at Sleaford railway station by her mother but then encouraged the train driver and waiting taxi drivers to prevent Pressick leaving until the police arrived.
The court heard Pressick was already on the train when the young woman got on in Lincoln.
Jon Straw, prosecuting, said Pressick immediately engaged the teenager in conversation and suggested she take some clothes off when she complained it was hot on the train.
Mr Straw told the court Pressick repeatedly asked if he could sit next to the woman and then suddenly kissed her on her right temple. He then moved in to the aisle and exposed himself.
"She could see the reflection of his activity in the window," Mr Straw added.
The woman moved further down the train towards other passengers but when she tried to leave the train Pressick deliberately blocked her path and "smiled smugly", the court heard.
Pressick also left the train at Sleaford and shouted towards another woman while placing his hand over his groin area.
The court was told Pressick had a previous conviction for indecent assault and had served a nine-year sentence for armed robbery.
Since the latest offence Pressick has been examined by two doctors who both concluded he suffered from paranoid schizophrenia.
David Eager, mitigating, said: "This man's behaviour as bizarre and upsetting as it was is the result of his mental health problems."
Pressick, of no fixed address, admitted two offences of sexual assault and exposure on September 19, last year.
Passing sentence Judge Michael Heath ordered Pressick to register as a sex offender and made him the subject of a hospital order without a time restriction to protect the public.
Judge Heath also asked the Crown Prosecution Service to write Pressick's victim to commend her conduct. The judge said: "She dealt with a very difficult situation in a very praise worthy and courageous manner."