August 26, 2015 11.13 am
This story is over 76 months old
What would you change about Lincoln to make it better?
Make some change: In her latest column, Kate Taylor asks what you wish could be changed, improved or removed in Lincoln and Lincolnshire.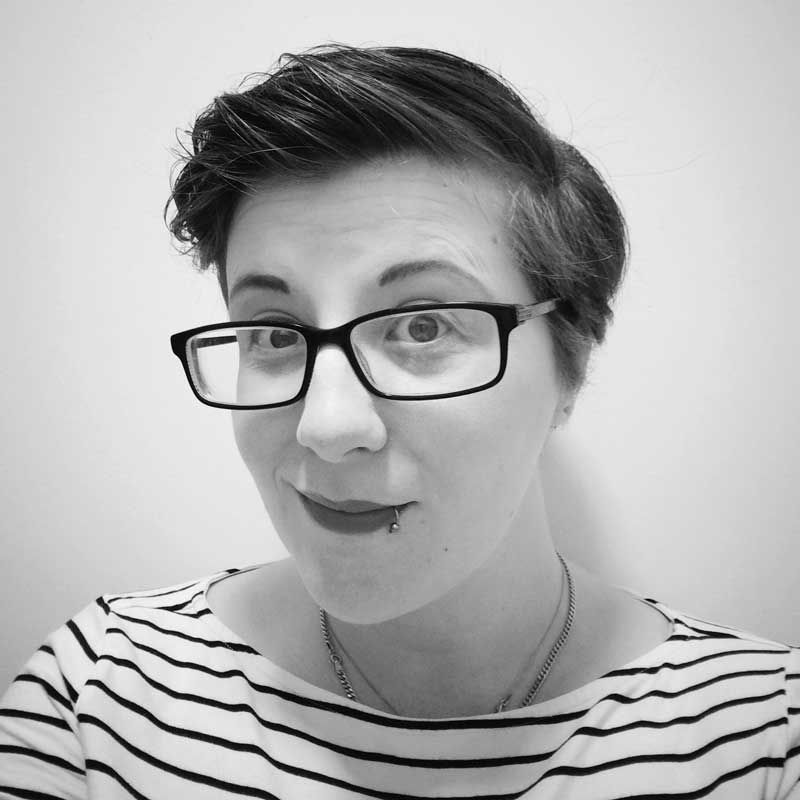 The past few weeks have seen Jeremy Corbyn go from strength to strength in the Labour leadership race; from Corbynomics and the scrapping of Trident, this is the man that wants change.
Which got me thinking, what needs changing in Lincoln and the rest of the 'Shire? What is it that we wish we could change in our very own city?
This week has seen a young girl clipped by a bus at the centre's railway crossing; which to me is a prime example of how a small, Roman city got a whole lot bigger with very little development in its road systems and integral infrastructure.
What about the lack of information available for those facing a financial crisis? Or child services? Many parents are not made aware of the amazing services offered by charities such as Home Start (an independent, local charity who has provided advice and a shoulder to lean on for parents for over 20 years) or their local Sure Start centre.
Youth clubs – what happened to youth clubs? The sight of teenagers sat on their bikes, kicking a ball about around the local Co­-op is a normal, everyday occurrence today.
Imagine if every community centre held a youth club, every evening, with the usual table football and games console selection. Along with youth workers to support our adolescents through 21st century life.
The same could be said for the elderly of our city and indeed county. There are some amazing schemes set up by the likes of Age Concern, which literally changes lives for the better. There's a lot to be said for a helping
hand or an attentive ear, regardless of age.
To me, a lot of what our city seems to be lacking is community; and an Eastern Bypass but one step at a time.
There are some amazing people in this place we call home; from the wonderful people in our food banks to the street pastors patrolling our city centre come night time to help those in need.
Though we have the bones of something amazing, it's all about cohesion. We need to strive to reach into every corner of every community and bring it together.
Yes, at this point I'm aware of sounding a little like a political party broadcast but I stand by it nonetheless.
I look at the comments board on Facebook, and the various local groups that use social networking to their advantage, and imagine what we could do if we brought the same process to those living on the edges of our society.
Because it is all about helping your neighbour; whether you read a Bible, the Koran or use the one from Sunday school decades ago as a doorstop.
When it comes to a better road system, or which university building will pop up next, well, those answers are found a little further up.
Which is where I pass my rant over to you. What is it about Lincoln/shire that you wish could be changed, improved or removed? What leaves you aghast at the lack of common sense every time you think about it?
Post them in the comments or email me at [email protected] and I will post the top 10; along with answers and commentary from MPs, councillors and whoever else has a say in the coming weeks.
Start your own discussion, and maybe we can make more changes than we thought, rose tinted writer spectacles not included.