September 3, 2015 3.10 pm
This story is over 75 months old
Almost 3,000 jobs cut at Lincolnshire councils, with more to come
Jobs lost: Thousands of jobs have been cut across Lincolnshire councils, with council leaders predicting more to come.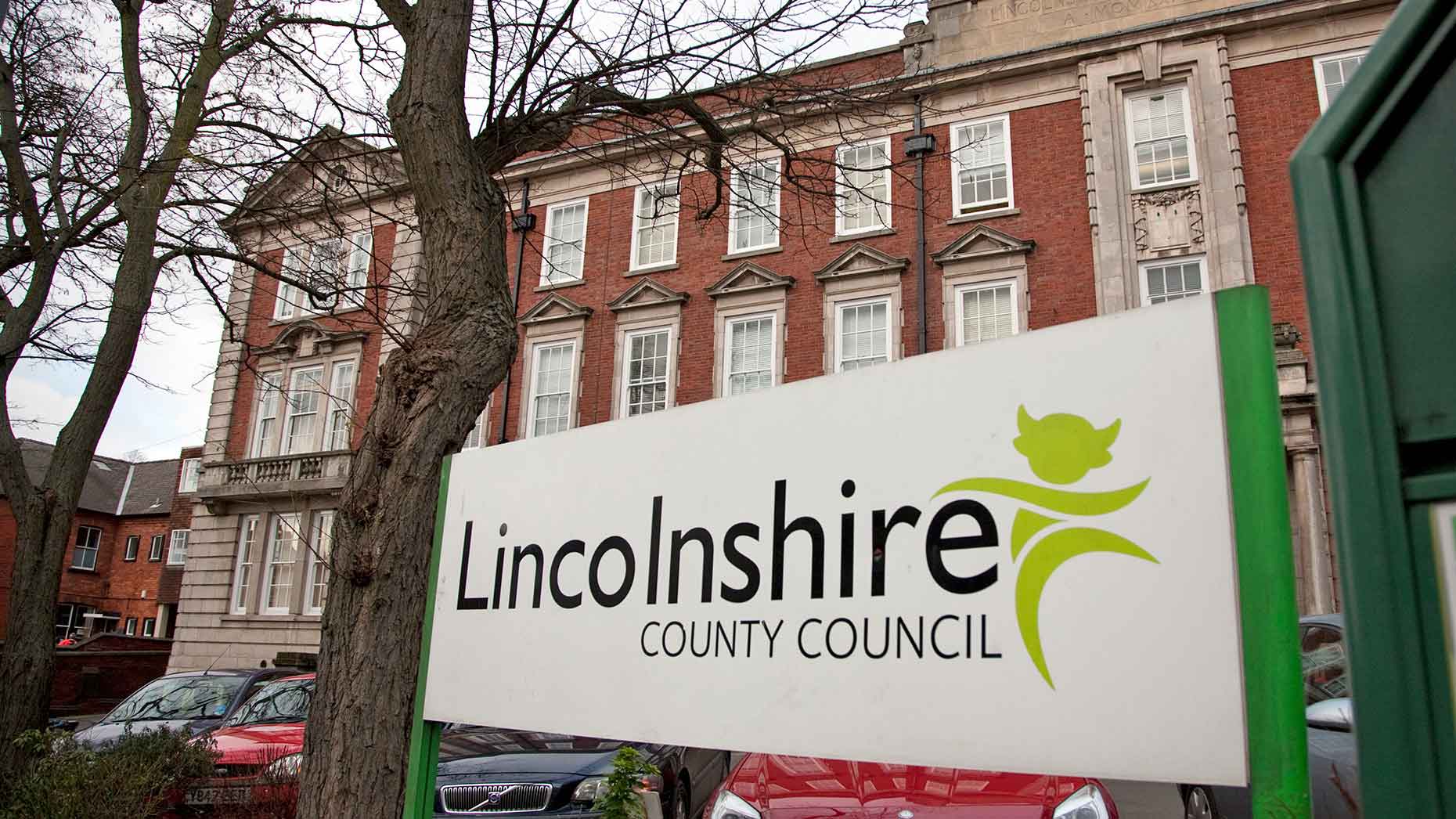 Greater Lincolnshire councils have cut almost 3,000 jobs in the last five years, figures obtained by The Lincolnite show.
Cuts made by district councils, the county council and unitary authority areas have squeezed full-time workforces by a quarter – totalling over £20 million in severance and settlements costs.
Councils in Lincolnshire have faced cuts to their spending powers, with the government announcing reduced funding grants settlements.
Budgets this year were cut by around 15% across the county compared with the previous year.
Figures for the number of full-time council posts (excluding schools) in June 2010, compared with June 2015, show that in some areas the work force has almost halved.
In total, 2,763 full-time jobs have gone across the county.
Of the ten councils contacted with Freedom of Information requests, East Lindsey District Council, North Lincolnshire Council and West Lindsey District Council recorded data for full-time equivalent posts (FTE).
The City of Lincoln Council has lost 58 of its full-time workers, paying out £1,378,722 in severance costs.
Some of the losses included council jobs which were transferred to other locations. There were 30 transfers to other organisations at the City of Lincoln Council.
Lincolnshire County Council's force went from 3,961 to 2,864, with 480 members of staff being transferred to other organisations.
The cost of redundancies and settlement agreements over the five years at the county council was £18,674,445.34.
More losses to come
With pressure to make £90 million in annual savings, Lincolnshire County Council has consulted on a number of cutbacks.
The council's leader is now predicting that hundreds more job losses should be expected on top of this.
Leader of Lincolnshire County Council Martin Hill said: "We certainly don't like to see people losing their jobs and it is unfortunate, but people who have worked in local government for a number of years do tend to receive a decent package and pension.
"Of course at the moment it's much easier now to find a job elsewhere and we are here to provide services in the most cost-effective manner.
"We made quite a lot of senior managers redundant and there was a one-off annual cost but we were back in profit in terms of the savings made within a year. It costs you in the short-term but in the mid to long-term you save more than you previously did which people often lose sight of.
"Obviously we now know we have to find even more savings, so there'll be more job losses on top of this. It won't be on the scale that we've seen before so it'll be in the hundreds rather than the thousands, but at this stage it's still difficult to be precise."