September 8, 2015 1.46 pm
This story is over 75 months old
Parking firm responds after Lincoln scam allegations
Fraud investigated: A national parking company has admitted that disputed car parking tickets handed out in Lincoln have been investigated as fraud.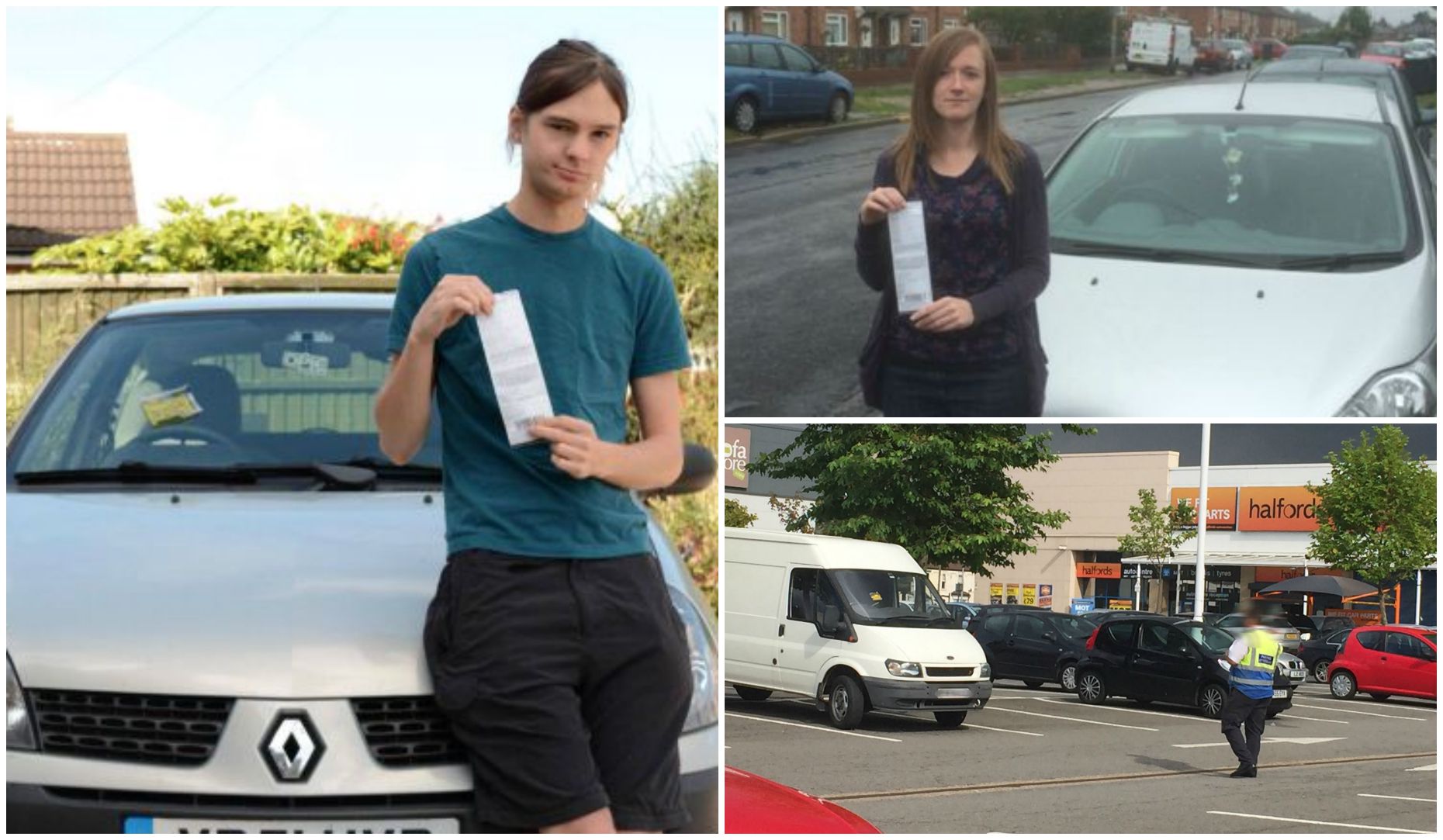 A national parking company has admitted that disputed car parking tickets handed out in Lincoln have been investigated as fraud, and it's understood a member of staff has been dismissed.
Outrage erupted in Lincoln earlier last month when a number of motorists claimed that unjustified fines of £100 had been issued to them at Tritton Retail Park.
A number of people contacted The Lincolnite with photographic 'evidence' provided to them by UK Parking Control (UKPC), which supposedly showed their vehicles overstaying the two hour limit.
Simone Riley-Young claimed that she was in bed at the time quoted on the fine as her arrival at the car park, and that photos of her car has been falsified and doctored by wardens.
Complaints then followed, including from local businessman Matt Treacy who received a similarly questionable fine and photos, which he also claimed were doctored.
He even set up a Facebook group for people to share their experiences and find out more about the issue while he waited for the results of his appeal.
A husband and wife couple also claimed to have experienced the same problem.
All claimed the timestamps on the photos had been altered and, in some cases, taken minutes apart.
In a letter to Simone, UKPC said previously: "We have investigated your appeal based on the information you submitted and confirm that this parking charge was correctly issued for the following reason.
"Please note that all our photographs are timestamped which cannot be changed by the wardens."
The claims, which also accompanied reports from a UKPC operated car park in Staffordshire, were logged with Action Fraud and the British Parking Association.
The story attracted national attention, with parking expert Alex Shipp featuring the cases on his blog.
It also spurred an article from The Sunday Times. Despite assurances that time stamps could not be changed, the company was quoted by the newspaper as admitting the scam: "[It's] obviously completely contrary to UKPC's operating procedure and the staff implicated and then investigated are no longer working for UKPC. The company's software has been reviewed and updated to close the loophole."
A UKPC spokesperson responded to The Lincolnite's enquiries with the following: "UKPC has been made aware of this incident and it has been fully investigated. This behaviour is completely contrary to UKPC's operating procedures and employees who do not adhere to our high professional standards or codes of conduct are subject to disciplinary proceedings up to and including dismissal.
"We have put steps in place to mitigate the risk of this reoccurring."
At the time of writing, none of the three complainants who contacted The Lincolnite have heard back from UKPC with any indication that their fines have been cancelled.