October 17, 2015 10.41 am
This story is over 74 months old
Awakening a new generation of bookworms
Rekindled love: Dr Rona Mackenzie looks at how eReaders and the internet have once again sparked her love of a good book.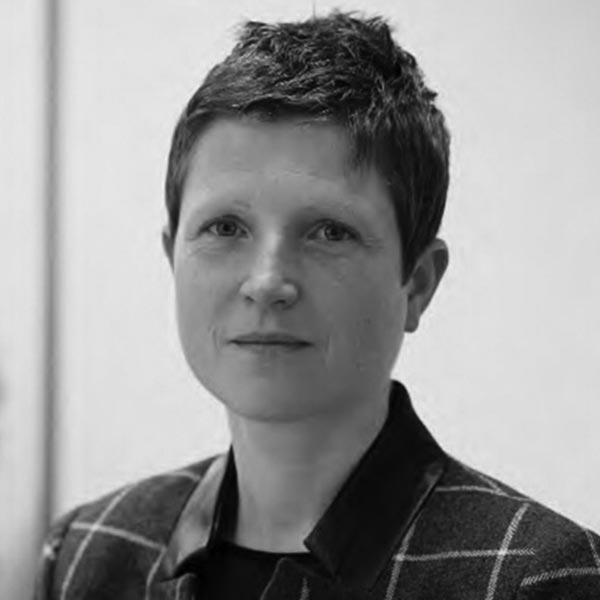 As a kid I always had my nose in a book. I have fond memories of immersing myself in the escapades of The Famous Five and The Secret Seven, imagining I was the tomboy, George, exploring with Timmy the dog or part of the seven detectives solving random mysteries with seeming ease.
On other days I would lose myself in the wonders of boarding school, wondering what it might be like to be a student at Malory Towers or St Clare's, enjoying midnight feasts and lacrosse matches.
I loved the holidays and visiting our village library, selecting the maximum five books I was allowed and devouring their words from the moment I got home.
The library only opened three days a week but it gave me at least 48 hours between visits to plough through the books I had chosen. As an only child with vivid imagination, reading was my escape, a way of exploring the new and exciting from my own bedroom.
As I grew older, my love of reading wasn't lost but my choice of materials changed dramatically… a good thing really, it isn't cool to read The Magic Faraway Tree aged 16!
As my teenage years progressed I moved from Enid Blyton to Minette Walters and John Grisham.
A chance conversation took place with a very helpful shop assistant in Waterstones in Eastbourne one sunny day. I was mooching the store, absent-mindedly picking up books in an attempt to find something new to read. She offered a little advice, placed a Patricia Cornwell and Ian Rankin book in each hand and offered me a comfy chair to sit on – an unusual act in those days.
Her advice was to read the first chapter and, if I was absorbed by the book, to consider buying them. And I was… three chapters in, I realised that time was flying by and I had clearly found two new authors to obsess over.
I bought those books, starting an enormous collection of their works and from then on always heeded that young lady's advice to take a little time to read before buying, despite the funny looks I might get from other shop assistants!
As I navigated my way through university and my teaching career, my reading materials changed in nature to include research papers, academic texts and journals.
Whilst I enjoyed the literary challenges they posed, I have always looked forward to the holidays. Each year I buy books which I save for my time off. A good holiday is one where, in between the mountain climbing, I have devoured some wonderful stories and lost myself in another world.
In many of the places we have climbed, other mountaineers will take and leave books behind for other trekkers to enjoy. I have read numerous random texts and often surprised at how much I enjoy what appears, at first glance, to be material that isn't normally my cup of tea. They do say not to judge a book by its cover and that has often turned out to be sage advice.
In the last few years my reading for pleasure has dwindled enormously. Reading is normally for work and not pleasure, and rarely involves the escapism that I loved in my childhood.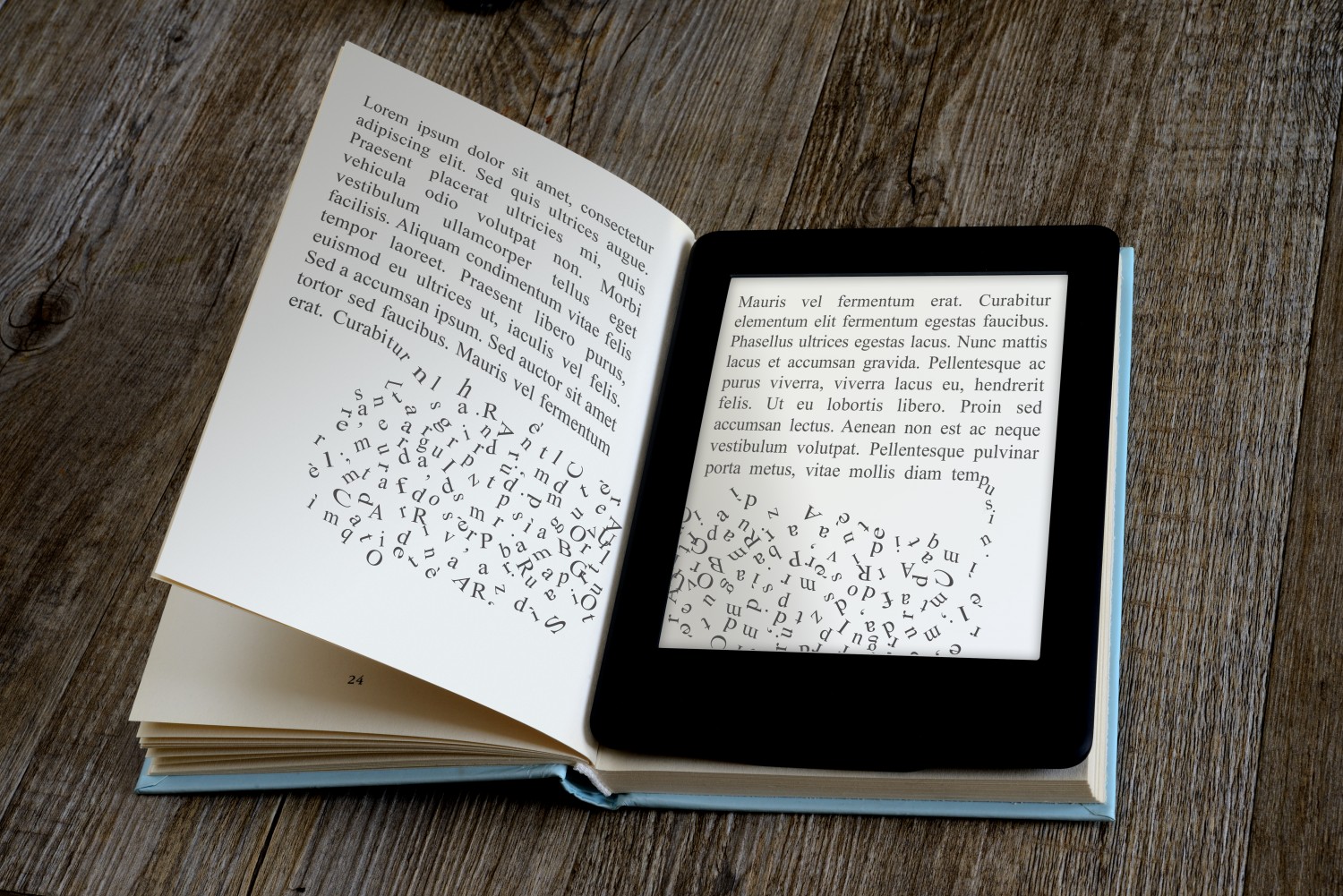 However, this summer I knew that our Russian expedition wouldn't allow me to take many books and so I did something I was against – I bought a Kindle.
I bought it a few months before we left and as I loaded it with an array of books I could never of dreamt how much it would alter my reading habits.
I love the feel of the book, the paper between my fingers, but this small electronic device became my accessory of choice.
It would be found in the kitchen, on the bedside table, by the sofa, always ready to be picked up and dipped into. I'm not sure quite why it was any different to a book, but it seemed to rekindle my love for literary escapism.
I have found myself heading off to bed half an hour early to devour the next few pages of my book and have now clocked up twelve books in the last few months. My love for reading is well and truly back and in action!
At the UTC, each term we buy eReaders as rewards for our students.
I understand how vital reading is for our development and how difficult it can be to promote it with some youngsters. As we develop our reading ability, our vocabulary grows and our communication becomes increasingly sophisticated.
Like most things, it's impossible to force young people to read but through our weekly reading sessions they are encouraged to pick up a book and lose themselves in the story.
I hope that, for all our students, one day they find the authors who help their imagination to run wild and free. It saddens me that the pleasure of wandering the aisles of the local public library, picking randomly from shelves before slumping in a comfy chair to browse and choose, seems to be a thing of the past.
Our local library is driven by a volunteer fireman and parks near our house in a lay-by at times I can never frequent or take the children to.
Now it seems our opportunity to taste a new author is limited by our budget. Perhaps the easy access of electronic literature will awaken a new generation of young reader.
The internet has brought words and stories to within a click of a button and new authors publish their works in a variety of mediums and locations for us all to enjoy. We are certainly richer for the creativity and excitement that a story can bring – and with the October half term drawing ever near, I have a small stack of paperbacks to lose myself in. Happy days.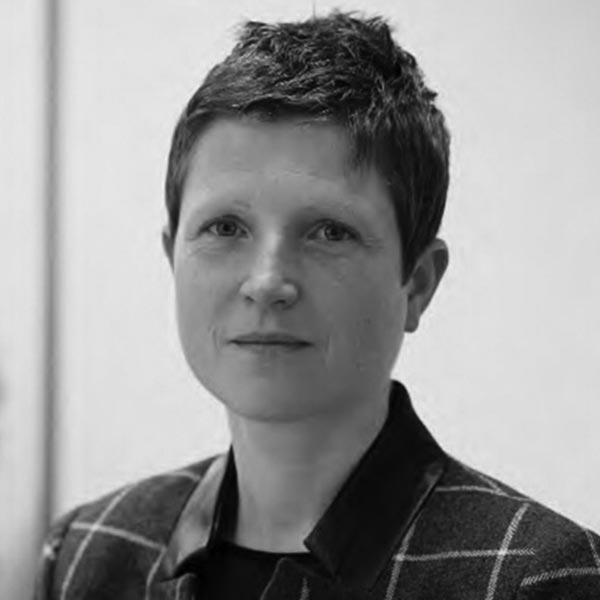 Dr. Rona Mackenzie is Principal of Lincoln University Technical College (UTC). She has a strong background in education, having worked in six local authorities during her career, and is passionate about providing an education that meet the needs of young people and their community industries. She is a keen sportswoman and mountaineer, recently trekking to Everest Base Camp, and has an interest in photography.