October 21, 2015 10.46 am
This story is over 74 months old
New film installation in Lincoln to blur boundaries between past and future
Looped installation: A film installation which imagines our future while drawing inspiration from the past is now on show in Lincoln.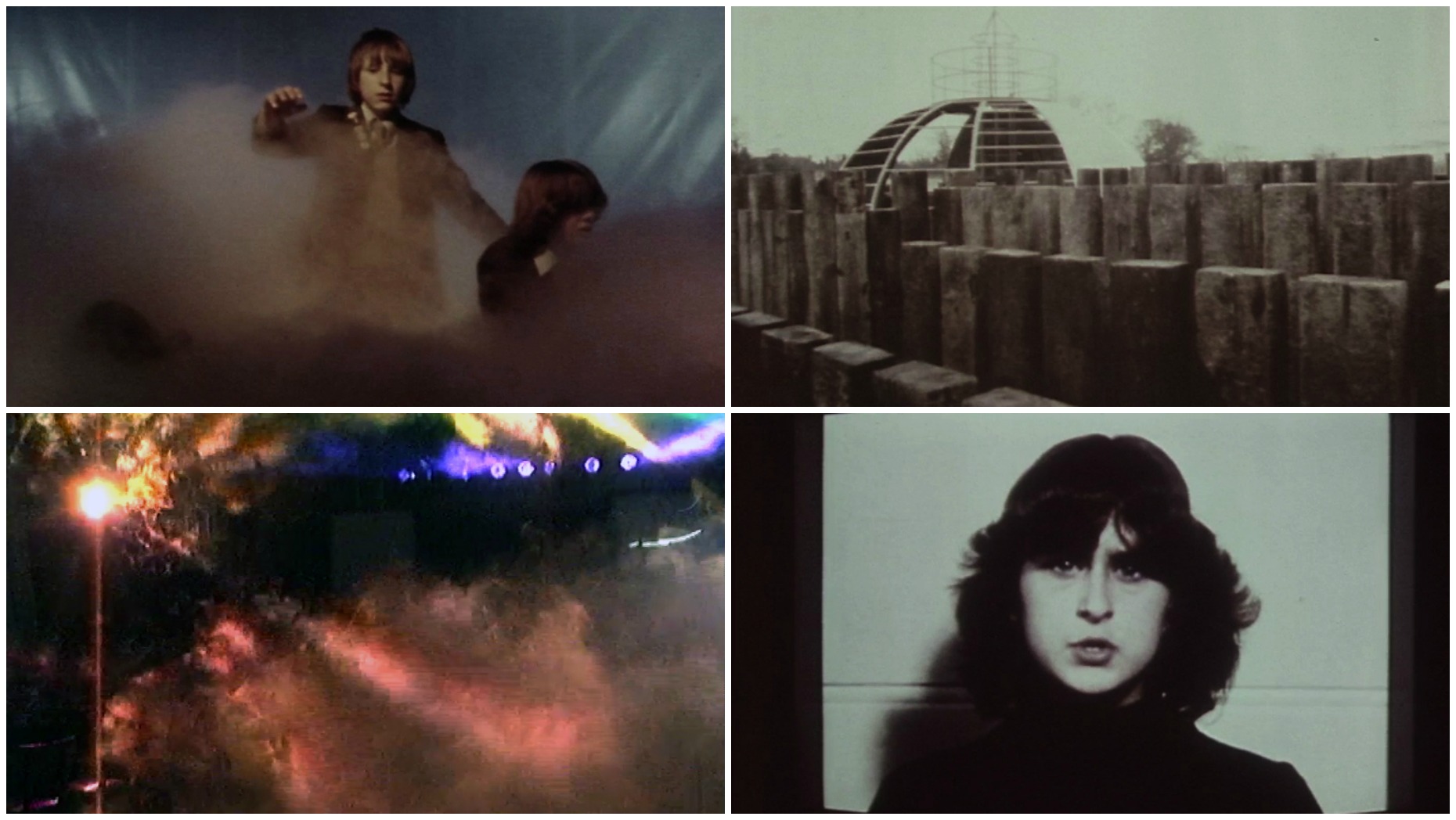 A film installation which imagines our future while drawing inspiration from the past is now on show in Lincoln.
The installation, called Adventure Ahead, uses footage from the Media Archive of Central England in Lincoln (MACE) at the University of Lincoln, to create a time warp which merges the past and present.
Adventure Ahead runs until November 14 and takes the form of a looped film installation shown at The Old Liberal Club on St Swithins Square between 11am and 4pm from Wednesday to Saturday.
The work takes footage from a number of sources – including Children Rule 2080, a 1980s science-fiction TV film featuring children in a future world – challenging viewers to imagine what the future might be like.
It has been created by Swedish visual artist Annika Eriksson, who lives in Berlin.
She said: "The Media Archive is a fantastic repository of all kinds of films, I don't know of the same kind of archive existing in Sweden or Germany. It has been a pleasure to work with their inspiring material."
The work is part of the Gymnasium programme, which brings together international artists to 'imagine possible futures' in the light of ideas put forward in Magna Carta in the 13th century.
Curated by Jeanine Griffin, Reader in Contemporary Curatorial Practice at the University of Lincoln, Gymnasium is funded by Arts Council England, together with the Henry Moore Foundation, The Elephant Trust, The Heslam Trust, the Magna Carta 800 Trust and the Goethe Institute.
Through that programme, Annika will host a workshop for schoolchildren between the ages of 13 and 16 who take part in the University's National Art and Design Saturday Club.
The group will develop drawing, dance and filming skills and will then document a performance by a young people's dance group led by Amy O'Sullivan (Community and Youth Dance Worker, Arts NK), at the Shack nightclub.
The building has functioned as a nightclub for over 30 years and the teenagers filmed at this event will join those from the original sci-fi film from 35 years ago in the archive.
Jeanine said: "The MACE archive is such a valuable resource, offering insight into the history of our region and it is wonderful to see it used creatively by an international artist in a new work for Lincoln.
"Annika's work is often concerned with loops of time and hallucinations of unrealised futures, considering the future from the present by means of the past. The workshop will allow the young people the chance to use their imaginations and examine the same ideas."
A selection of Annika's works will also form an exhibition at the University of Lincoln's own gallery, Project Space Plus on campus for the duration of her main work.
More information can be found on the Gymnasium project website.