October 9, 2015 10.20 am
This story is over 97 months old
Over 60 people to scour Canwick Hill as second WWII veteran claims lost military insignia
The search is on: Over 60 people will assemble at Canwick Hill in Lincoln in search of lost 70-year-old medals.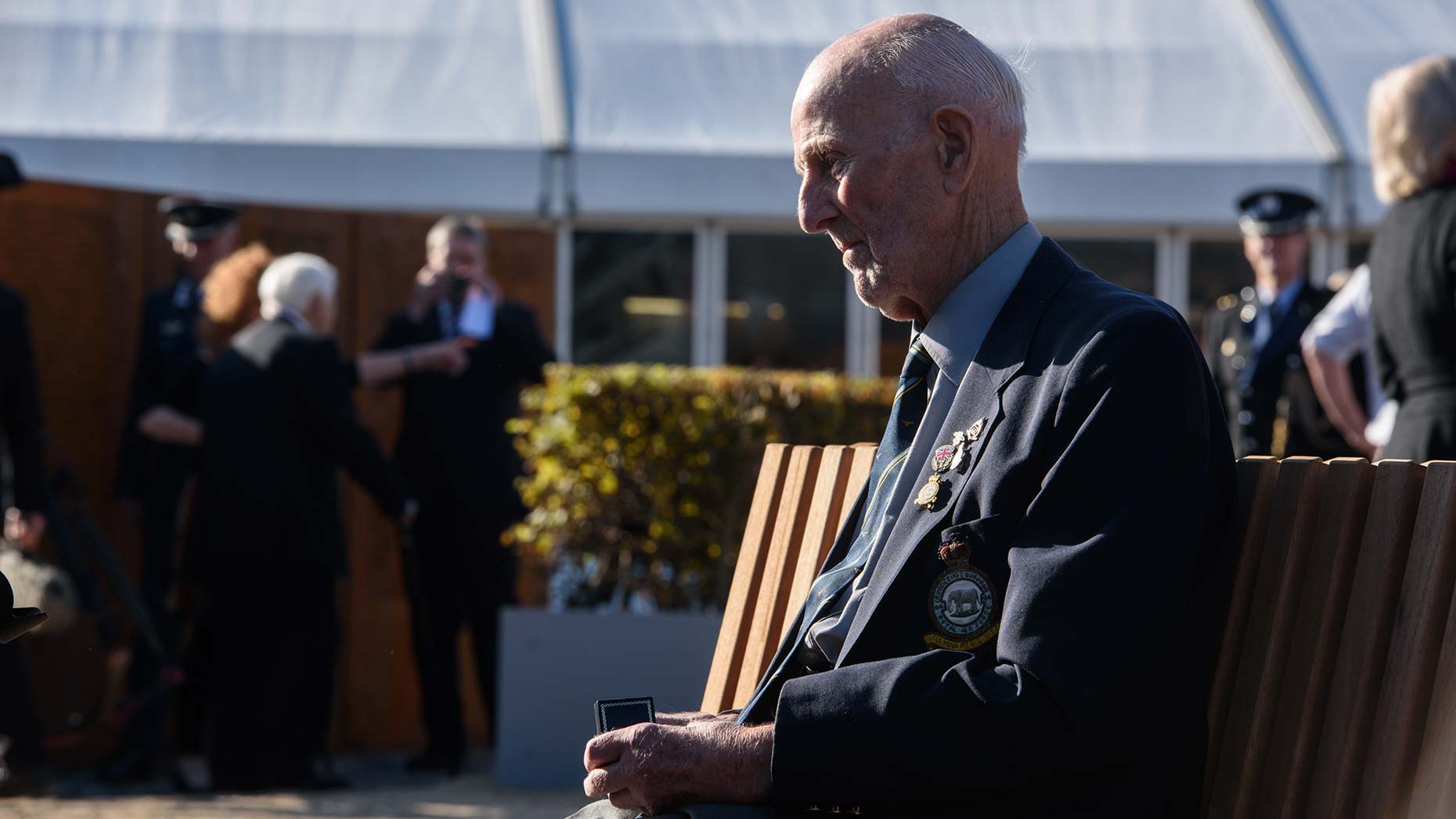 A group of over 60 people will assemble today at the site of the International Bomber Command Memorial Spire in Lincoln in search of 93-year-old veteran Donald Nicholson's lost medals. 
The search from 2pm comes as a second World War Two veteran appeals for help finding a lost lapel pin, a week after a special memorial ceremony.
As previously reported, Donald lost his 70-year-old medals on Friday, October 2, the day the memorial spire was officially unveiled.
The medals are the Bomber Command Clasp, the 39-45 Star, the France and Germany Star, the Defence Medal and the Victory Medal.
It is unclear where Donald lost them. Originally it was believed that they were misplaced at the service station near Newark, but after no one came forward with them the search was extended to the memorial site on Canwick Hill.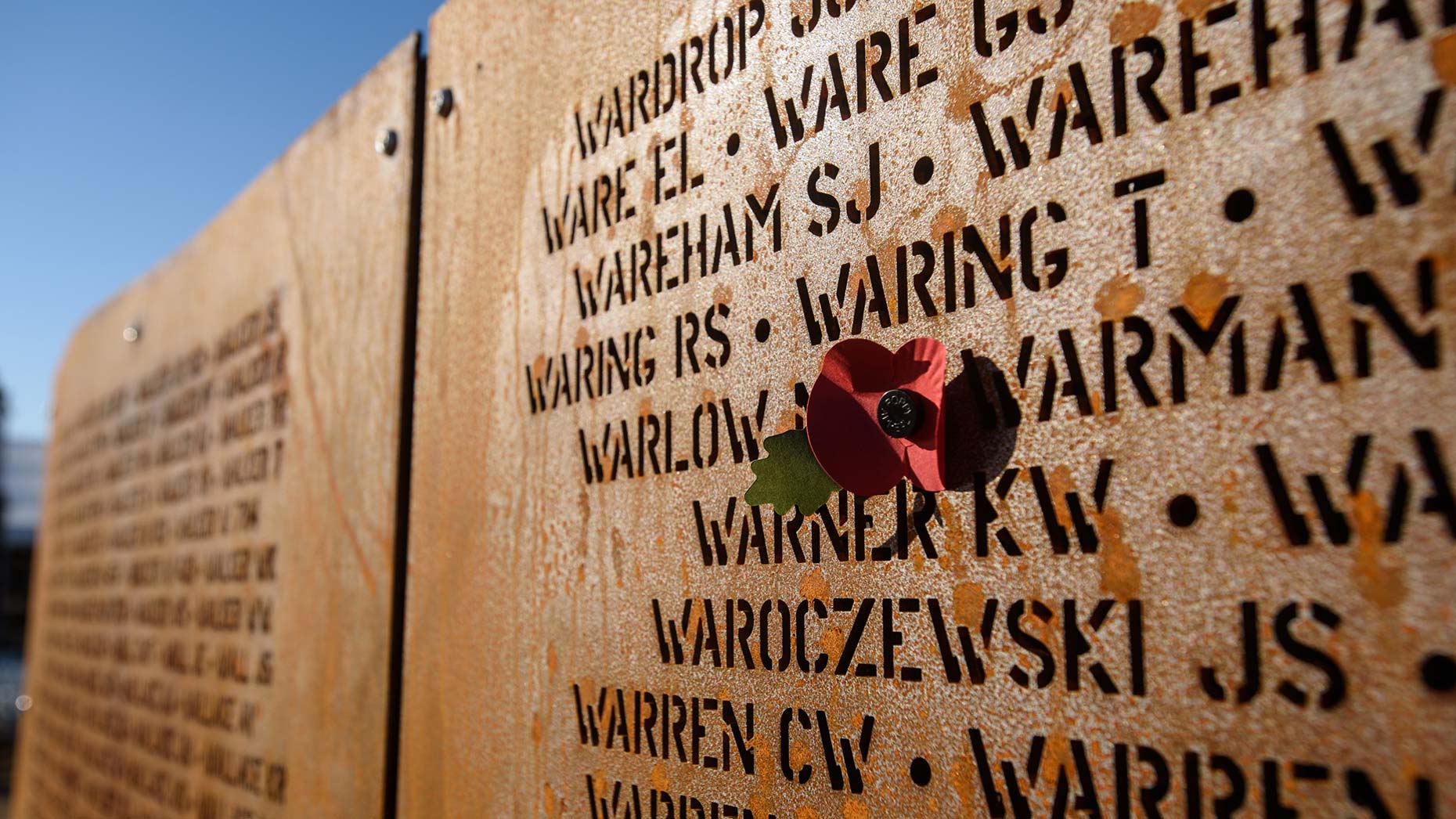 Nicky Barr, Director of the International Bomber Command Centre, explained that the search has now been extended further after an new appeal emerged from veteran Daniel Nash.
Nicky said: "Daniel lost a Caterpillar pin at the ceremony, military insignia associated with people who have successfully used a parachute to bail out of disabled aircraft.
"The pin is only about three quarters of an inch long. The medals are around six or seven inches long.
"If we have any finds today I for one will be absolutely delighted."