November 21, 2015 10.30 am
This story is over 96 months old
Film review: The Hunger Games Mockingjay Part 2 – A harrowing and fitting finale
It's time to say goodbye: The Hunger Games gets an almighty send off in Mockingjay Part 2. But just how good is it? Adam Brannon finds out.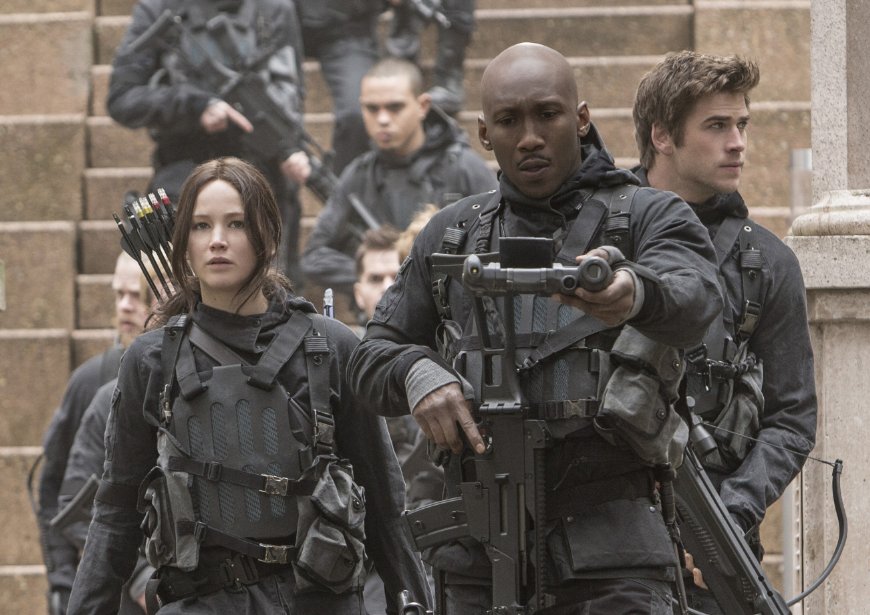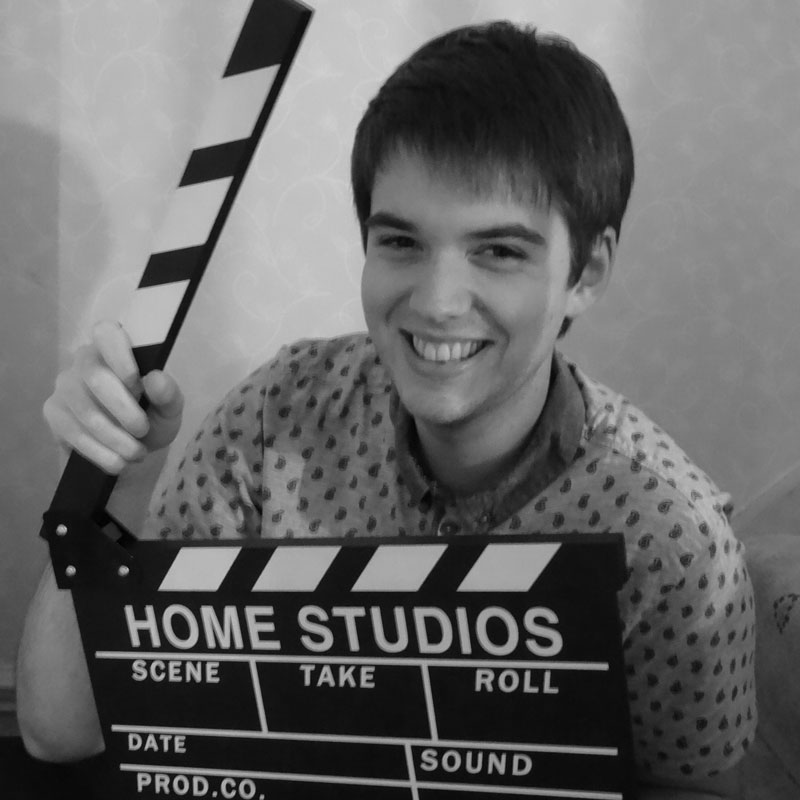 Over the last three years, The Hunger Games franchise has thrilled and delighted fans and newcomers to the series with its mix of wonderful special effects, a great cast and intriguing plots.
With the second instalment, Catching Fire, proving to be the best in the series, expectations for the finale, Mockingjay Part 2 were incredibly high. But is this the end we all wanted, and more importantly deserved?
Mockingjay Part 2 picks up immediately after the events of Part 1, as Jennifer Lawrence's Katniss Everdeen recovers from a vicious attack by her friend and on-off lover Peeta, played by Josh Hutcherson in a troubled and career-best performance.
With Katniss becoming a symbol of hope in a time of dictatorship, Lawrence marches with her friends and allies to storm the Capitol and overthrow the tyrannical President Snow, a deliciously evil Donald Sutherland.
The catch? Snow and previous Game makers have booby-trapped the Capitol with a range of sadistic tests trying to stop the rebellion in its tracks.
The Hunger Games has become renowned for a fantastic supporting cast that includes talent like Elizabeth Banks, Woody Harrelson, Stanley Tucci, the late Philip Seymour Hoffman and Julianne Moore, with the latter being particularly memorable.
Unfortunately, as is often the case with large Young Adult franchises, these fantastic actors are lost somewhat as director Francis Lawrence tries to tie up all loose ends with the main teens; Jennifer Lawrence, Josh Hutcherson and Liam Hemsworth.
The aforementioned three have been part of a love triangle so convoluted it's difficult to remember who is in love with who, but thankfully this takes a back seat to the action, though each of the three brings enough acting credibility to make the more romantic elements bearable.
Moreover, Mockingjay Part 2 pushes the boundaries of the much-maligned 12A certificate. This is by far the most harrowing and bleak of the four films and none of its predecessors were exactly a ray of sunshine. The characters are pushed to breaking point as the realisation of the Capitol's evil fully sinks in and the inevitable loss of life is both thrilling and utterly devastating.
The special effects have been rightly ramped up for this final instalment with District 13 and the Capitol looking truly stunning. Each of the action sequences is filmed with such confidence and this shows off the exceptional sets much better than the handy cam that plagued the first film.
Unfortunately, the need to fill a movie nearly 140 minutes in length has led to a tone that occasionally jars and drags a little too frequently. This was a problem with Part 2's predecessor and whilst the idea to split the final book into two films works better here, the balance is still not quite right and still reeks of money-making.
However, each of the action sequences are edge of the seat stuff with an underground sewer providing the film's most pulse-racing and dramatic scenes. There's a whiff of Ridley Scott's Alien in Francis Lawrence's direction throughout this extended set piece.
Overall, The Hunger Games series has ended on a high. From its beautiful cinematography to an exceptional main and supporting cast, director Francis Lawrence, who has been with the series since Catching Fire, has managed to craft a harrowing end to a group of films whose influence will be felt for many years to come.
The Hunger Games: Mockingjay Part 2 rating: 7.5/10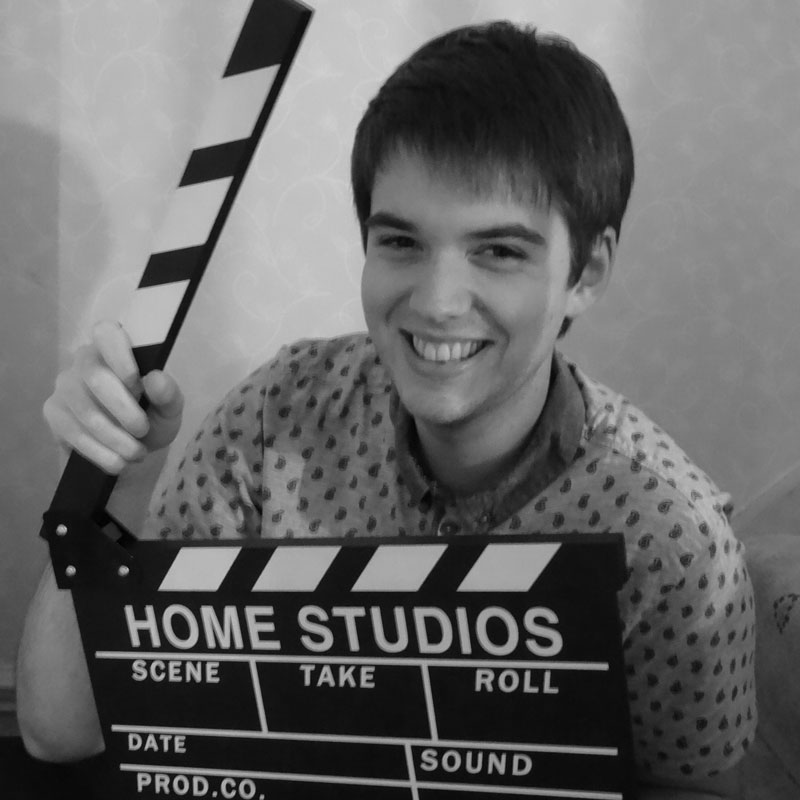 An avid lover of all things film, Adam Brannon has grown up with a huge passion for cinema that can be traced right back to his favourite childhood movie, Steven Spielberg's smash hit, Jurassic Park. After graduating from the University of Lincoln with a degree in journalism, he now writes film reviews for his own website, Movie Metropolis and for the Press Association.