November 11, 2015 5.23 pm
This story is over 96 months old
Has the poppy been hijacked?
What does the poppy mean to you? Kate Taylor argues that whatever the poppy means to people today, remembrance is about saying 'thank you'.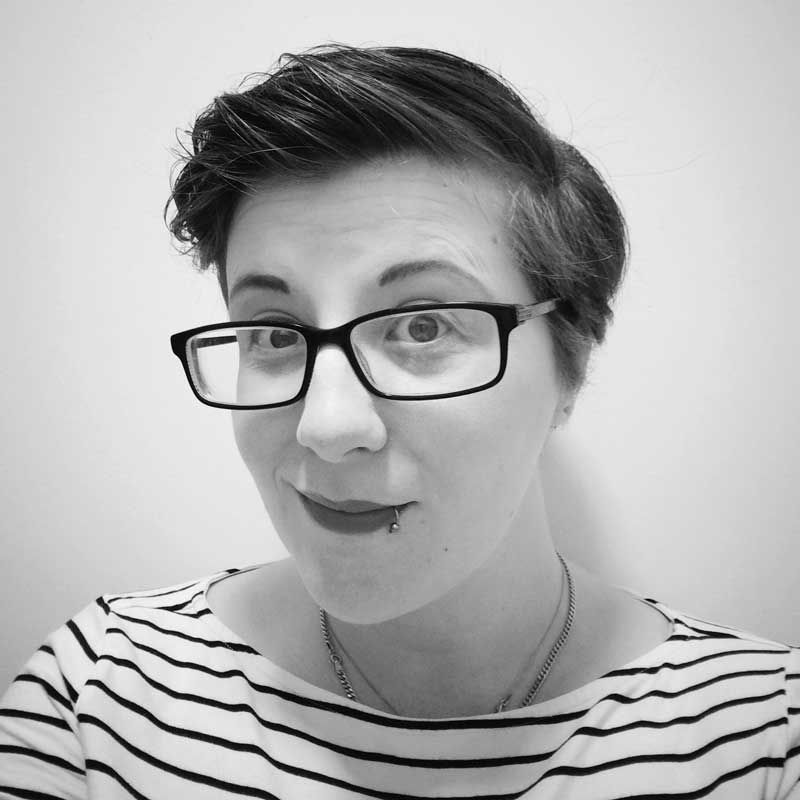 Over the past few weeks the UK's population have pierced their lapels in order to wear the famous red poppy, which has been adorned by millions since 1921. But why do we wear it? Is forgoing one really the unappreciative snub from one who has no respect for the sacrifices made by our armed forces?
Last weekend I met a shop assistant that had stuck a small post-it to his jumper that simply said 'no poppy here'. Growing up in an RAF household, he was acutely aware of the traditions that came with military life in Britain.
Eventually, his father came out as gay and was told to leave the Air Force voluntarily before being discharged. Aside with the sting of such memories, he feels that as opposed to respectfully honouring our fallen soldiers, the poppy wearing tradition does nought but to promote war, bureaucracy and hate.
Is this opinion such a gross misjudgement in an effort to rebel the establishment?
It's certainly an increasing one, and looking a little closer it's not all that hard to see why. Whether the commercialisation of 'trendy' poppy pins, badges and other paraphernalia (many sold by unofficial sources un-related to the British Legion); or extreme, right wing propaganda groups such as Britain's First determined to use and abuse the symbolism to its own end, the context seems to be increasingly skewed.
A picture used in 2013 as an advertisement for the British Legion shows several youths wearing t-shirts emblazoned with 'my mum and dad are soldiers' and, quite scarily, 'future soldier'.
Furthermore, one of the charity's main annual events last year was sponsored by a multi-billion dollar, world-wide weapons company. Lockheed Martin have a statement about the 'Poppy Rocks' concert on their news page, and they don't appear to have acknowledged any sickening irony.
Another twist appears within the Tower of London, of which held the stunning carpet of poppies adorning it last year. These were unfortunately short lived as they had to be removed for a dinner and arms deal in the tower with the UK government and various private weapons manufacturers, which took place soon after the 11th of November.
We swore to never forget the atrocities of the world wars, nor to forget a single of the fallen in battle before or since. We swore to remember so as to not repeat.
Yet here we are, encouraging the young to trot on down to their local recruitment office, because they don't see a better option for themselves. Or perhaps they saw one of the many ad campaigns ran by the MoD, including the computer game style 'Start Thinking Soldier' which equates combat to a game.
It's beginning to feel like, as a nation, we're missing the point.
The Peace Pledge Union make white poppies pins, citing we remember 'all victims of wars' and striving towards peaceful action over violence, to help everyone. They too believe that the red poppy campaign has taken a dark turn somewhere along the line, and thus wanting to honour the dead whilst protecting the living, their union was born.
I have worn both white and red this week. Today, on the 11th of the 11th, I take the time to try and fathom what others have sacrificed to give me the freedom to choose. The freedom to write this; to express, to muse, to live.
And so I say to all those who have served our country and those who still do, thank you. Sometimes our armed forces have to enter into combat, to protect not only us but the innocent around the globe. This is not about race, gender, sexuality or religion. This is about thanks.
They shall grow not old, as we that are left grow old:
Age shall not weary them, nor the years condemn.
At the going down of the sun and in the morning
We will remember them.