November 3, 2015 4.55 pm
This story is over 96 months old
Lincoln MP and council leader lock horns again as figures reveal council spent over £1m on agency staff
Agency staff bill: New figures revealing the City of Lincoln Council's £1m spend on agency staff have sparked a clash between the city's MP and council leader.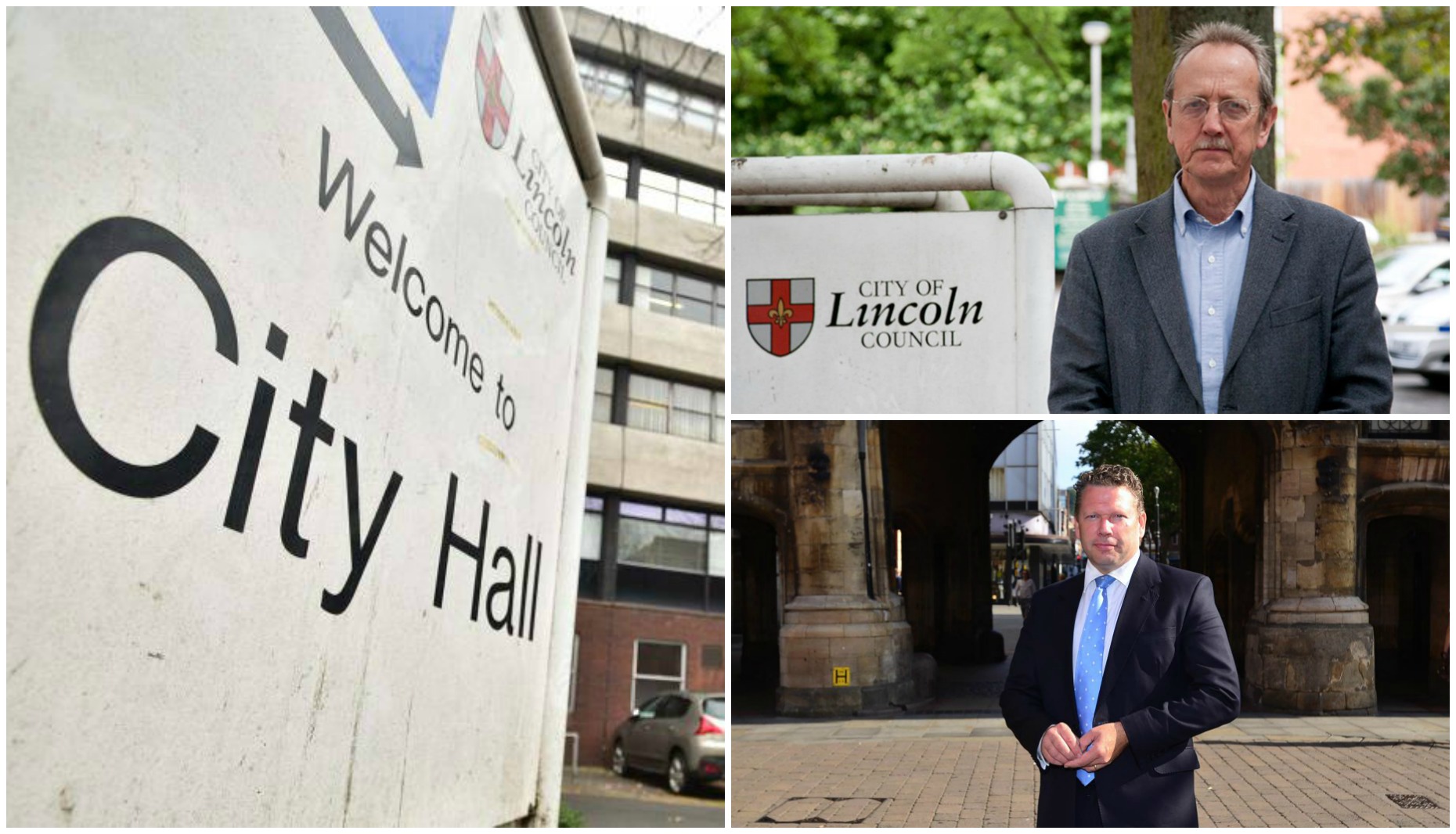 New figures have revealed the City of Lincoln Council's spend on temporary and agency staff was over £1 million over the last three financial years.
With a year-on-year rise, the agency staff bill went from £356,777 in 2012/13 to £440,433 in 2013/14 and amounted to £444,207 in the year 2014/15 – totalling £1.2 million.
Figures were obtained through a Freedom of Information request by the Conservative Party.
Statistics showed departments where the money was spent included communications, policy, human resources and cleaning and catering.
The council said it could not provide a total number of people hired short-term over the three years – just the total money spent, which has risen each year.
Member of Parliament for Lincoln Karl McCartney has criticised the council over its staffing costs.
He said: "I am gobsmacked at this £1 million-plus bill, especially for my hardworking constituents and local taxpayers who have had their council tax put up this year by the Labour leadership at City Hall.
"It is even more of a kick in the teeth when the figures show that the bill for the temporary staff have been going up year-on-year just as the Labour-led city council claim they are penniless."
He also re-emphasised previous findings that the council had failed to gather over £4 million in council tax and business rates – something leader of the city council Ric Metcalfe had hit back at, claiming criticisms were "unwarranted".
Karl said: "Add this cost to the millions the authority has happily 'lost' in council tax and it doesn't take a brain surgeon to see that the Labour group can't be trusted with our money.
"I call on the Labour leadership of the city council to admit they have a problem with basic budgeting instead of blaming the government for not giving them enough cash, which they do regularly in the media and on the airwaves."
Ric Metcalfe, Labour Leader at the City of Lincoln Council, has described Karl McCartney's comments as "propaganda", claiming that costs are not extra spending but "within existing budgets".
He added: "All councils have from time to time to resort to the use of agency staff to keep essential services going and have to buy in expertise from external organisation for particular purposes.
"This is especially true in our benefits administration services which are under enormous strain because of the government's so called welfare reform measures.
"The council will always make a judgement as to what is the most economical and appropriate thing to do in any particular circumstance, and all of this spend is within existing budgets not extra spending as Mr McCartney mistakenly asserts.
"Mr McCartney's own government spent more than £800 million last year for exactly the same sort of reasons.
"It is nonsense for McCartney to say we are wasting money when it is all being spent on essential front line services.
"This is all part of a propaganda war being mounted by Conservative Central Office to try and smear and discredit local councils in advance of the Chancellor's November statement, which is widely expected to inflict yet more cuts in local council budgets."