November 3, 2015 12.35 pm
This story is over 73 months old
Where to watch 2015 Bonfire Night fireworks in Lincoln
Fireworks guide: Find out about the top events taking place in Lincoln on Bonfire Night.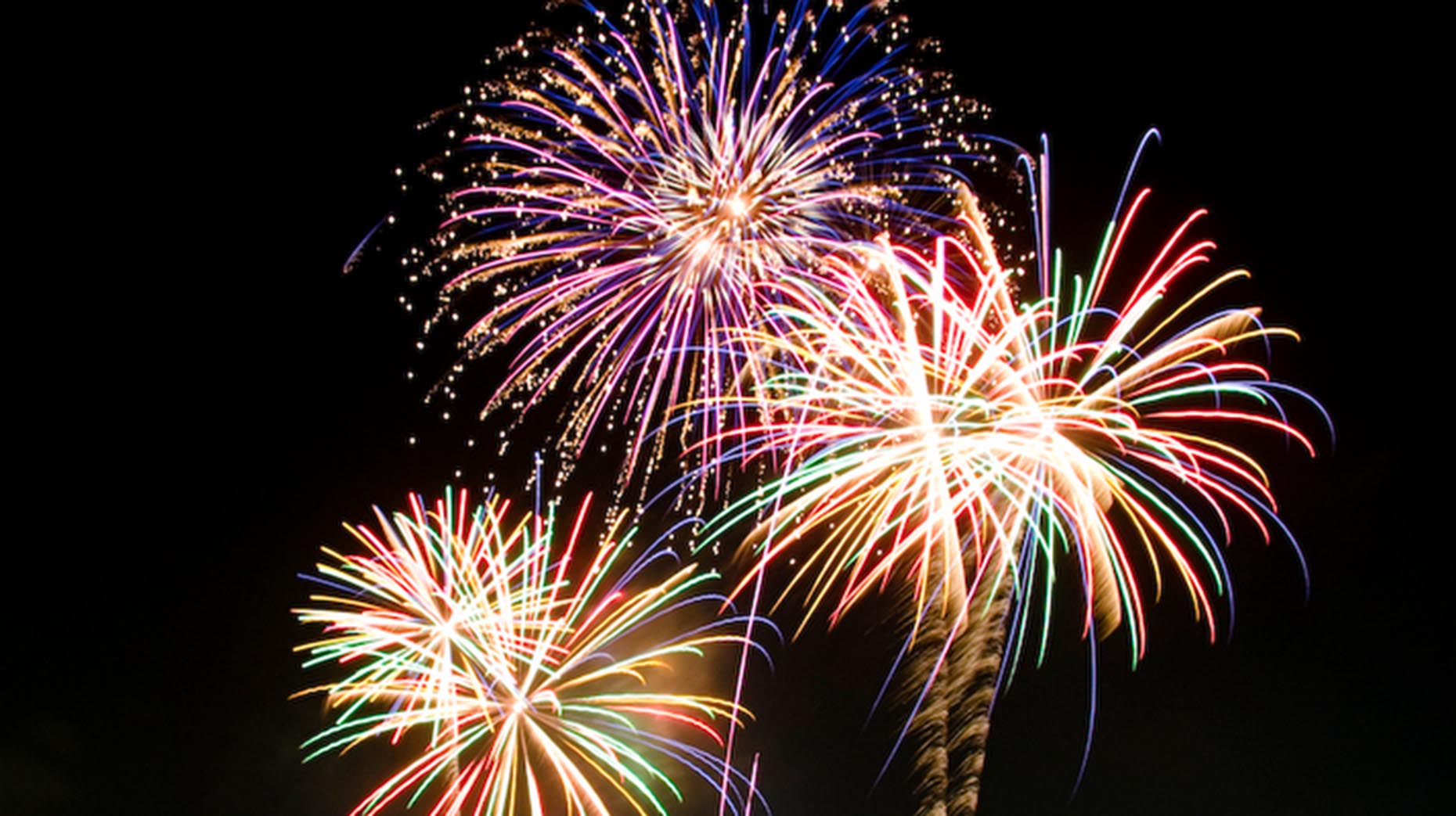 As Bonfire night looms, people in Lincoln and beyond can look forward to a host of events in the area.
Find out what's happening near you with our list of top fireworks events:
---
Fireworks at the Lincolnshire Showground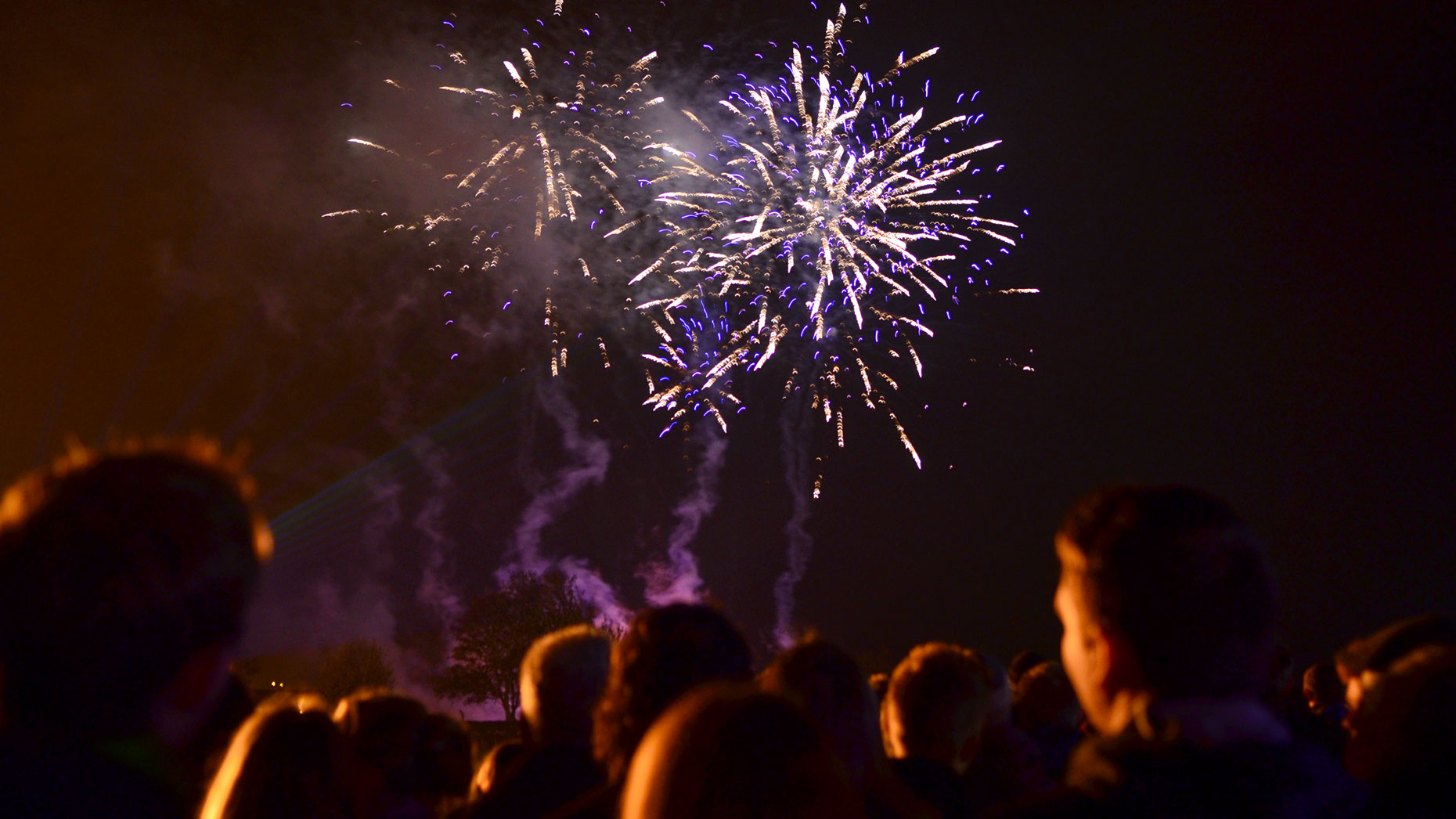 Where: Lincolnshire Showground, Lincoln, LN2 2NA
When: Friday, November 6 – Gates open at 4pm
Tickets: £8 for adults, £4 for children (under 14) and family tickets (two adults and two children) are £20. Buy online and receive a 10% discount.
The annual Fireworks display returns to the Lincolnshire Showground on Friday, November 6 with plenty for all the family to enjoy.
The event includes a giant funfair, food stalls, children's entertainment, side shows and stalls, rides and free car parking.
Gates open at 4pm, the children's fireworks display starts at 6.30pm and the main display kicks off at 8.45pm.
Buy tickets online here.
---
28th Lincoln Scout Group Fireworks Display
Where: Greenlands Outdoor Centre, Lincoln, LN5 9UP
When: Saturday, November 7 – Gates open at 5.30pm
Tickets: £3 adults, £1.50 children
The 28th Lincoln Scout Group are inviting people from all over to celebrate bonfire night with a display at Greenlands Outdoor Centre.
Hot Food and Drink is available on the night and sparklers are available from a designated area.
Gates open at 5.30pm, the bonfire will be lit at 6pm and the fireworks display begins at 6.30pm.
---
Lindum Fireworks Night
Where: Lindum Hockey Club, St Giles Avenue, Lincoln, LN2 4PE
When: Sunday, November 8 from 5pm
Tickets: £4 adults, £2 children (under 12), or £10 for a family of four
Lindum Hockey Club's annual fireworks night is due to take place on Sunday, November 8 at the Lindum Sports Association.
There will be a hog roast available, as well as a bar and other tasty treats.
Note sparklers are not permitted at this event.
---
Lincoln Rugby Club Fireworks Display
Where: Lincoln Rugby Club, Longdales Park, Nettleham, Lincoln, LN2 2RS
When: Friday, November 6 – 6pm until 11.55pm
Tickets: £5pp or £4pp for families of four or more
The Lincoln Rugby Club is hosting its annual bonfire and fireworks display for all the family from 6pm.
People will also be able to enjoy music, food and drinks.
---
There are also a number of displays taking place in areas outside of the city, for those wishing to venture a little further:
---
A Night at the Movies Firework Spectacular
Where: Springfield Outlet Shopping Centre &Festival Gardens, Camel Gate, Spalding
When: Thursday, November 5 – 6pm till 9pm
Tickets: £5 adults, £3 children

People in the Spalding area are being invited to enjoy a movie-themed fireworks night on November 5.
---
Sturton by Stow Bonfire and Fireworks Night
Where: 'The Rec' Sturton By Stow (parking available at the school)
When: Saturday, November 7 – fire lit at 6.30pm
Tickets: £4 adults, £2 children (under 14s)
People in Sturton by Stow can enjoy a fireworks night at The Rec. There will be a torchlight procession at 6pm and the bonfire will be lit at 6.30pm.
Hot food and drinks will be available throughout. No sparklers or pets are allowed on site.
The event is in its 10th year and supports two local charities.
---
Fireworks at Bainland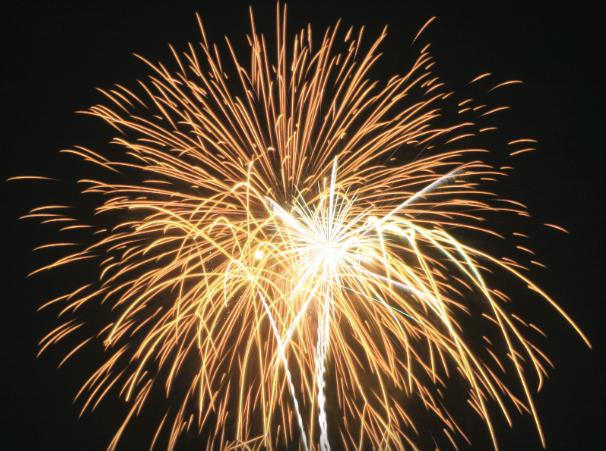 Where: Bainland Country Park, Horncastle Road, Woodall Spa, LN10 6UX
When: Saturday, November 7 – Gates open at 6pm
Tickets: £20 family, £6 adult, £4 child
The annual Bainland County Park fireworks display takes place from 6pm. The bonfire is lit at 7.30pm and the display begins at 8pm.
Food will be provided by Ribs 'n' Bibs.
---
Safety note
Lincolnshire Fire and Rescue is urging people to remember their sparkler safety this 5th of November.
Paul Howes, technical fire safety manager, said: "Many people don't realise just how dangerous sparklers can be and that's really the problem.
"In terms of the number of accidents they are actually one of the most dangerous fireworks, reaching temperatures of up to 2,000°C.
"I'd urge parents to be particularly careful as children may not understand just how dangerous they are.
"Make sure they are dressed appropriately with no loose clothing, teach them how to use the sparkler safely at arm's length, and ensure that they are supervised at all times."
---
Hosting an event that's not included in the list? Get in touch via [email protected]