December 10, 2015 3.09 pm
This story is over 95 months old
Archaeologists discover ancient burial ground beneath Lincoln building site
Significant discovery: Archaeologists undertaking a dig at a Lincoln building site have stumbled across one of the largest Roman burial sites in the city.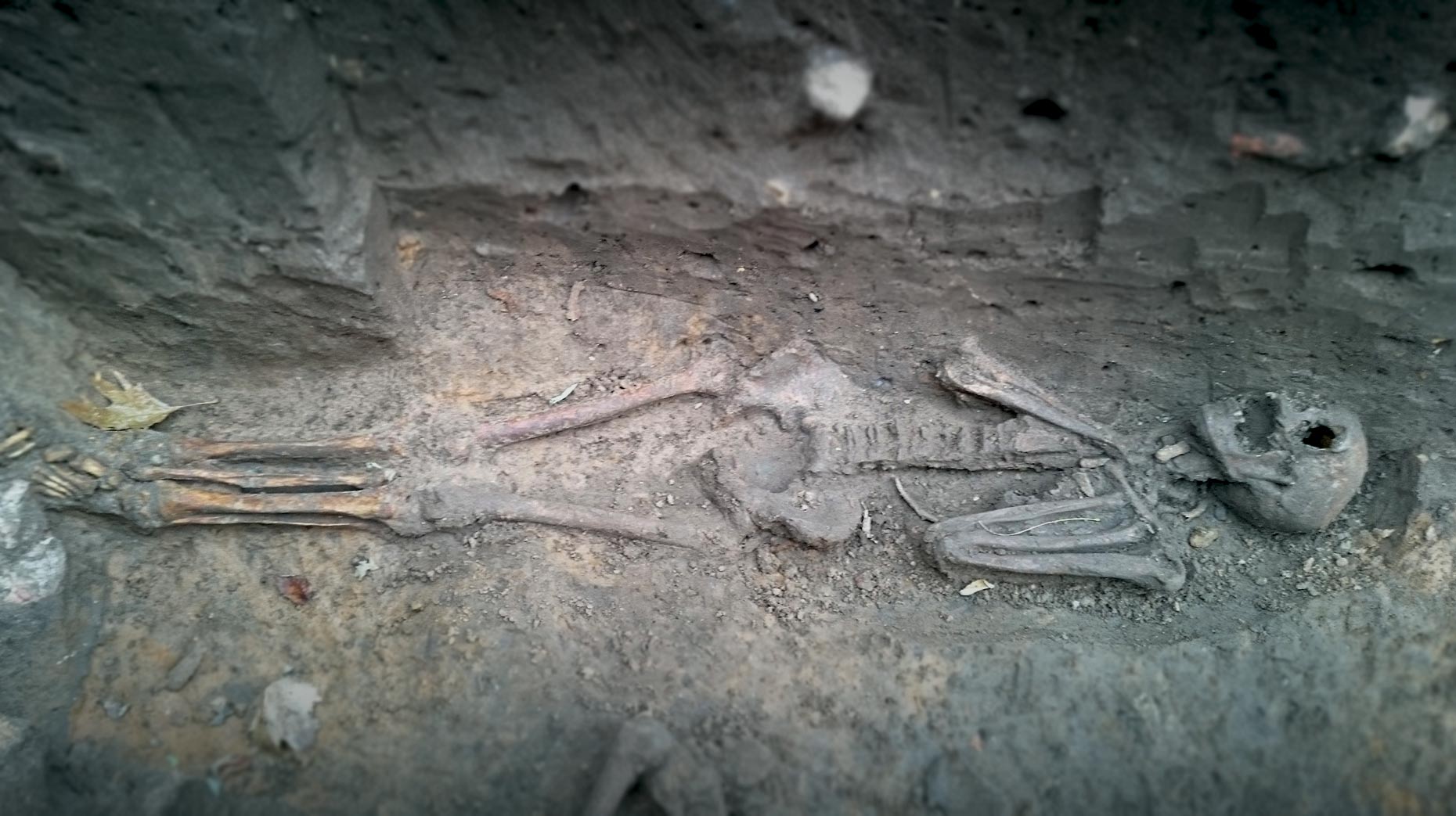 The discovery of 23 Roman skeletons beneath a building site close to Lincoln's Brayford waterfront has been described as one of the most significant archaeological finds in the city.
Project officers undertaking the dig have stumbled across one of the largest Roman burial sites in the city as well as historic boundary walls.
The skeletons were unearthed as part of an excavation on Newland at a site outlined for the development of a new four-storey apartment building next to Lincolnshire Co-op's pharmacy.
City of Lincoln Council's Planning Department requested the excavation took place as a condition of granting planning permission for new apartments.
Much of present day Lincoln is built over the remains of one of the most important cities in Roman Britain and in keeping with Roman burial traditions, cemeteries have been found along most of the major routes out of the city, including known sites along Newport, Nettleham Road and Wragby Road.
Kieron Manning, Planning Manager for City of Lincoln Council, said: "The Roman cemetery along Newland has been one of the most enigmatic parts of the city's archaeology, and this excavation will allow us to understand much more about the lives of the people who lived in Lincoln more than 1,500 years ago.
"Through scientific analysis, archaeologists will be able to identify the sex, age and health of the individuals buried here, and this will give us new insights into the population of Roman Lincoln.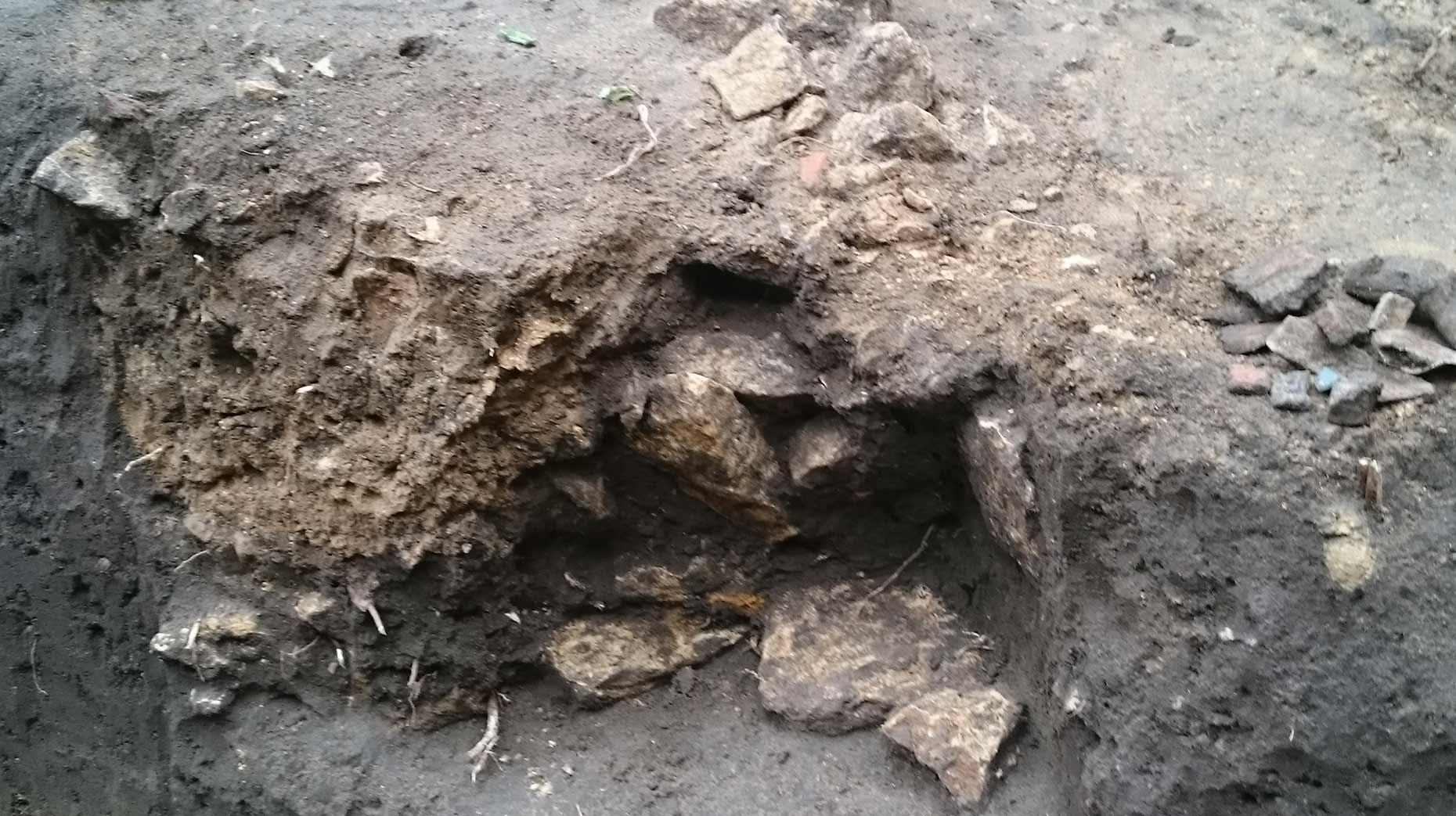 "The potential of this site was known from previous planning-related investigations, but the extent and preservation of these remains is remarkable, and constitutes one of the most significant finds in Lincoln of recent years.
"Forthcoming developments along Newland and the Brayford will allow further investigation of the cemetery, potentially expanding the number of individuals that can be studied and enabling us to define the boundaries of the cemetery more accurately.
"The excavations on Newland have been undertaken as part of the city council's planning process, and the impact of development on the city's heritage is one of a number of issues addressed by planning officers in any application.
"In this case we have worked closely with the developers and with Pre-Construct Archaeological Services Ltd to ensure that archaeological remains have been recorded fully in advance of construction, preserving this valuable heritage for the benefit of the people of Lincoln."