December 14, 2015 11.01 am
This story is over 94 months old
Artist reveals plans for 10 Lego creations of Lincoln landscapes
Lincoln in Lego: Any spare bits of Lego? A Lincoln artist requires tens of thousands of pieces for his new project.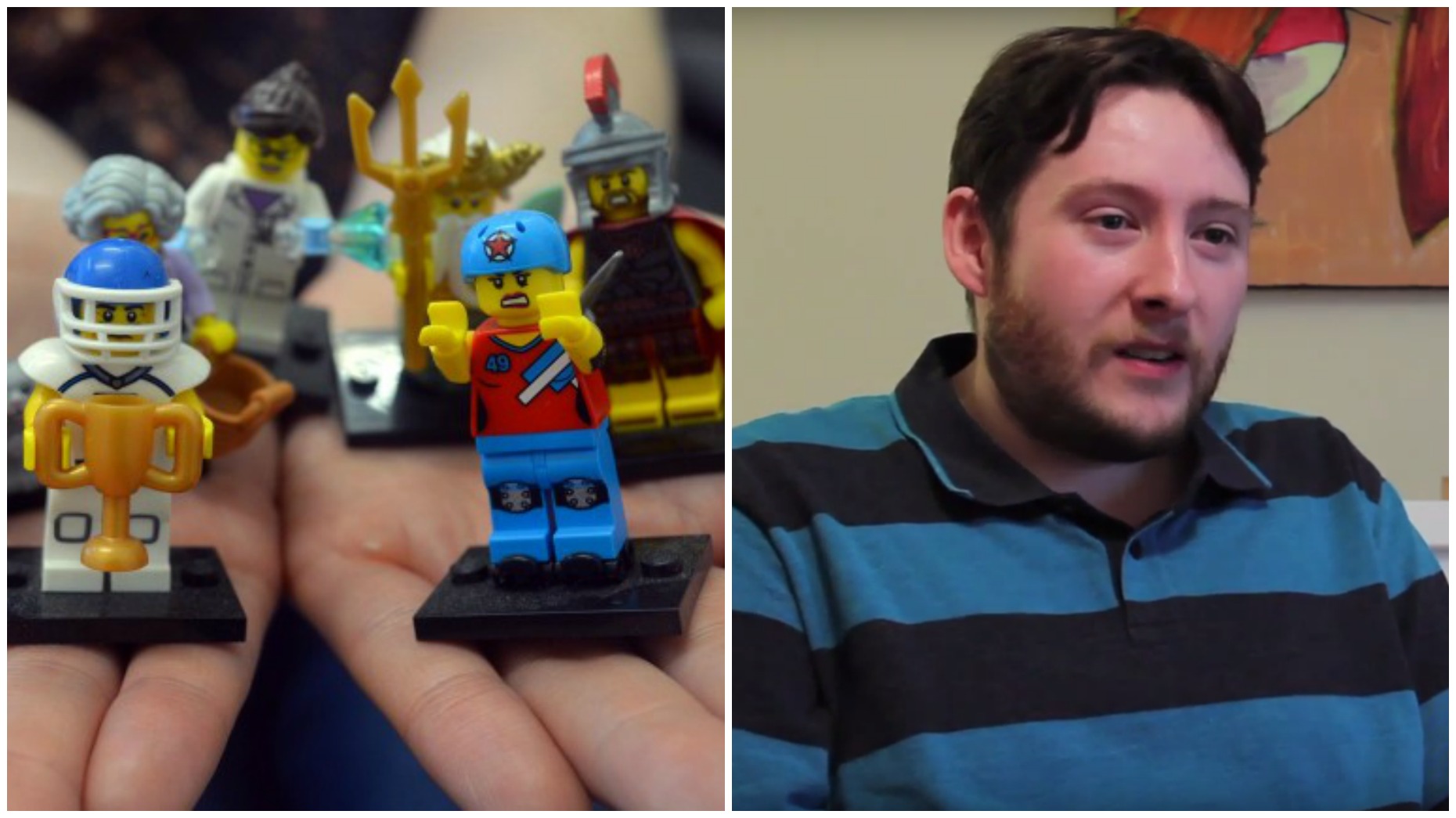 A Lincoln-based artist is asking for the public's help to create 10 landscapes of the city – out of Lego.
Father-of-two Andrew Bailie requires between 20,000 to 40,000 pieces of Lego for his planned installations of familiar sights in Lincoln.
Any colour and size of brick can be donated to Andrew, who fits his artwork around his normal nine to five routine as a civil servant.
Andrew's inspiration for the project, called 'The Tangible Pixel', is to recreate the feelings of nostalgia people used to have for photographs, but updating it for the 21st century.
He said: "I hope that by presenting specific images using the Lego I can recreate the feeling of touching a photograph and connecting with the image on a more intimate level like we used to. An experience that is so often hard to do these days.
Andrew should not struggle for donations, with Lincoln being named the Lego capital of the UK back in 2014.
He added: "As all the pieces will be drawing inspiration from local landscapes and the community then I hope to approach local galleries to source adequate space.
"To date I have only been fortunate enough to hold one installation which was Momentum. Completely self-managed, it was a fantastic event and even helped out a couple of charities to boot.
"In time, I hope to build up enough work and exposure for the gallery to take it to the high street and open my doors to the public."
Anyone interested in donating old Lego, original or Duplo can contact Andrew via his website.