December 15, 2015 11.02 am
This story is over 72 months old
Domestic abuse spike: Lincolnshire Police 'requires improvement' in dealing with vulnerable people
"Overwhelming" workload: A "staggering" increase in domestic abuse cases has left Lincolnshire Police among 31 forces across the country that are struggling to meet vulnerability targets.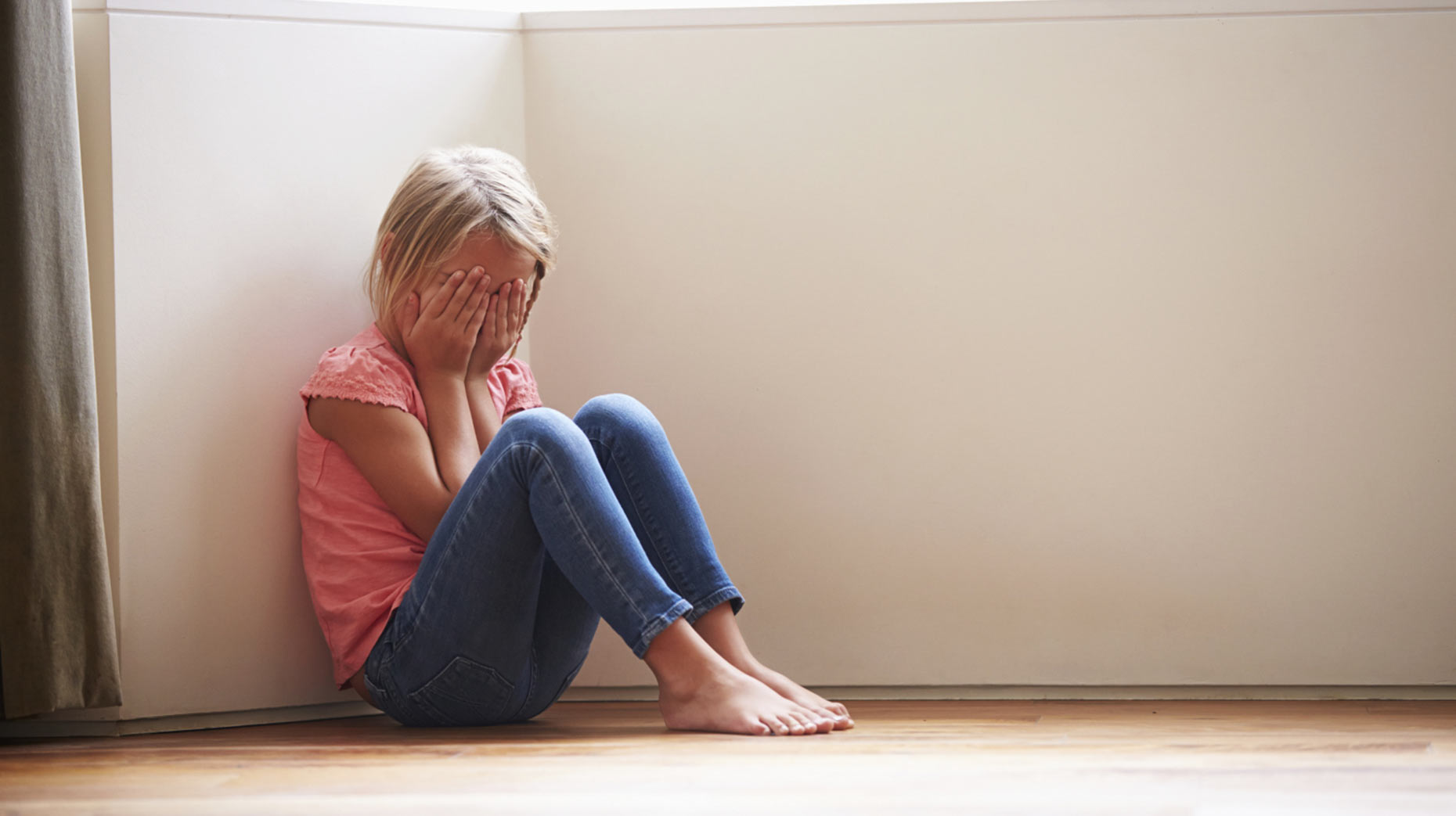 A "staggering" increase in domestic abuse cases has left Lincolnshire Police among 31 forces across the country that are struggling to meet vulnerability targets.
With recorded cases in the county climbing by 15.5% in 2015, an inspection by Her Majesty's Inspectorate of Constabulary (HMIC) into protection and support has marked the county's force as 'requires improvement'.
A report, titled Police Effectiveness 2015 (Vulnerability), was published on Tuesday, December 15 as part of police watchdog HMIC's effectiveness programme, assessing how well forces keep people safe and reduce crime.
Putting victims of domestic abuse at the heart of the study, inspectors said that while Lincolnshire Police were "good at identifying vulnerable people", there were areas where the service needed to be more consistent, "especially for children".
Inspectors said in the report: "The force generally identifies repeat and vulnerable victims and responds well to them.
"However, HMIC is concerned that the right level of specialist expertise is not always involved in complex cases involving domestic abuse and children.
"Staff throughout the force show a positive attitude towards protecting those who are vulnerable from harm and supporting victims.
"However, the force does not have a co-ordinated or consistently well-supervised process for responding to reports that children are missing or absent.
"Understanding the scale and nature of the issue is under-developed which means the response to missing children is inconsistent and frontline staff and supervisors do not always identify risk factors associated with missing children and the potential links to child sexual exploitation."
Crimes recorded in the county per 1,000 of the population in the 12 months to March 31, 2015 were 48.2, well below the national figure of 61.6.
Recorded crimes went down by 1.9% in Lincolnshire, however recorded domestic abuse crimes went up by 15.5%.
For every 100 domestic abuse crimes recorded, Lincolnshire Police made 93 arrests. This is regarded as a high rate.
The force's charge rate for domestic abuse recorded crimes for the 12 months to March 31 was 36%, compared with 27% for England and Wales.
"Increasing resources"
Deputy Chief Constable for Lincolnshire, Heather Roach said: "The report is a fair and balanced reflection of our response to dealing with the most vulnerable people in our community and notes that we do respond well to vulnerable victims.
"We have also begun implementing measures to further improve our responses in a number of areas and as the report points out, we have clear and well understood systems in place to ensure that our response to vulnerable victims is appropriate and reflects their needs."
She added that, from early next year, increased resources will be directed to a range of areas covered by the report, including child sexual exploitation and abuse, internet grooming, domestic violence and dealing with missing persons.
"The investment of staff alone in these areas of business will go a considerable way to improving our response and we are well aware that front line staff need to develop greater awareness particularly in areas associated with child sexual exploitation (CSE) and vulnerability.
"In the new year we have workshops planned for front line staff which will be dedicated to the subjects of both CSE and missing people.
"Each one is unique and demands a professional, objective and caring approach by the officers dealing with them. The report notes our response in this area is good and our policy is clear and well-understood by staff across the force."
There is an average of 28 calls a day to cases of domestic abuse (10,300 in 2014/15 reporting year).
"Overwhelming" workload
HM Inspector of Constabulary Zoë Billingham, who led the inspection, said: "We know that the scale of change needed on domestic abuse will take time to bring about in full, and that there is still much more to be done.
"We're particularly concerned that the workload in many specialist investigation units is becoming overwhelming, which is slowing and hindering some investigations.
"Forces should also do more to understand the nature and scale of domestic abuse in their area, and ensure that there is effective and consistent operational practice everywhere.
"But this does not diminish the value of the often excellent work being completed by a large number of police leaders, police officers and staff supporting some of the most vulnerable people in our society."