December 26, 2015 9.03 am
This story is over 94 months old
Reflections: Ric Metcalfe – A fantastic year for Lincoln
City of Lincoln Council: Council leader Ric Metcalfe reflects on the successes of 2015, and looks ahead at strategies for the New Year.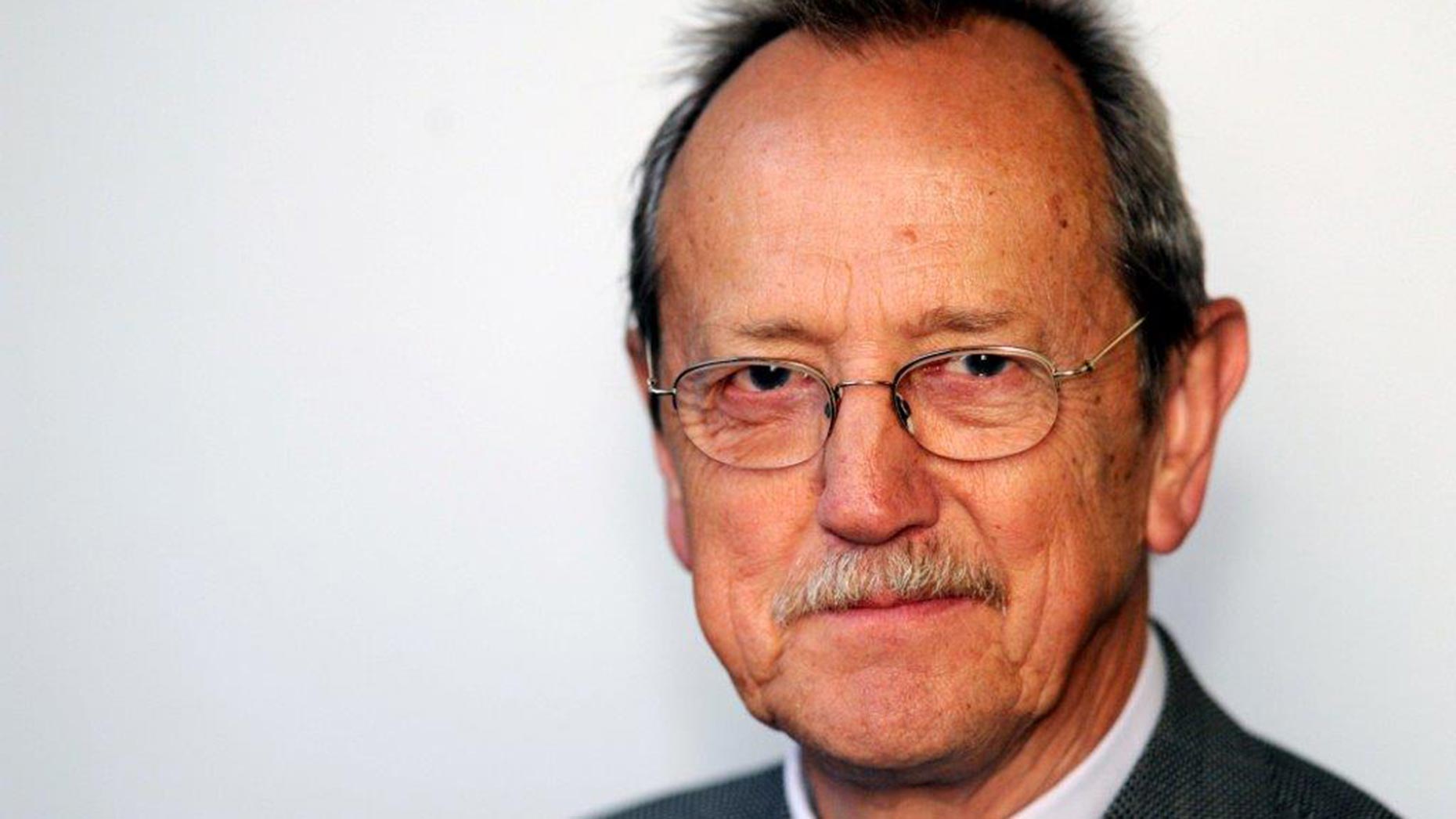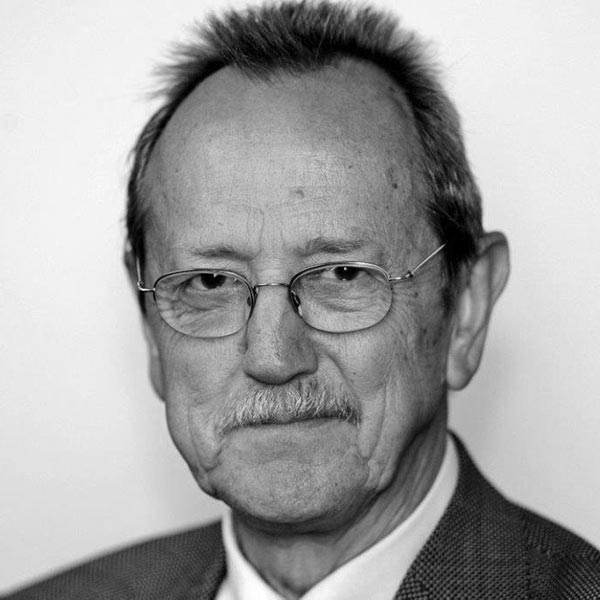 This year has been a fantastic year for Lincoln – a year when we have been proud of the city we live and work in and, as councillors and council officers, the city we represent and work hard for.
As many of you will know, local councils are coming under increasing pressure, with greater demand on services but shrinking budgets. Despite this, City of Lincoln Council can show considerable achievements, and has made significant progress on projects that will benefit our residents, and has still continued to provide good quality frontline services.
Among our achievements in 2015 has been the annual Lincoln Christmas Market, which was once again a resounding success, according to feedback from visitors, stallholders and residents. This is a great event for the city, attracting 250,000 visitors, bringing £10 million into the local economy and putting Lincoln on the map. It was a culmination of a brilliant year for the city, which included the Magna Carta anniversary, reopening of Lincoln Castle and the national cycling championships.
We have been at the forefront of tackling an emerging issue, making national headlines in February, when we became the first council to introduce a Public Spaces Protection Order (PSPO), banning the consumption of so-called 'legal highs' in public city centre areas. Many councils have followed suit and action against these dangerous substances is now being discussed nationally.
In April, the Spark Engineering Festival was enjoyed by around 8,000 visitors in the magnificent surroundings of Lincoln Cathedral, and in September we celebrated 20 years of our Work Based Learning service, which has given hundreds of young people the vital skills needed to find employment.
We have continued to drive forward our Anti-Poverty Agenda, which has received national recognition for its work supporting our most vulnerable residents, with the help of many brilliant local partners.
It was with great sadness we said farewell to Andrew Taylor in March, after 16 years as Chief Executive. However, in July we were pleased to appoint Angela Andrews to take over the helm and help guide us through the exciting but challenging year ahead.
In 2016, we'll be continuing to focus on our three main priorities:
Growing the economy
We're working with partners to deliver Lincoln Transport Hub – a hugely important project replacing our out-dated bus station with something modern while also creating an improved gateway to Lincoln.
In addition, improvements to the city's Central Market will gather pace, complementing Lincolnshire Co-op's Cornhill Quarter Scheme. These projects, along with the Transport Hub, will completely regenerate this area of Lincoln city centre for residents, businesses, commuters and visitors.
We're also hoping for a positive response to the devolution bid we have made along with our neighbouring authorities and will continue to work closely with others where it means we can provide the best services for local people.
Increasing the supply of affordable housing
Providing more affordable homes is vital as Lincoln continues to face a severe housing shortage. We'll be celebrating the completion of a further 20 new council homes in Birchwood in March as part of our House Building Programme, while seeking planning permission for more new homes.
Work is progressing on the Western Growth Corridor development, which would see up to 3,000 new homes being built, along with new shops and leisure facilities.
Protecting our poorest residents
It's inevitable that the massive cuts local councils have suffered in funding will have a detrimental impact on the services we are trying to provide and, sadly, on our poorest residents.
Our Living Wage campaign will be stepped up next year, encouraging businesses to pay the Living Wage, which is vital to grow the economy and improve people's standard of living, while work on our Anti-Poverty Agenda will continue.
My New Year's Resolution
To keep the city council at the heart of the community, fighting for social justice, and continuing to speak up for the people of Lincoln.
---
Councillor Ric Metcalfe is the Labour Leader of the City of Lincoln Council.