December 17, 2015 11.21 am
This story is over 94 months old
Thousands of Jedi Knights living in Lincolnshire
The force awakens: The force is strong in Lincolnshire. That's because thousands of people in the county consider themselves to be Jedi Knights.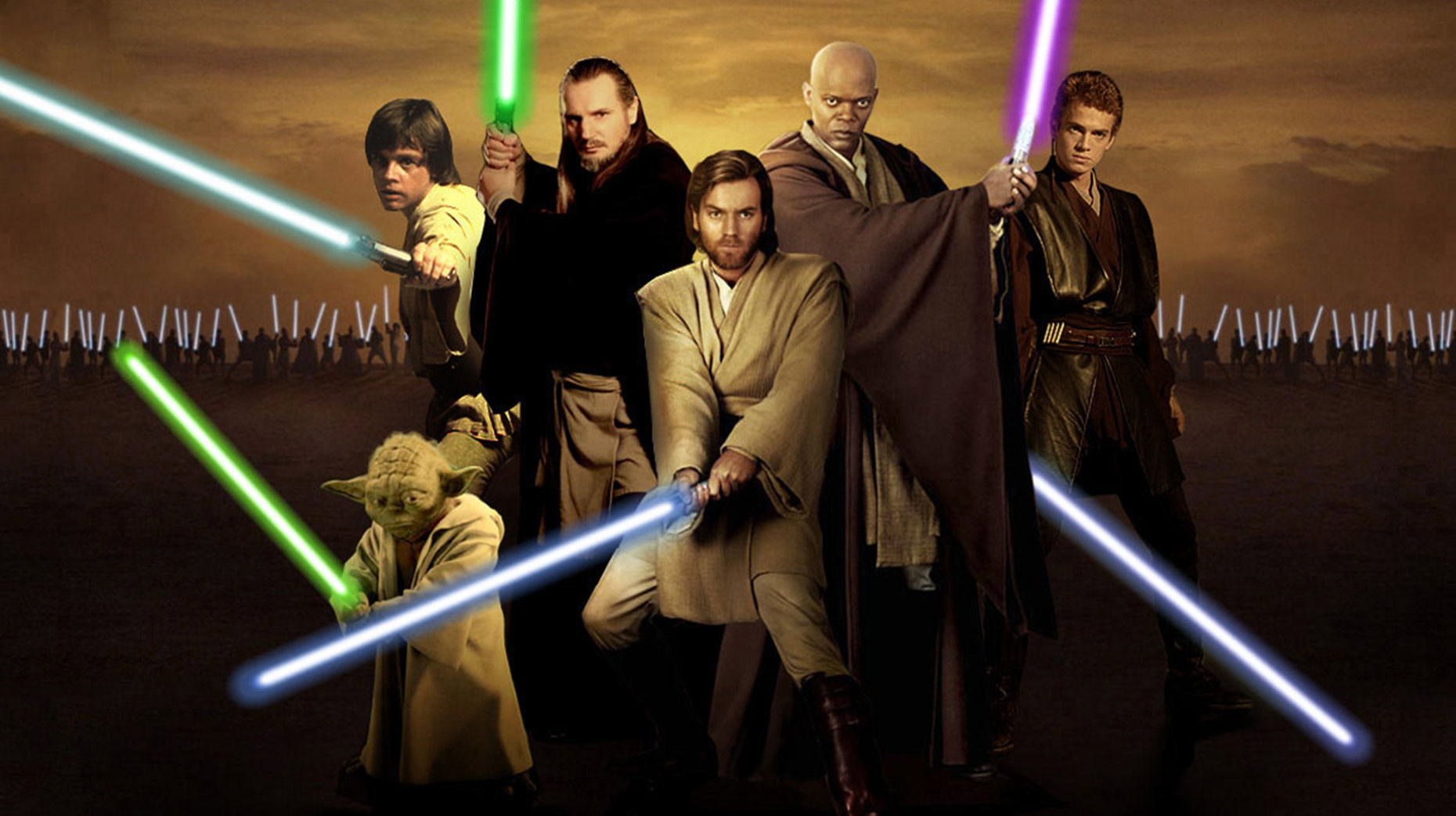 The force is strong in Lincolnshire. Especially because, in an increasingly secular world, one 'religion' is on the rise in the county – Jediism.
As Star Wars fans flock to cinemas across the county this week, after the release of The Force Awakens, data shows over 3,000 people in Greater Lincolnshire consider themselves Jedi Knights.
It began as a joke at the expense of statisticians, but the latest results of the government Census show a massive total of 176,632 people across England and Wales said they were Jedis.
There are 439 Jedi Knights living in Lincoln, equating to 0.47% of the city's population.
See how many Jedis there are in each district of Greater Lincolnshire:
North East Lincolnshire – 624
Lincoln – 439
North Lincolnshire – 431
South Kesteven – 372
East Lindsey – 361
North Kesteven – 281
South Holland – 242
West Lindsey – 213
Boston – 169
A new map, created by Esri UK shows the number of people who said they were Jedis across the country.
View the interactive Jedi Knight map here.
The latest Star Wars film has JJ Abrams at the helm, with Princess Leia and Chewbacca returning to the silver screen.