Top 10 Lincolnshire Business cover stories of 2015
Inspirational business leaders: From family businesses to Lincolnshire's first billionaire, read the top 10 inspirational cover stories from Lincolnshire Business magazine this year.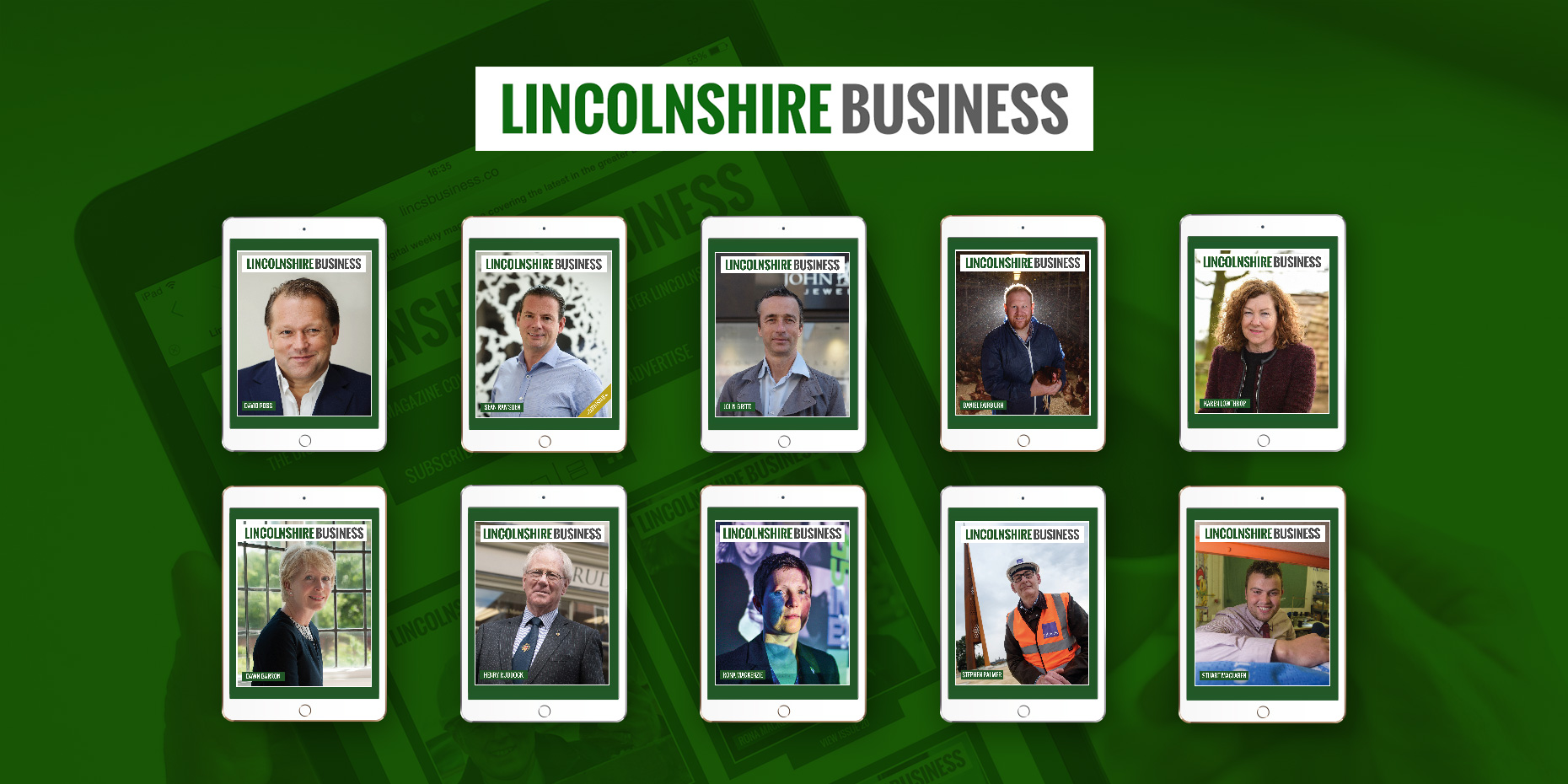 It has been a busy year in the world of business for The Lincolnite's sister publication Lincolnshire Business.
Entering its second year of publishing as the most read business magazine in the county, many business leaders have shared their amazing and inspiring success stories from seventh generation family companies to multi-million pound corporations — and Lincolnshire's first billionaire.
We have put together a list of our favourite top 10 cover stories for 2015. These inspirational stories prove that it doesn't matter what a person's background is – success is a mindset. With a good idea and the determination to put it all together, a business will flourish whether it is not-for-profit, international trading or a family legacy.
---
David Ross: An inspiration for future generations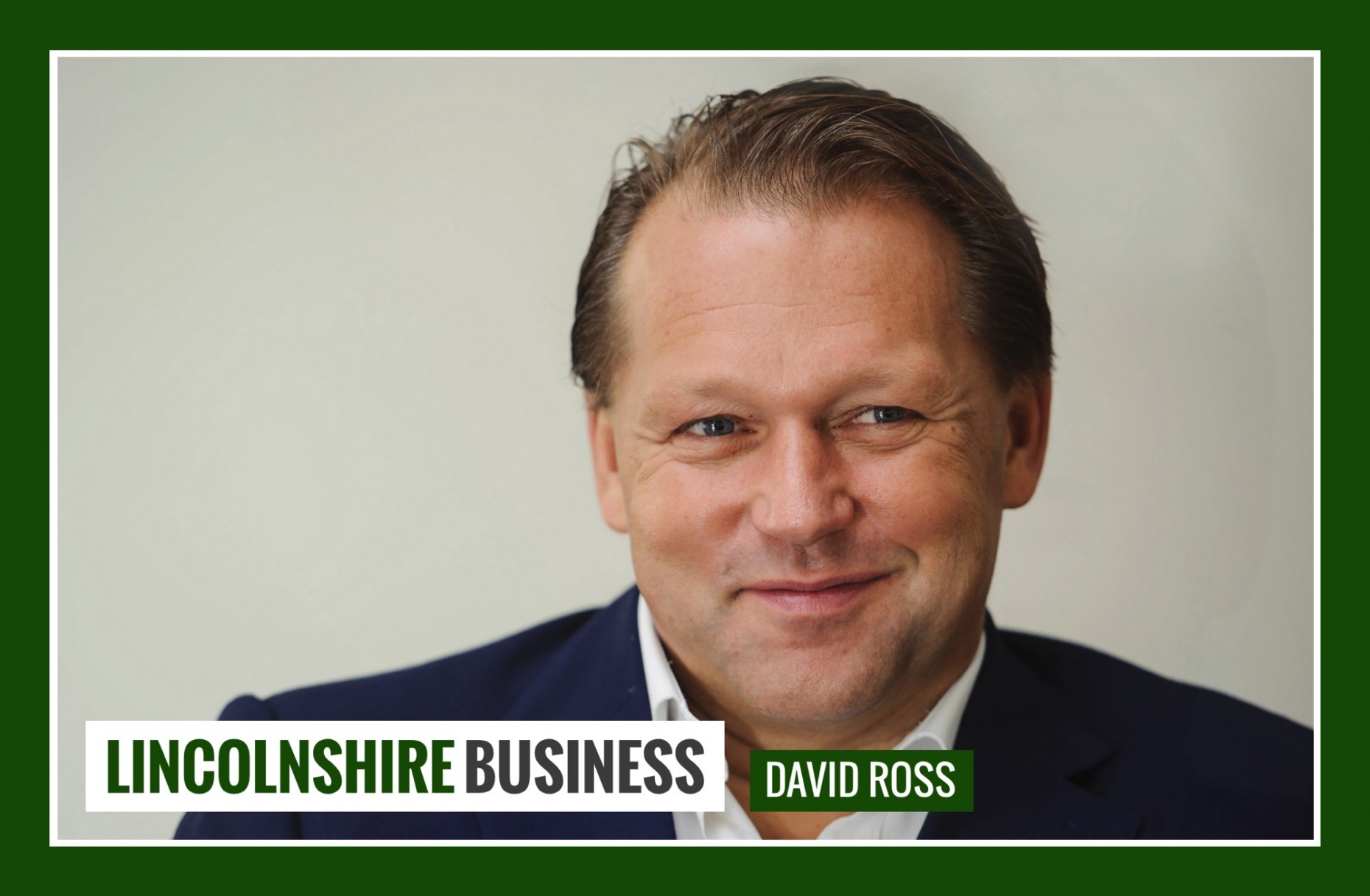 Dedication, hard work and an appreciation for history has been drilled into David Ross, Lincolnshire's first billionaire and now a passionate philanthropist. His parents taught him strong values, good work ethic and inspired his love for Lincoln Cathedral. Now at the age of 50, he is one of the UK's top businessmen and ranked 108th in The Sunday Times Rich List 2015 with a net worth of just over £1 billion.
Read the full interview in Issue 40
---
Sean Ramsden: Taking Britain global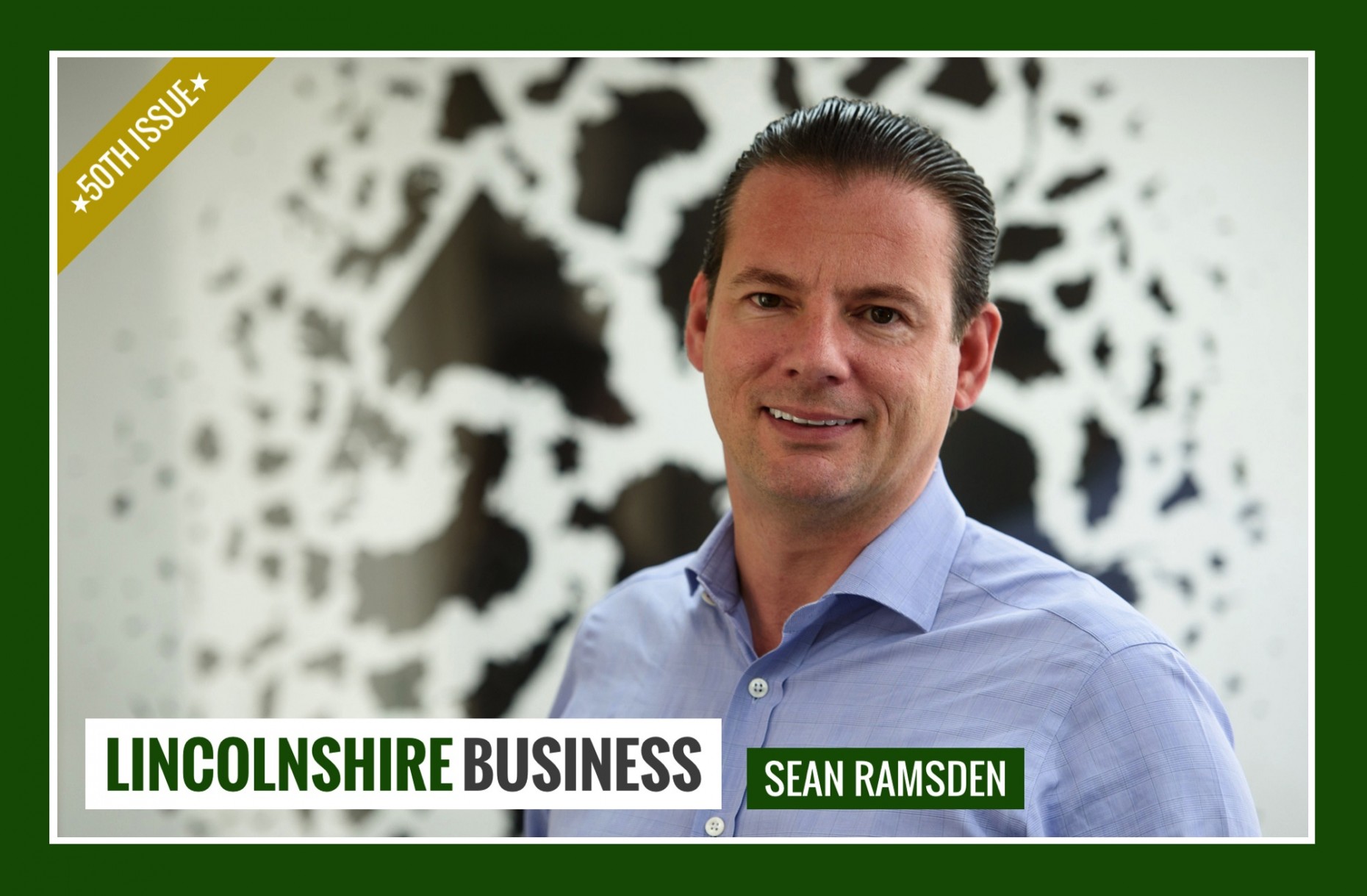 Throwing himself down a track whilst experiencing the joys and terrors of a bobsleigh has shown 44-year-old Sean Ramsden what real fear means. So when he became CEO of his family business Ramsden International in 1995, taking the company global was something that, to him at least, was much tamer than the bob track.
Read the full interview in Issue 50
---
John Greed: Working like a charm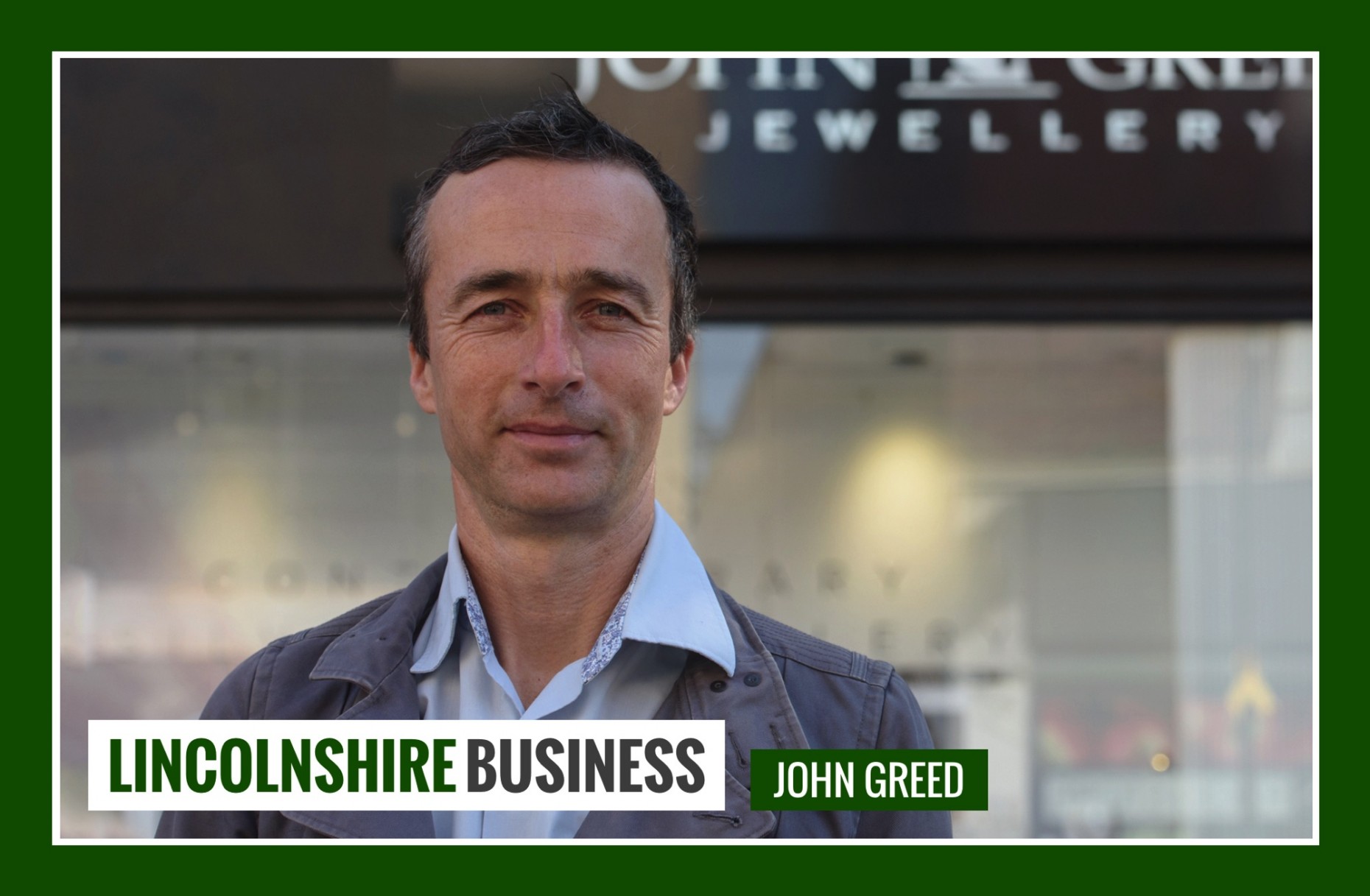 They say diamonds are forever, and in jewellery tycoon John Greed's eyes the appeal of a timeless product is the key to success. With a booming online enterprise and enviable prowess as an innovator in retail, he must be doing something right — as his Lincoln-based company is looking at a turnover this year of £12 million.
Read the full interview in Issue 53
---
Daniel Fairburn: A golden egg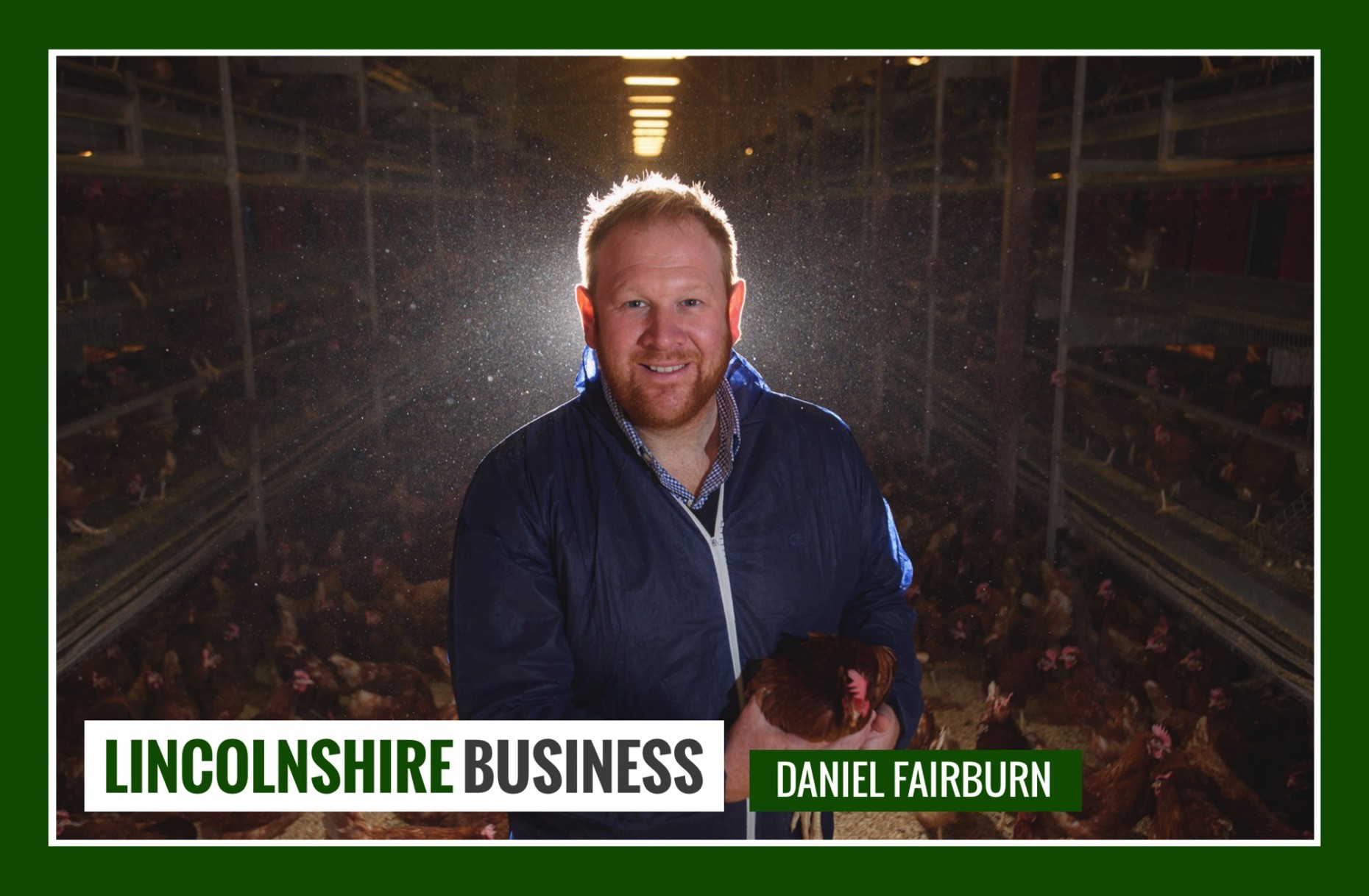 With the love and support of his wife Sarah Louise, Daniel Fairburn, Managing Director of one of the UK's largest egg producers LJ Fairburn & Son, had to act fast to reinvent the business before the company got into serious financial trouble. Due to a change in the law on caged chickens, the third generation family firm made huge investments, financed through bank loans. But shortly after, the cost of eggs went down and the price of chicken feed went up and there wasn't enough money coming in to pay off the loans.
Read the full interview in Issue 59
---
Karen Lowthrop: Challenging the concept of business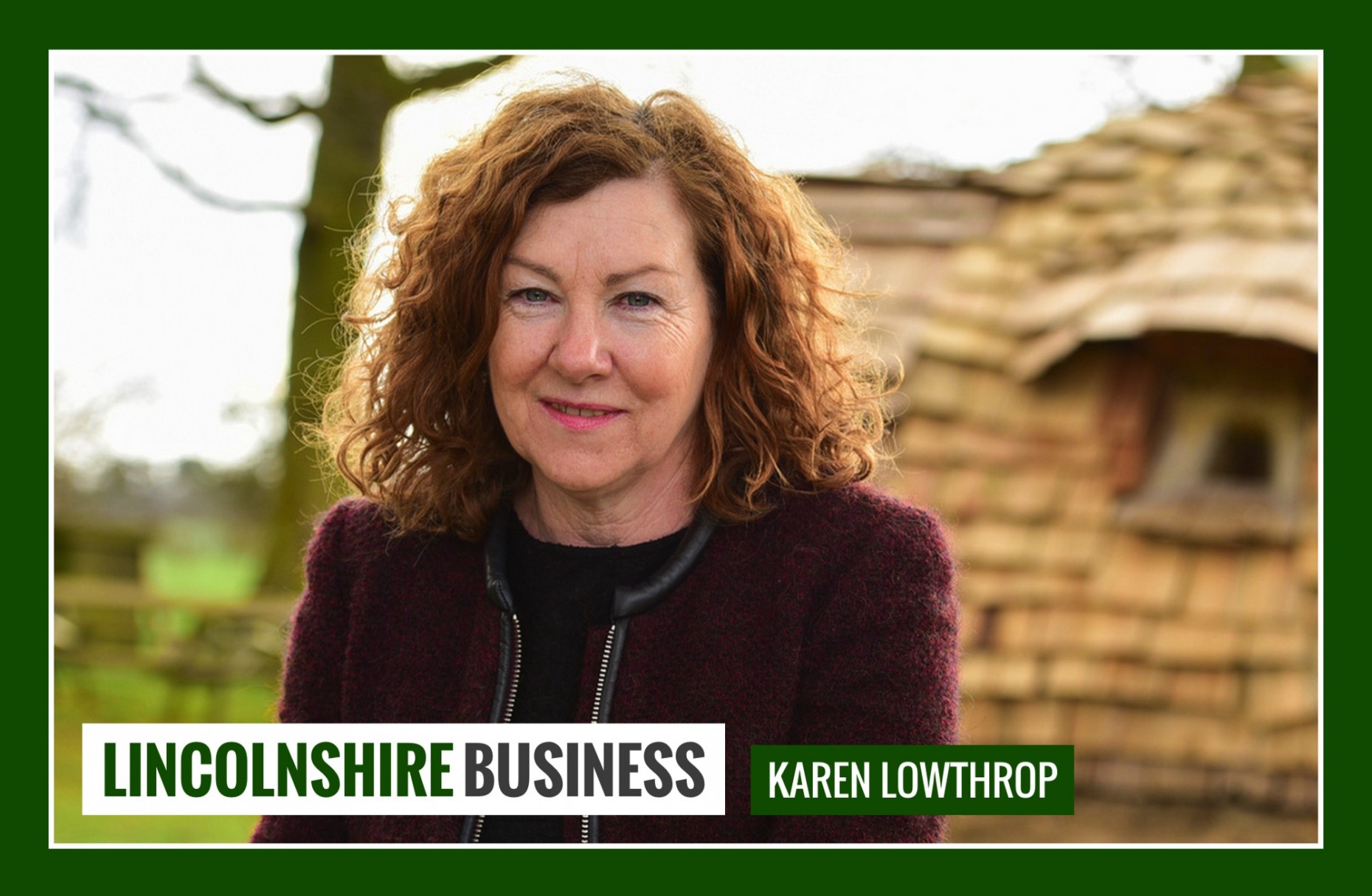 Doing 'business unusual' has become a way of life for Karen Lowthrop after taking on the challenge to turn Hill Holt Woods near Lincoln into a thriving social enterprise. Producing an eco-friendly, self-sustaining business has not been an easy task but it is exactly what she has aspired to and achieved.
Read the full interview in Issue 24
---
Dawn Barron: It's a people thing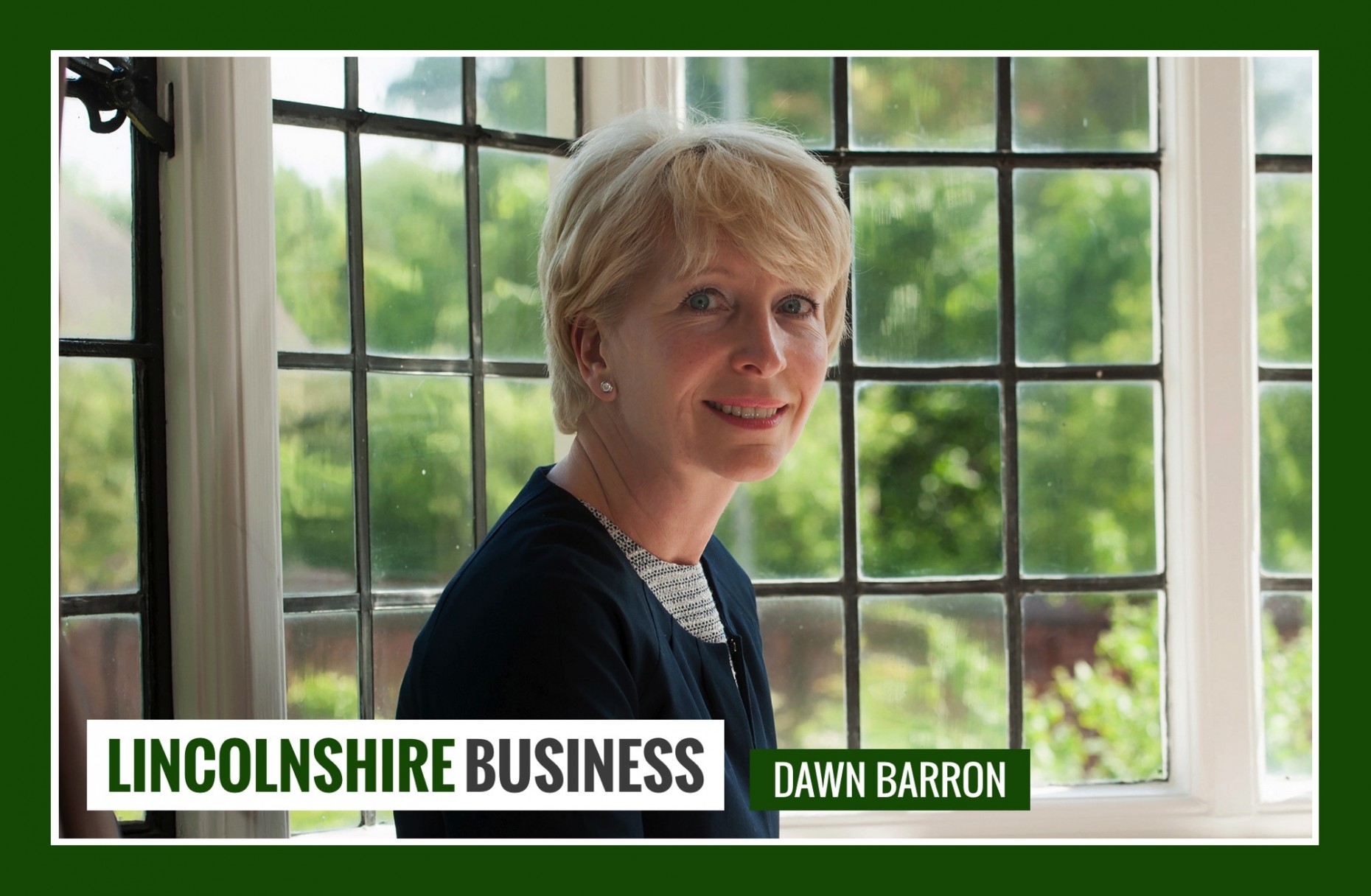 When Dawn Barron hit a major crossroads in her life, help came from an unexpected source, inspiring her to take a leap of faith and change direction. Fifteen years later she is using her talents and experience to help medium-to-large businesses to take the plunge and supercharge their fortunes — by tapping into the power of their people.
Read the full interview in Issue 32
---
Henry Ruddock: Taking his place in history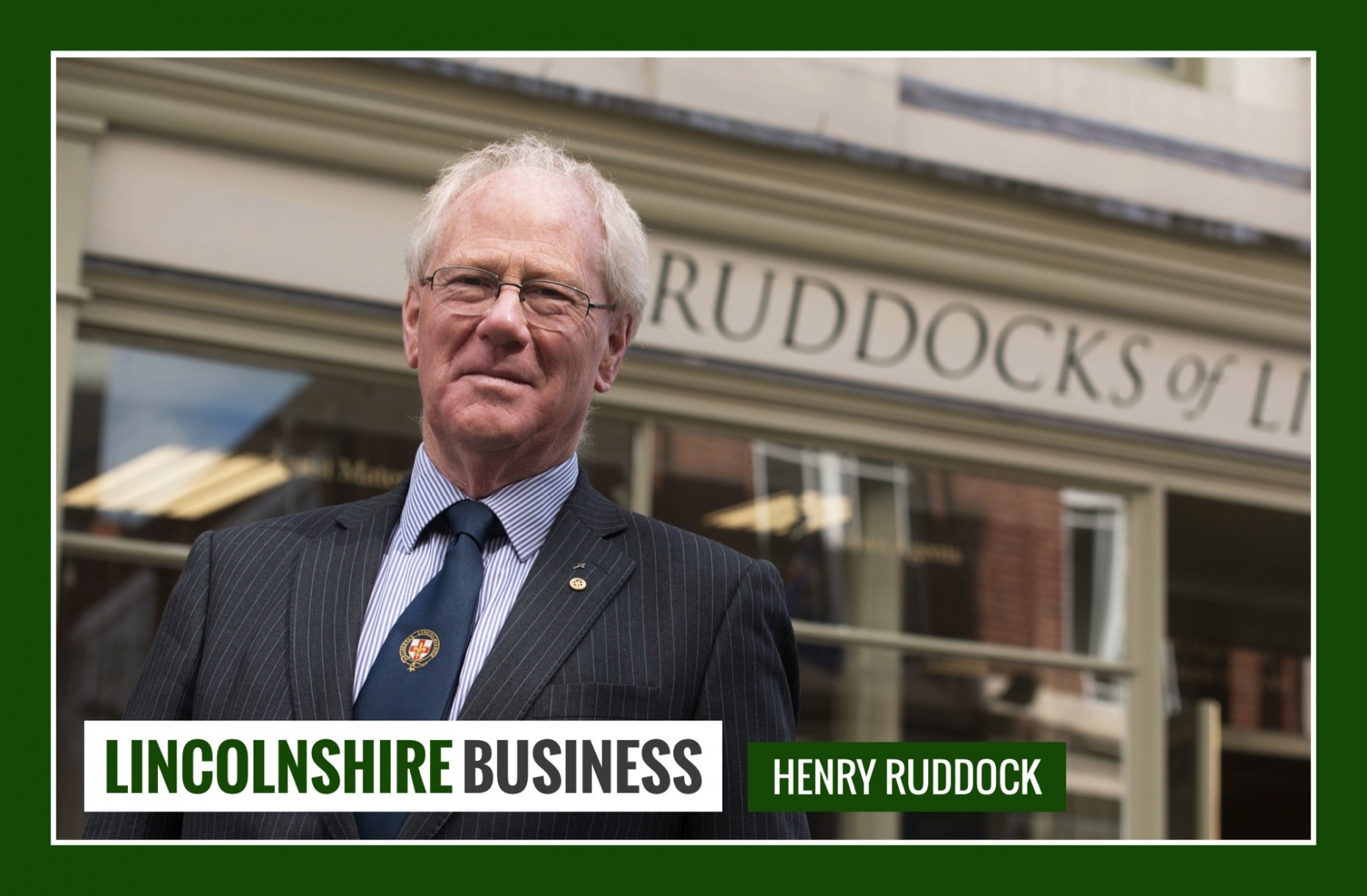 Set for an early retirement Henry Ruddock, 67, never intended to take on the family business, but due to unforeseen events he made the choice to continue the legacy of one of Lincoln's oldest family-run businesses.
Read the full interview in Issue 29
---
Rona Mackenzie: Educating the future of business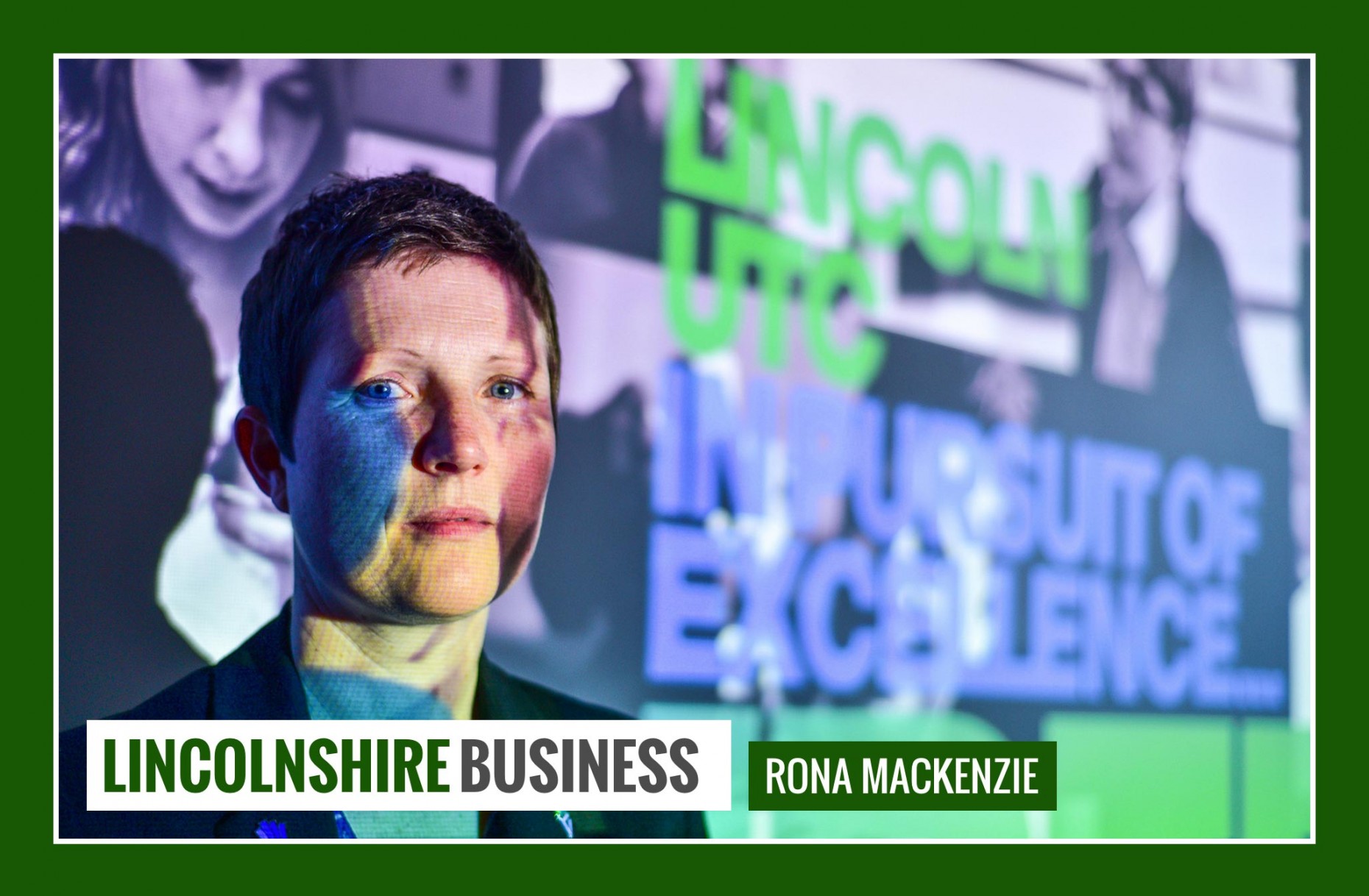 Dr Rona Mackenzie started the year by creating a bucket list of 40 challenges to celebrate her 40th birthday. However, the Principal of the Lincoln University Technical College (UTC) is focused on making sure that her students get the best possible future in business.
Read the full interview in Issue 20
---
Stephen Palmer: My place of monuments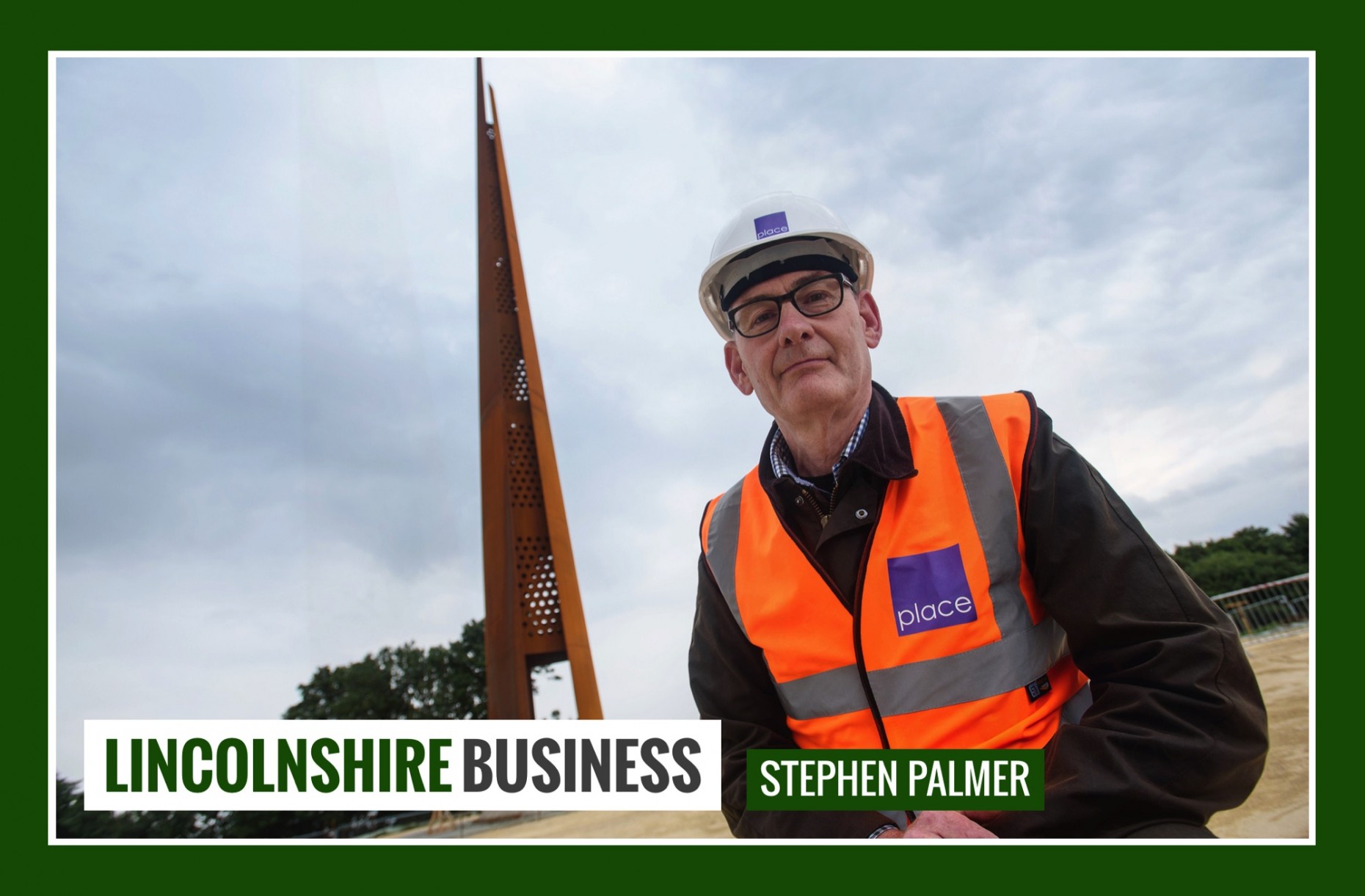 As the Bomber Command Memorial Spire, the pinnacle of Lincoln-based Place Architecture's mark on the city landscape, rose over Canwick Hill, company founder Stephen Palmer claimed a proud moment in his career; not only was 2015 a year for memorable creative achievements, but it was also the start of a cross-boundary expansion which may end up doubling the size of his business.
Read the full interview in Issue 41
---
Stuart Maclaren: Flying the flag for UK manufacturing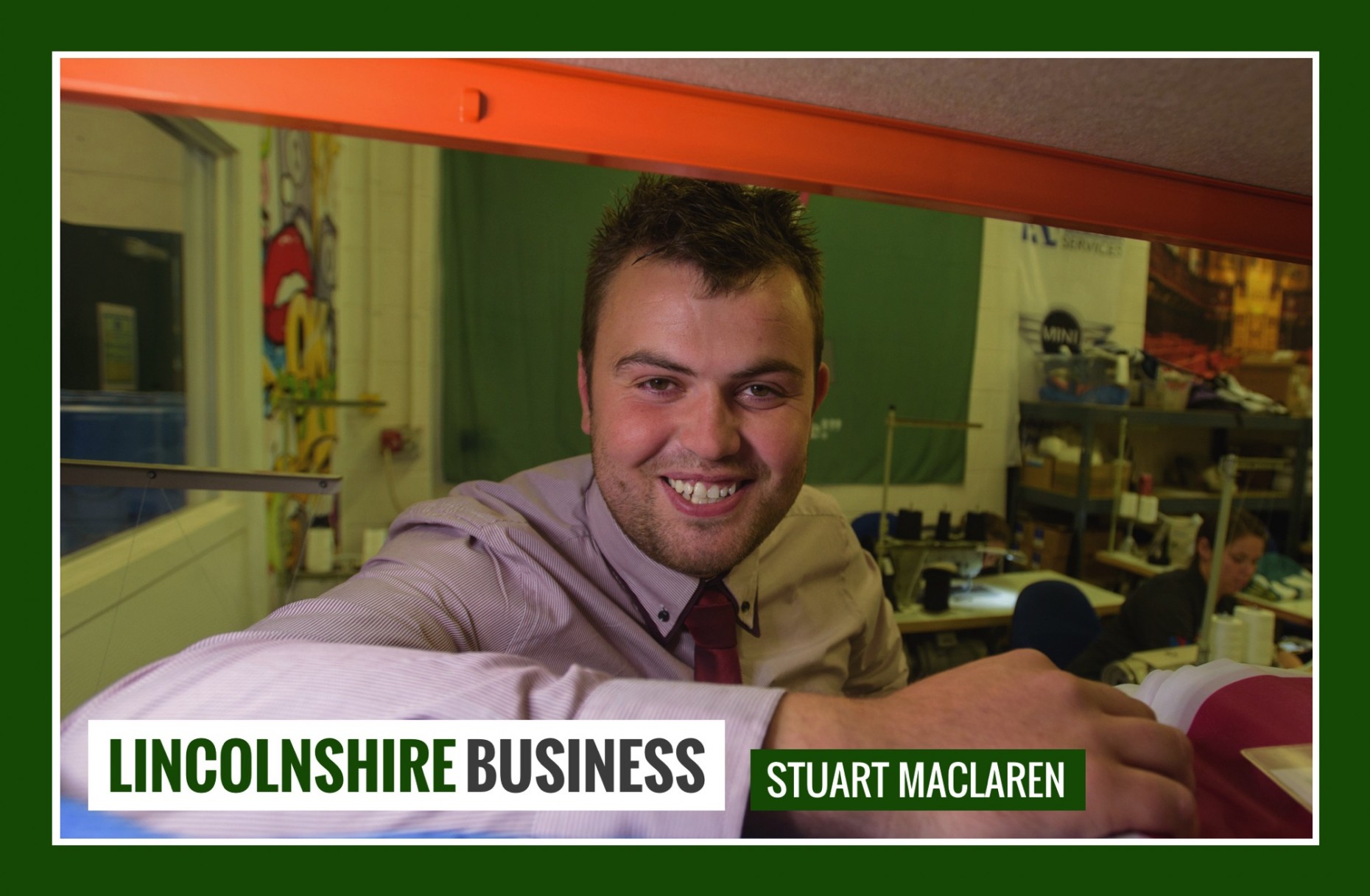 What's the secret to steering one of the fastest growing and in-demand printing firms in the UK from the heart of Lincolnshire? For 26-year-old Stuart Maclaren it's a mixture of chasing down evolving targets, building a reputation and staying ahead of the game — and his career story is one which is as fast-paced as his passion for high-octane water sports.
Read the full interview in Issue 44
---

For the latest dispatch of business news and  from across Lincolnshire delivered in your inbox every Friday morning, subscribe to the Lincolnshire Business magazine.