Man and woman arrested after string of Lincolnshire charity shop burglaries
Charity shops hit: A man and woman have been arrested in connection with a string of charity shop burglaries in Lincolnshire.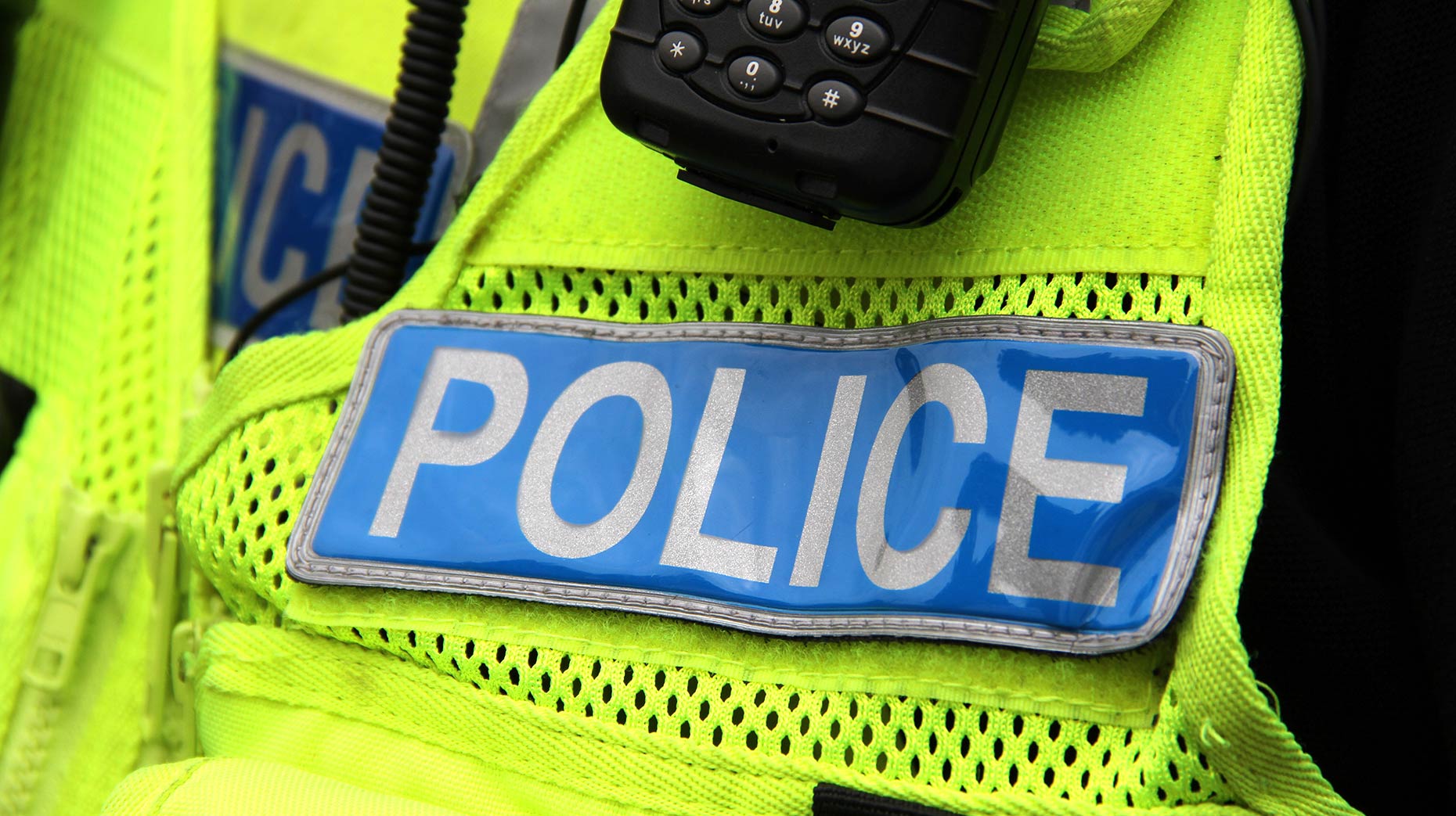 A 38-year-old man and a 44-year-old woman have been arrested in connection with multiple Lincolnshire charity shop burglaries over the Christmas period.
Sometime between 6.45pm on Sunday, December 13 and 7am on Monday, December 14, Oxfam on the High Street in Stamford was burgled.
Entry was gained by offenders who smashed a rear window. Two charity tins were stolen from inside.
Police said the perpetrators also managed to force their way into a neighbouring business' stock room, which belonged to Savers, and stole a quantity of stock.
The Penny Lane charity shop on St Pauls Street in Stamford was targeted sometime between 6pm on Sunday, December 13 and 8am on Monday, December 14. Entry was not gained by offenders.
Sometime between 4pm on Monday, December 28 and 9am on Tuesday, December 29, Cancer Research UK on Southgate in Sleaford was broken into.
A quantity of cash was taken from the till float and in loose change, as well as a charity tin and its contents.
On Monday, January 4 an attempt was made to enter the British Red Cross on North Street in Bourne but offenders were not successful.
The British Heart Foundation on the High Street in Stamford was broken into sometime between 4pm on Sunday, January 3 and 9am on Monday, January 4.
Offenders gained access by smashing a rear window. The till float was stolen, four Slazenger watches, and a charity collection tin.
The arrest of a man and woman was made in connection with all incidents.
Police investigations continue.
Lincolnshire Police are appealing to hear from anyone who may have information in relation to these incidents.
Anyone with information should call 101 or contact Crimestoppers anonymously on 0800 555 111.