Translation services cost Lincolnshire Police over £370k in one year
"Waste": Figures have revealed Lincolnshire Police spent a third of a million pounds on translation services in one year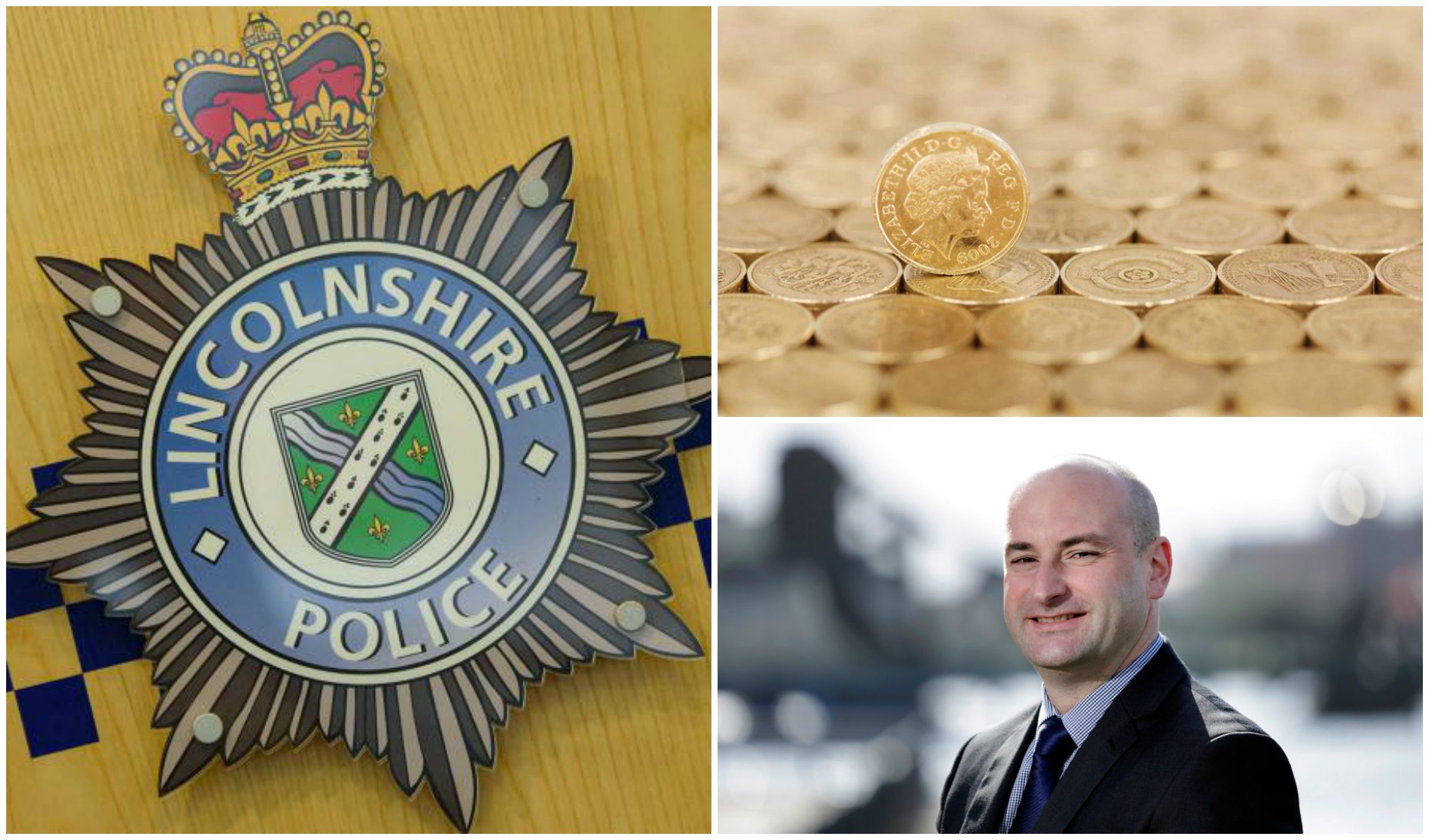 Figures have revealed Lincolnshire Police spent over a third of a million pounds on translation services in one year, for languages including Tagalog and Urdu.
A translator was needed to deal with people who spoke 34 different languages in the year 2012/13 at a cost of £373,958.
The sum has been highlighted by the Conservative candidate in next year's Police and Crime Commissioner election Marc Jones who said the money should have been spent on "more pressing needs".
A Freedom of Information request submitted by the councillor showed the translation services were used for languages such as Tagalog, a Filipino language, Tigrinya, which is spoke in the Horn of Africa and Urdu, associated with the Muslims of the region of Hindustan.
The force now outsources the translation service to private company G4S.
Lincolnshire Police did not hold the relevant information for the years 2013/14 or 2014/15.
Marc Jones said: "Nearly a third of million pounds is a lot of money for Lincolnshire Police to spend on translation especially when there are more pressing needs.
"Add this to the thousands squandered by the current Police and Crime Commissioner on the unnecessary removal of our Chief Constable and you see the waste just getting bigger.
"It is a shame that not more energy and resources could not have been devoted to tackling the steep rise in sexual crime and the persistence of rural crime.
"If given the privilege of becoming Lincolnshire's next Police and Crime Commissioner I will always prioritise the right issues."
"Costs unavoidable"
Lincolnshire Police Deputy Chief Constable Heather Roach said: "The population of the Lincolnshire Police area has become increasingly diverse over the last few years.
"It follows that the number of contacts that the force has with residents and visitors who cannot speak English or who have a limited grasp of the language has increased accordingly.
"It is very important that we are able to communicate with victims, witnesses and offenders as well as with people who have problems and concerns that we need to address.
"The cost of translation services is unavoidable as we must provide access to our policing service for everyone in the county.
"We constantly review these costs and seek the best value for money services from different providers. Currently we believe that our arrangements with G4S offer the best solution to our responsibilities in this area."
The languages included in the list were:
Albanian
Amharic
Arabic
Bengali
Bengali-Sylheti
British Sign
Bulgarian
Cantonese
Chinese Mandarin
Czech
Farsi – Dari
Farsi – Iranian
French
Gujarati
Hungarian
Italian
Kurdish – Sorani
Latvian
Lithuanian
Polish
Portuguese
Punjabi – India
Pushtu
Romanian
Russian
Slovakian
Spanish
Tagalog
Tamil
Thai
Tigrinya
Turkish
Urdu
Vietnamese