February 12, 2016 8.00 am
This story is over 69 months old
Film review: Deadpool – Unashamedly naughty!
Film review: Ryan Reynolds gives Marvel's antihero another go with a Deadpool origins story. But does this more faithful representation of the character do enough to restore him to greatness? Adam Brannon finds out.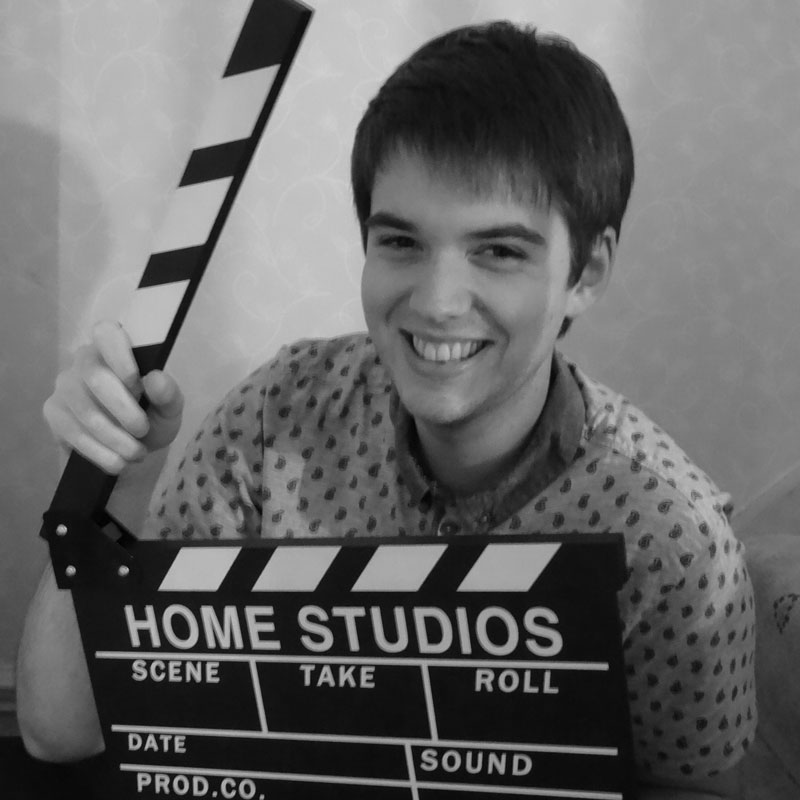 It's hard to believe that one of Marvel's hottest properties – Deadpool, has taken this long to get to the silver screen. Of course, we can always cast our minds back to 2009's disastrous X-Men Origins: Wolverine in which Ryan Reynolds played a truly monstrous version of the merch with the mouth. But for goodness sake, let's not.
Here, after much petitioning from fans and Reynolds himself, Deadpool finally gets his own origins story, directed by Tim Miller in his debut feature film. But was it worth the wait?
Ryan Reynolds returns as a much more faithful representation of Wade Wilson, a small-time mercenary going through the motions until a shock cancer diagnosis makes him rethink his life – and career prospects, at the cost of losing touch with his love interest, Vanessa, played by the incredibly beautiful Morena Baccarin.
Naturally, a villain in the shape of Ed Skrein's Ajax, provides the film with its main opposition, though a few other one-dimensional characters appear alongside him every so often. Unfortunately, they make little impact throughout the course of Deadpool and even Skrein suffers next to Reynolds' potty-mouthed Wilson.
And ta da! The red-suited antihero is born, much like any other Marvel origins story in fact. However, this is most definitely not your typical superhero flick. From gratuitous sex, violence, swearing and drug references, not to mention the character's trademark breaking of the fourth wall, it's all here – and you know what, it's a breath of fresh air.
Reynolds was absolutely born to play this character and is the best we have seen him in years. Gone is the romantic comedy slop or stereotypical action hero he has portrayed over the last few years and in their place is a witty, incredibly self-aware persona that is one of Marvel's greatest assets.
Elsewhere, the direction is so confident, and the design choices so slick, it's difficult to fully comprehend that this is Tim Miller's first feature film. From a brilliant set of opening credits that poke fun at the narcissism of Hollywood, to some excellent commentary on the superhero genre itself, it's very cocky indeed and very very funny.
Naturally, not every gag lands on target, but that's no surprise given that even the best comedies suffer from this. There's also a lack of development beyond the titular character that hurts the film's more romantic side, and with Deadpool's lengthy running time, this could've been avoided somewhat.
Other than that, it's pretty much spot on. Ryan Reynolds looks like he's having a blast in front of the camera, and Tim Miller looks like he's having a great time behind it. What about the old Fox and Marvel rivalry chestnut? Well, there's not even a whiff of it – apart from a sarcastic remark that is.
Overall, Deadpool was a gamble and with Fox's less than stellar reputation for fashioning decent films out of Marvel property, a huge one at that. But, against all the odds it has paid off spectacularly and showcases some of the wittiest writing ever put to celluloid.
Keep this to yourselves, but it could quite possibly be the best comic-book adaptation to date.
Deadpool rating: 8.5/10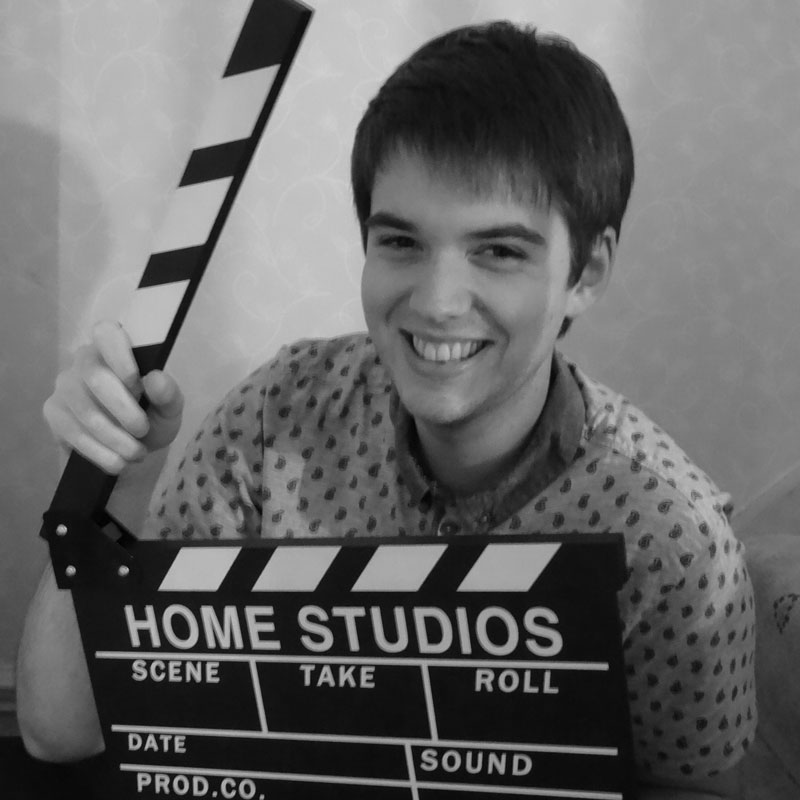 An avid lover of all things film, Adam Brannon has grown up with a huge passion for cinema that can be traced right back to his favourite childhood movie, Steven Spielberg's smash hit, Jurassic Park. After graduating from the University of Lincoln with a degree in journalism, he now writes film reviews for his own website, Movie Metropolis and for the Press Association.