Film review: Grimsby – It's grim up north (apparently)
Film review: Sacha Baron Cohen has created yet another controversial character in the shape of football hooligan, Nobby Butcher. But is he still funny?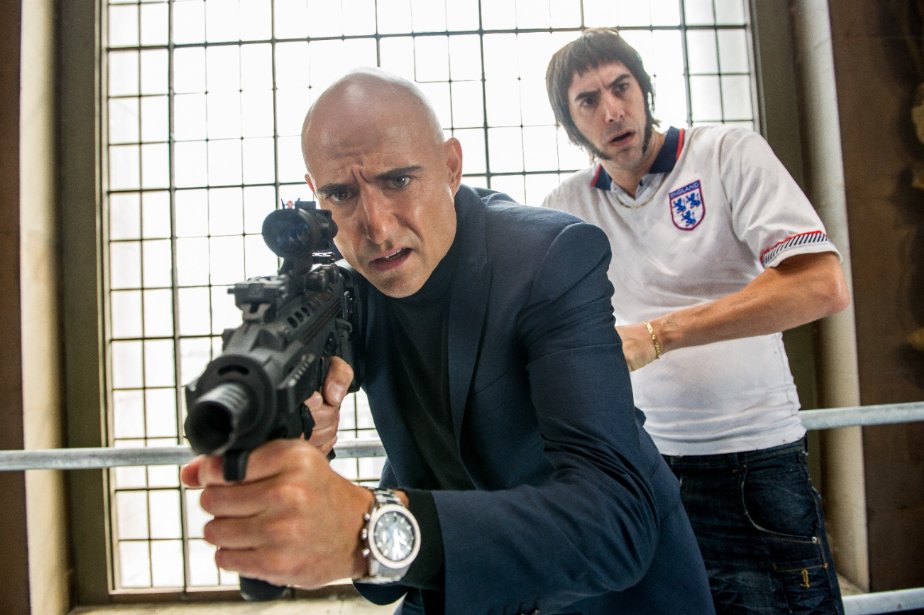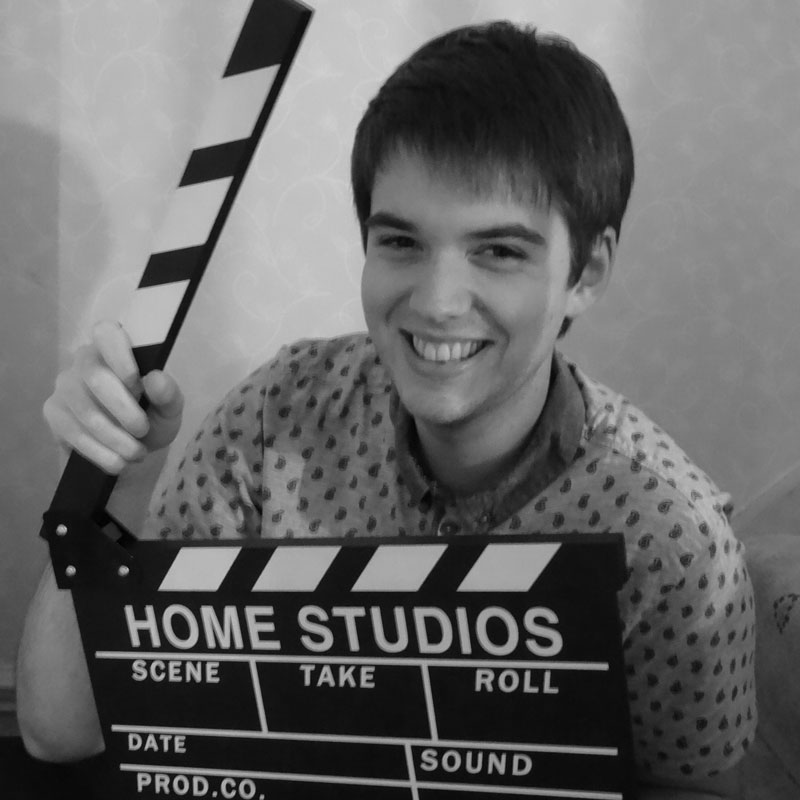 It's probably accurate to say that Sacha Baron Cohen's sense of humour is a little like marmite, it's a love or hate kind of affair. Offering up characters like Borat and Bruno to the unsuspecting public has proved beneficial to him over the years; with the outlandish antics of those personalities drawing in massive audiences.
His latest offering, English football hooligan Nobby Butcher, promises to be one of his most controversial roles to date, but does the corresponding film, simply titled Grimsby, push the boundaries a little too far?
Cohen's beer-drinking, benefit-swindling character stars alongside his long-lost brother Sebastian, played by an incredibly wasted Mark Strong. It just so happens that Seb is a secret agent, on the run after an incident at a global health event. What ensues is a formulaic Cohen comedy that utilises every orifice known to the human body – this is definitely low-brow humour.
After getting over the truly horrific portrayal of life up north, and the appalling representation of a town that is no-where near as bad as is reflected, Grimsby is actually a reasonably funny spy caper – not in the league of last year's Spy – but certainly better than say Johnny English: Reborn or to some extent, Get Smart.
A talented cast bolsters Cohen and Strong with Nobby's girlfriend Dawn, played by Rebel Wilson, providing some of the film's funniest moments, despite her lack of screen time.
Elsewhere, Penelope Cruz's role is a wasted opportunity and she suffers the same fate here as she did in Zoolander 2. Isla Fisher, Ricky Tomlinson and Johnny Vegas are unfortunately all underused as Clash of the Titans director Louis Leterrier focuses on the main pair.
Leterrier's work on big blockbusters also helps move Grimsby through its ridiculously swift run time. At less than 90 minutes, the story is stretched to the brink, though there are some clever scenes, including a brilliantly choreographed first-person chase through tight urban streets at the beginning.
Unfortunately, the gags miss their targets more than they hit. Your individual views on toilet humour will ultimately decide whether or not Grimsby is funny and some of the comedic elements intermittently cross the line, an ill-timed HIV joke being one of them.
It's fair to say you'll be cringing one minute, and roaring with embarrassed laughter the next. Scratch beneath the surface however and you'll notice a deeper story about the British social divide and a strong message about family. Both of these are never fully explored, though perhaps this is no bad thing – after all, Cohen didn't create Grimsby to delve into drama-like plotting.
Cohen has promised again and again that he has no time for personal opinions on his films and with each new character; he continues to deliver on that promise. Whether or not his target audience is getting tired is another story completely.
Overall, Grimsby is a movie that is unapologetic with what it is trying to achieve. From homophobic comments, casual racism and a grim depiction of life in Northern England, it's everything we should despise in modern film-making. However, there's just something about Cohen's brazen attitude that keeps us coming back for more.
If you're reading this Sacha, don't visit Grimsby for a while, there's a bounty on your head.
Grimsby rating: 5.5/10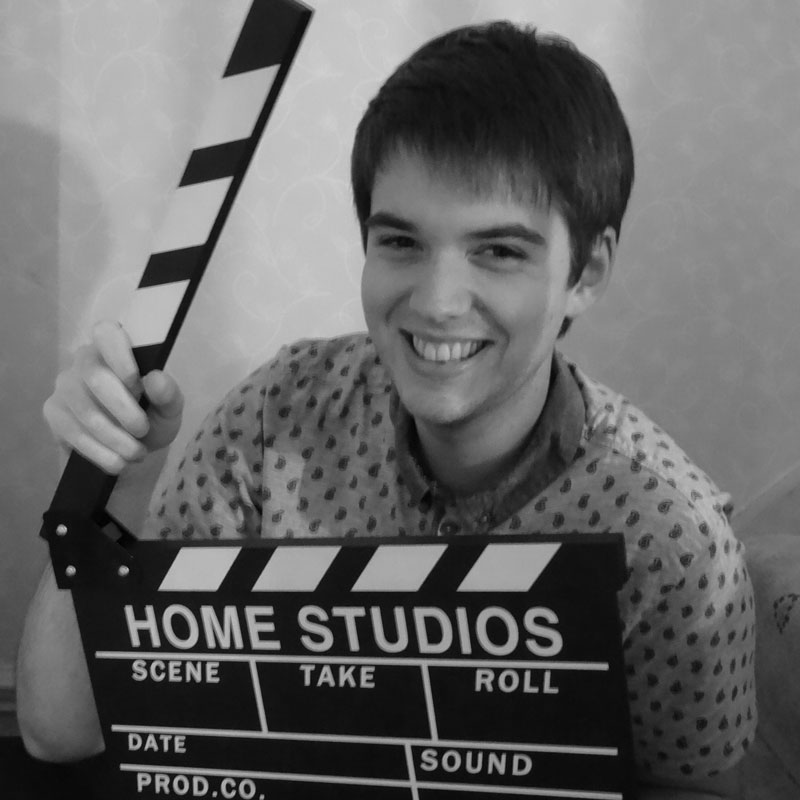 An avid lover of all things film, Adam Brannon has grown up with a huge passion for cinema that can be traced right back to his favourite childhood movie, Steven Spielberg's smash hit, Jurassic Park. After graduating from the University of Lincoln with a degree in journalism, he now writes film reviews for his own website, Movie Metropolis and for the Press Association.