February 10, 2016 11.53 am
This story is over 93 months old
Gift inspiration this Valentine's Day in Lincoln
Top Valentine's ideas: Love is in the air and Chantelle Henderson has some last minute tips for you to make your Valentine's Day extra special.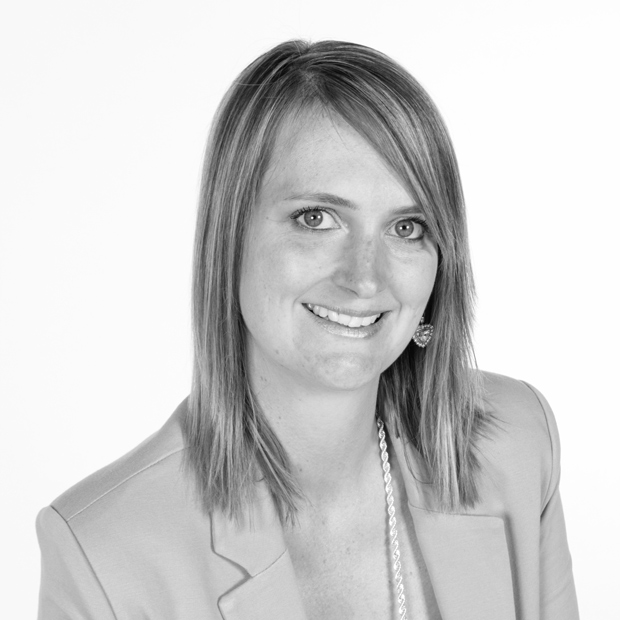 Love is in the air, do you feel it? Valentine's Day is nearly here – but the question I always hear people asking is "what makes February 14 so special?"
I think it's because Valentine's is the one day a year when partners across the globe go all out to show their significant other how much love and devotion they have, now matter how often, or infrequently, they normally do it. In short, it's our annual reminder to show the one we love that we love them.
We often celebrate Valentine's Day at Waterside Shopping Centre with a survey and this year is no different!
Earlier last week, we spoke with 100 shoppers, half men and half women, asking how their significant other could really make their Valentine's Day extra special this year. Nearly everyone mentioned something more personal than the standard box of chocolates or bouquet of roses.
Some of you may be saying "there are only a few days left!" – don't panic! I've put together some ideas based on our survey results that will give you a bit of inspiration as you start planning the best way to your lover's heart.
A Romantic Meal In
Valentine's Day is one of the busiest nights of the year for restaurants. This means it can be really difficult booking at the place and time you really want. Instead of making your way into the city centre, why not split dinner duty with your partner by drawing straws so that one of you makes the main meal and the other makes dessert?
Whatever you do, be sure to go all out with fancy plates, napkins and candles to create the perfect romantic ambiance!
Cheat Sheet:
Next's 'Home' section has some fabulous items to make your romantic meal extra special. For under £40, you can pick up heart-shaped placemats, a tablecloth and even artificial flowers.
Pamper Your Partner
Nothing beats feeling like a king or queen, so why not spoil your spouse or partner? A spa day always goes down a treat, but if your budget won't stretch that far, try thinking about how you can bring the luxury of a spa home with you. One idea is to make a pamper basket filled with bath bombs, bubble bath, herbal tea, lotions and oils, candles, a relaxing CD, a fresh white towel and maybe even a new robe or slippers. You could even go a bit further by spending some time researching massage techniques so you can really surprise them.
Cheat Sheet:
The Body Shop has loads of skincare and pamper products that come in a huge range of different scents for her – we love the Spa Of The World™ Tahitian Orchid Massage Oil. And for your guy, there's a Hemp Head-To-Toe Body Care Set.
You can also pick-up a bath bomb and bubble bath for under £7 at Superdrug and some candles from New Look for £3 to create a relaxing bath experience. To top it off, Office has some comfy UGG slippers for your partner's precious feet.
A Special Token Of Love
Nothing says love like a beautiful piece of jewellery to be treasured and worn for years to come – but before you rush out to the nearest shop to buy the shiniest piece within your budget, take a step back and think about your partner's personal style. Is she an earring kind of girl or more likely to wear a bracelet? Will he ever actually wear that necklace or would a watch be better? Do they prefer the colour of silver or gold? Give these things a bit of thought and they'll be sure to love your gift.
Cheat Sheet:
Guys: sneak off to Goldsmiths next time you're in the city centre to take advantage of their 50% off sale (only on selected pieces). Or if you're on a budget and looking for something a bit more fun, Claire's has some cute and funky earrings for under £5.
For him, Lincoln Watch Clinic, Saltergate, has a magnificent Storm Men's Dualon Brown Watch for £179.99.
Treat Them To The Scent Of Love
Who doesn't love smelling beautiful? If your man or woman has a favourite fragrance, it might be worth having a look to see if they're running low and are in need of a new bottle. Or, if you're feeling adventurous, spend some time in town testing some new scents in search of one that truly reflects the love of your life.
Cheat Sheet:
The Fragrance Shop currently has up to 50% off selected his and hers fragrances until Valentine's Day. If you're not sure where to start, pop in and speak with the team, who will be happy to help you find the perfect gift in your price range.
A Sexy Surprise
Nothing says Valentine's Day like a little spice, so why not cap your day of love and pampering off with one final treat? Whether it's steaming things up with a cute little lingerie number or some other kind of cheeky surprise, a bit of extra TLC could go a long way in ending Valentine's Day in the most memorable and fun way!
Cheat Sheet:
Next's Red Cara Lace Push Up Plunge Bra could make for the perfect sexy surprise for your partner. And guys, Next also has a range of pants in all sorts of styles – from boxers to briefs. Why not surprise your valentine with a style they're not used to seeing you in?
More importantly than anything else, Valentine's Day is a chance to not only tell the special man or woman in your life that you love them, but to show them that love through action – from buying a thoughtful gift or making dinner to pampering and spoiling them rotten.
If you need a bit more inspiration to make this year's big day a bit more special, stop in at the Waterside and have a chat with the staff working for any of our retailers – they are all always ready and willing to help!