February 1, 2016 7.33 pm
This story is over 92 months old
In pictures: Rare nacreous clouds spotted over Lincoln
Rare scenes: Did you spot nacreous clouds over Lincoln? Check out our gallery.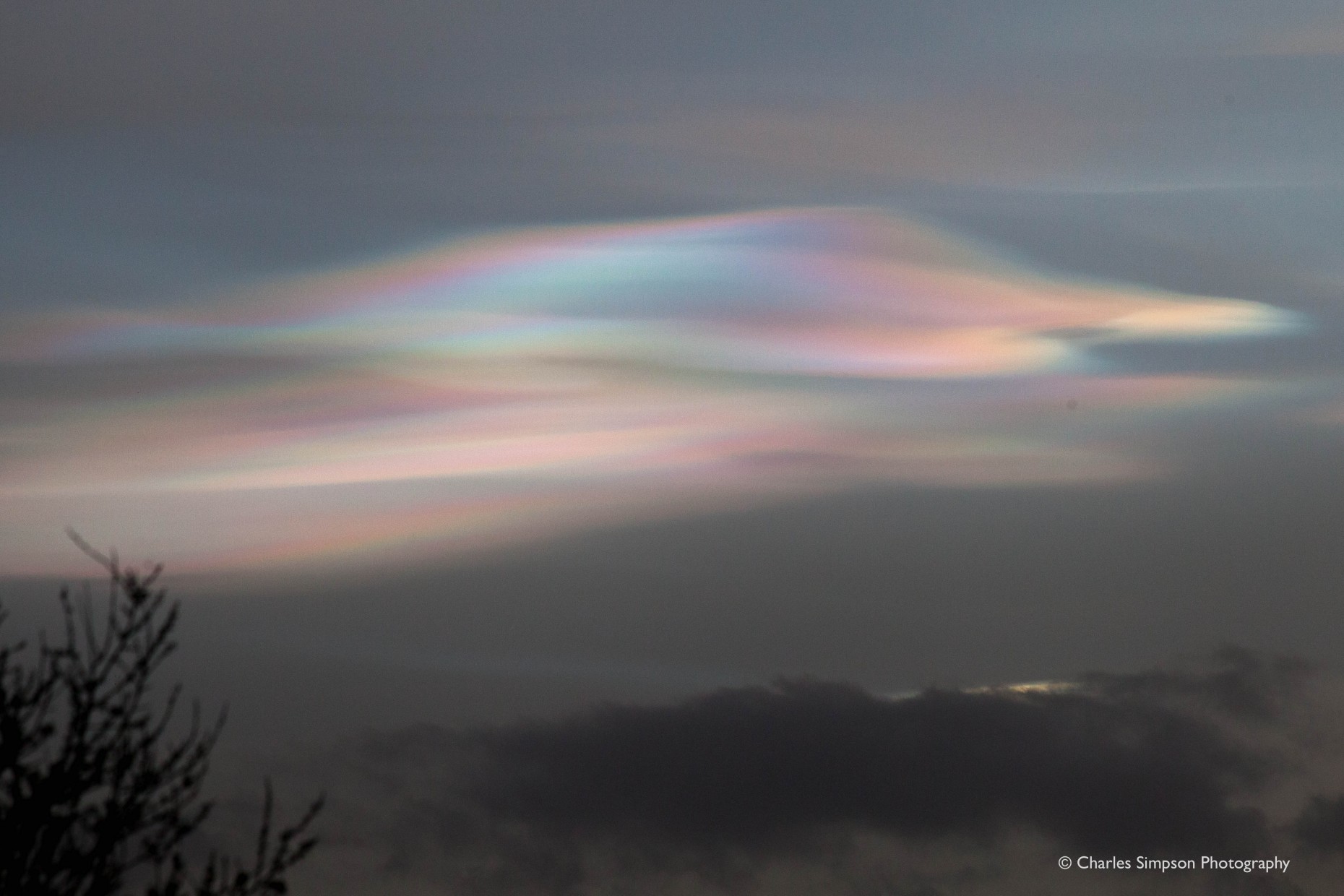 People in Lincoln were treated to rare sightings of rainbow coloured nacreous clouds on Monday, February 1 – otherwise known as mother-of-pearl clouds.
Polar stratospheric nacreous clouds are clouds in the winter polar stratosphere at altitudes of 15,000–25,000 meters (49,000–82,000 ft), and are best viewed at twilight.
Residents have taken to social media to share their photos of the beautiful technicolour scenes and The Lincolnite reader Charles Simpson got in touch with his stunning pictures.
He said: "The final shot is of the sunset when the nacreous clouds all merged together into one beautiful display."
Did you take a picture of the clouds? Send them in to [email protected] to be included in the gallery.