Easter message from the Bishop of Lincoln
As I sit down to write this article, I do so in the same week that many of our clergy and readers have been preparing to preach on the anointing of Jesus at Bethany. It's a familiar story (and one of the few stories which is repeated in all four gospels). It tells of Mary…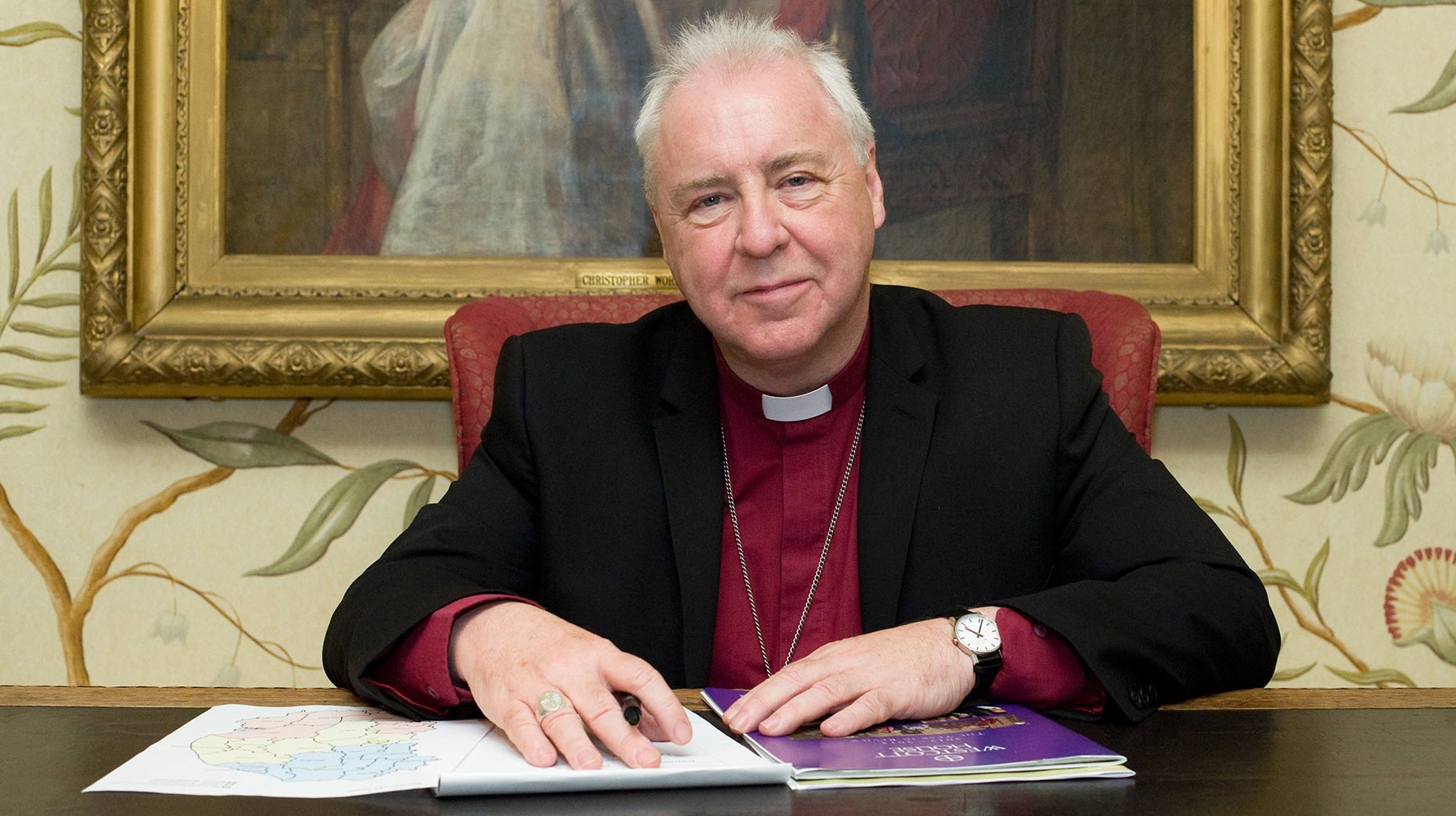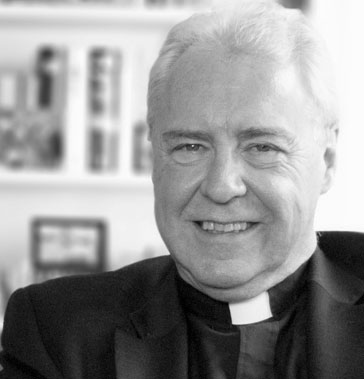 As I sit down to write this article, I do so in the same week that many of our clergy and readers have been preparing to preach on the anointing of Jesus at Bethany.
It's a familiar story (and one of the few stories which is repeated in all four gospels).
It tells of Mary of Bethany taking a jar of expensive perfume and, in a moment of seemingly reckless extravagance, pouring the sweet-smelling perfume over the feet of Jesus before wiping it away with her hair.
This apparent waste horrifies Judas Iscariot, who will go on to betray Jesus and hand him over to the Jewish police, and ultimately to the occupying Roman Army to be crucified.
It is a poignant and powerful story of human love and generosity, jealousy and betrayal.
I encourage you to reach for a bible and read the story for yourself (I recommend the version in the Gospel of John, Chapter 12) because it is also a wonderful illustration of the generous and extravagant God whom Christians profess, and whose love is most perfectly expressed for us in the death and resurrection of Jesus which we celebrate at Easter.
In her care for Jesus, Mary's actions speak of love and generosity, of honouring Jesus. By contrast, Judas is consumed by jealousy, spite and, ultimately, betrayal.
The irony is that both Mary and Judas are needed in our story: Mary's extravagance points to the overflowing generosity of God which we see most profoundly in the death and resurrection of Jesus; it is Judas' betrayal of Jesus which leads to Jesus' death, making the resurrection possible.
Then, as now, we find the best and the worst of humanity existing side by side.
In this, the story mirrors the reality of life as you and I live it today.
However, the message of the resurrection is that goodness is stronger than evil; love is stronger than hate; light is stronger than darkness; life is stronger than death.
The challenge for all of us is to hold fast to the values of love and compassion, generosity and service, particularly when the prevailing culture around us makes it hard to do so and jealousy and spite, hatred and betrayal can seem to have the upper hand.
I wish you a blessed and a happy Easter.