March 21, 2016 12.37 pm
This story is over 92 months old
Four knife-point Lincoln robberies in a week 'a coincidence' say Lincolnshire Police
Police investigating the fourth knife-point robbery at a Lincoln convenience store in a week have said they do not believe the incidents are linked, but could "simply be a coincidence". An armed robbery at the Branston Co-op store on Friday, March 18 was the fourth to have taken place in and around the city since Saturday,…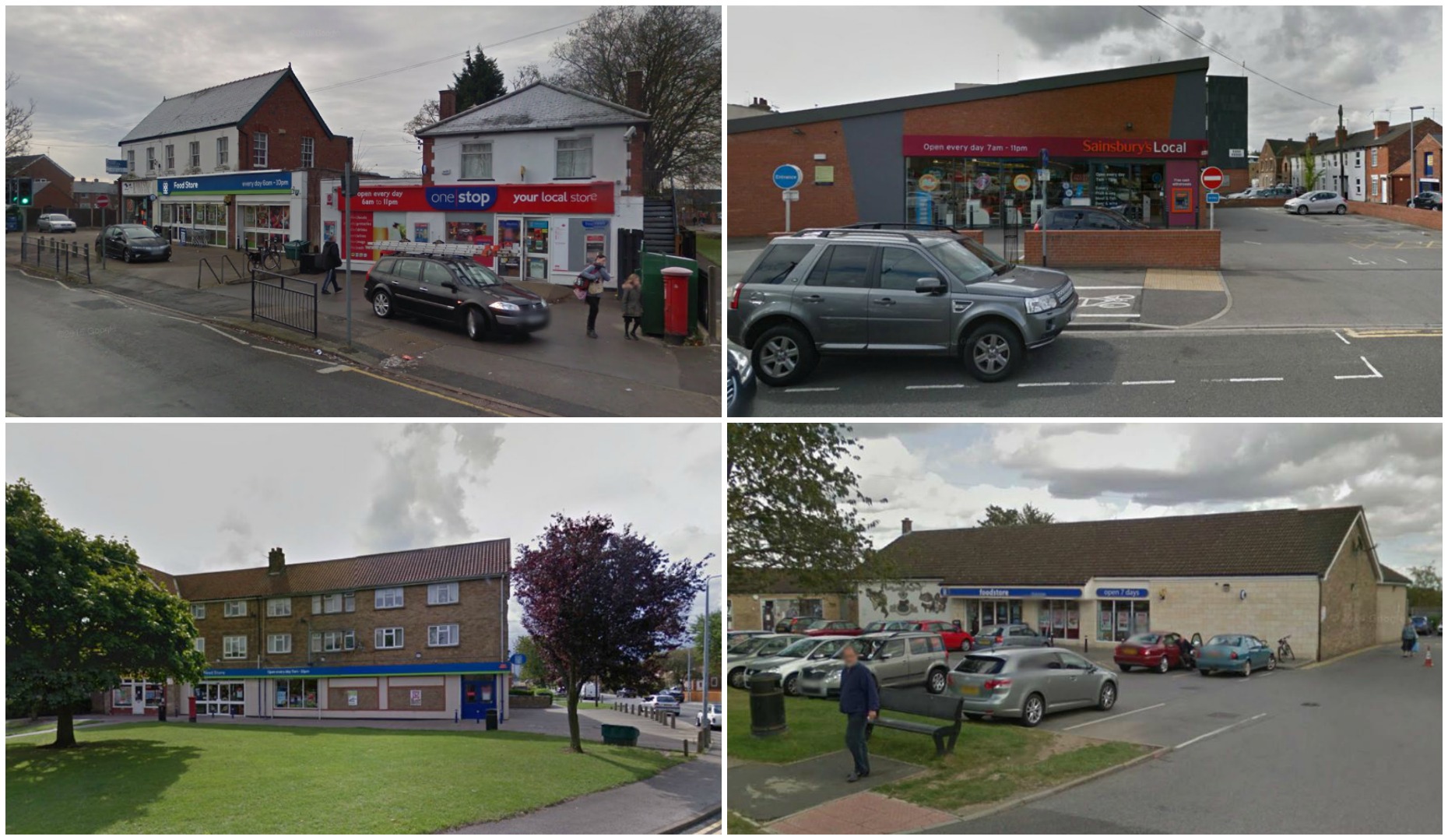 Police investigating the fourth knife-point robbery at a Lincoln convenience store in a week have said they do not believe the incidents are linked, but could "simply be a coincidence".
An armed robbery at the Branston Co-op store on Friday, March 18 was the fourth to have taken place in and around the city since Saturday, March 12.
The suspect entered the shop and threatened a female shop assistant with a knife before grabbing a bag containing takings. (incident 445 of March 18)
The incident came after three knife-point robberies that took place during the previous weekend.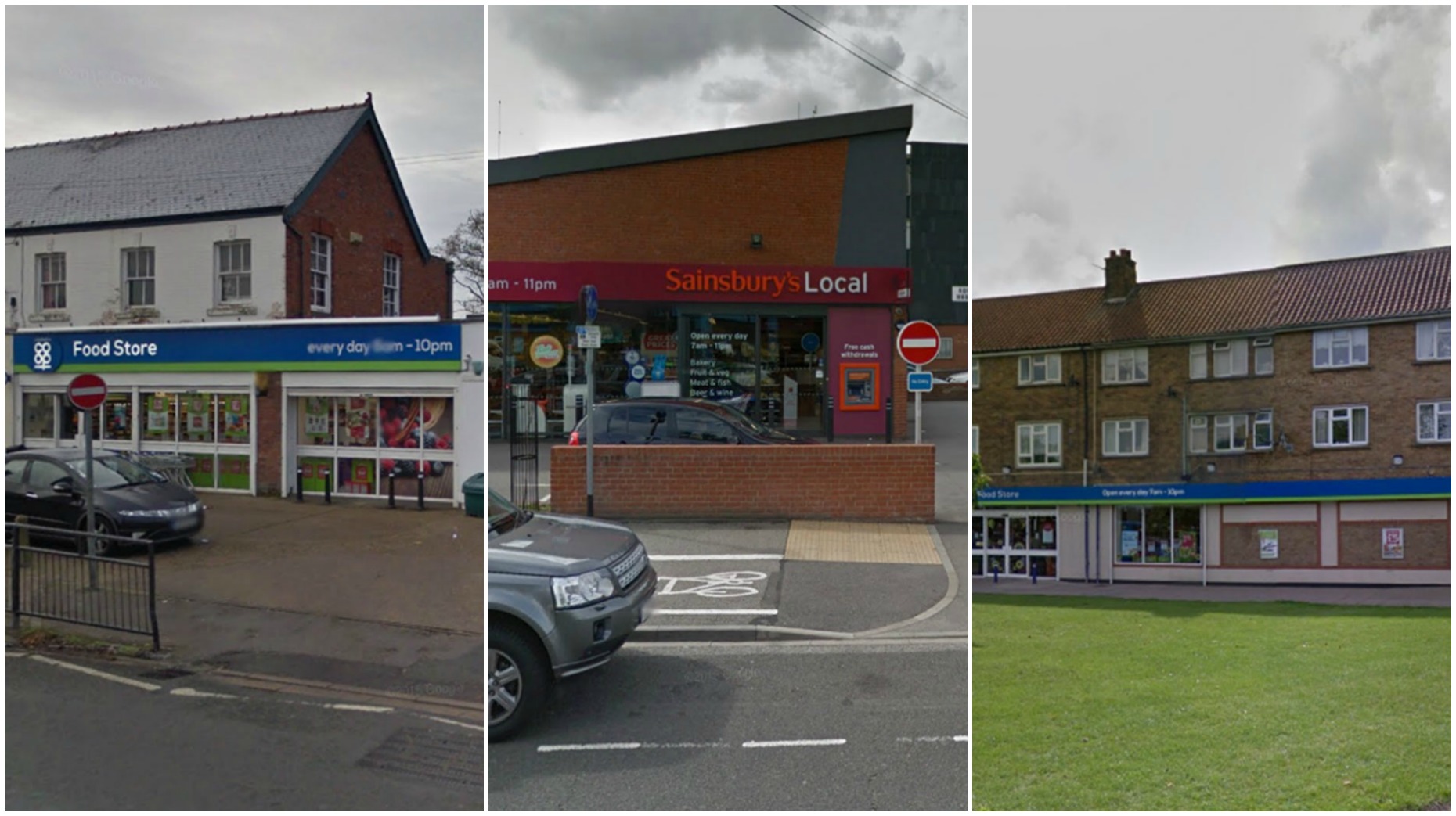 All the incidents involved a robbery where the offender was carrying a knife but no physical violence was used.
Investigating officers don't believe they are linked, despite all occurring under similar circumstances.
DI Pete Grayson, from Lincoln CID, said:
"I appreciate that a flurry of these offences in a short space of time and in a fairly concentrated area may well cause people to think that there is one or more people going around and committing these robberies but we do not actually think they are linked and could simply be coincidence.
"We believe this for a number of reasons, some of which I can't go into because they are part of sensitive enquiries, but I can say that extensive work has been carried out looking at CCTV and interviewing the victims involved and each of these robberies actually have very different characteristics. We believe each on its own is isolated and not linked to the other.
"Our investigation is very much continuing and we have a number of lines of enquiry to follow up.
"I know many people may be feeling anxious and I would like to make clear how rare these types of things are and to ask people to remember their security procedures if at work, and for anyone who may see any suspicious activity or people to ring as us soon as possible."
CCTV images from the incidents have not been made publicly available so far.
Anyone with information relating to any of the incidents is being asked to call 101 quoting the relevant incident numbers.
Alternatively, people can contact the independent charity Crimestoppers anonymously on 0800 555 111.
Previous incidents:
The first robbery took place at the Co-op on Skellingthorpe Road on Saturday, March 12 and saw man wielding a knife at a member of staff before demanding she had money over from the till. (incident 440 of March 12)
The second robbery took place around four hours later outside the cashpoint at Sainsbury's on Carholme Road. A woman using the cashpoint was approached by a man again carrying a knife, who demanded money from her. (incident 21 of March 13)
A third robbery was reported to police on Sunday, March 13, involving two men armed with knives entering the Co-op store on Queen Elizabeth Road, and demanding cash from the male member of staff. (incident 383 of March 13)