Legal order bans travellers from North Hykeham car park
A legal order banning camping on the car park of a North Hykeham school and sports centre has been agreed after travellers pitched on the site. As previously reported, six caravans were parked on the NK Centre car park in North Hykeham for just under a week before being removed by North Kesteven District Council.…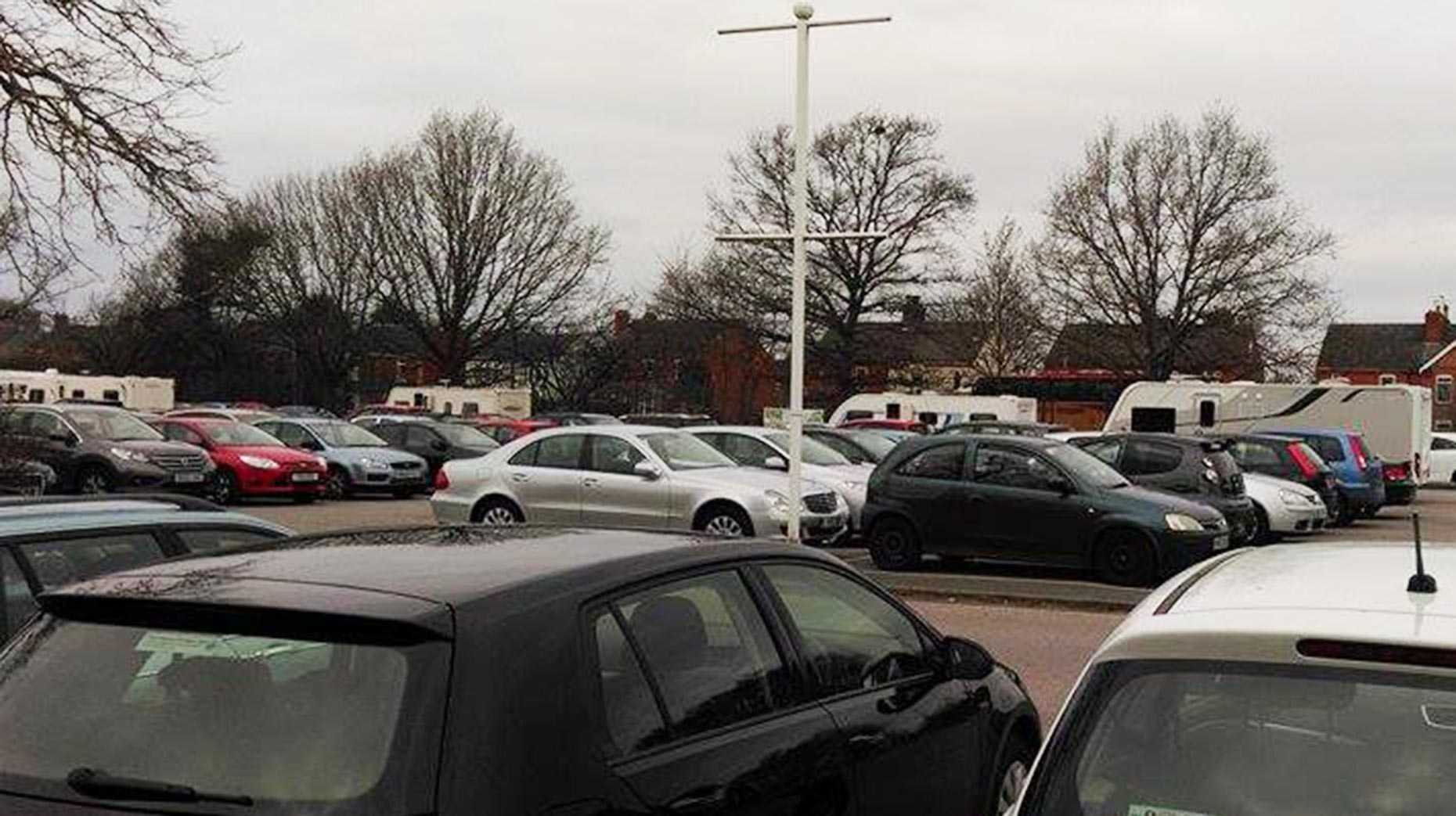 A legal order banning camping on the car park of a North Hykeham school and sports centre has been agreed after travellers pitched on the site.
As previously reported, six caravans were parked on the NK Centre car park in North Hykeham for just under a week before being removed by North Kesteven District Council.
Despite the caravans having left the site, Lincoln County Court has on Thursday, March 24 agreed to the council's request for a possession order.
The order has been posted up at the car park.
The court also agreed to an order 'excluding persons unknown from entering the site or pitching up within 100m of the site for the purposes of camping', which will be valid through to the end of September.
An NKDC spokesperson said: "The council brought the action at the earliest opportunity, after an initial four vans parked up in the car park of the NK Centre overnight in the previous week, followed by two more over the weekend.
"They dispersed in the night before the court hearing, leaving it in relatively good order.
"Throughout, the council worked in close partnership with the adjacent school, leisure centre contractors, police and county council.
"Measures are being looked into to secure the site against the potential for further encampments."