March 18, 2016 8.23 am
This story is over 91 months old
Lincolnshire tips to close despite users' petition
Two Lincolnshire waste and recycling centres are to close and remaining services will be scaled back despite campaigns and a petition against the proposals. Sites at Leadenham and Whisby, which are owned and operated by FCC Environment on behalf of Lincolnshire County Council, will close when their contracts expire on March 31, 2016. In addition,…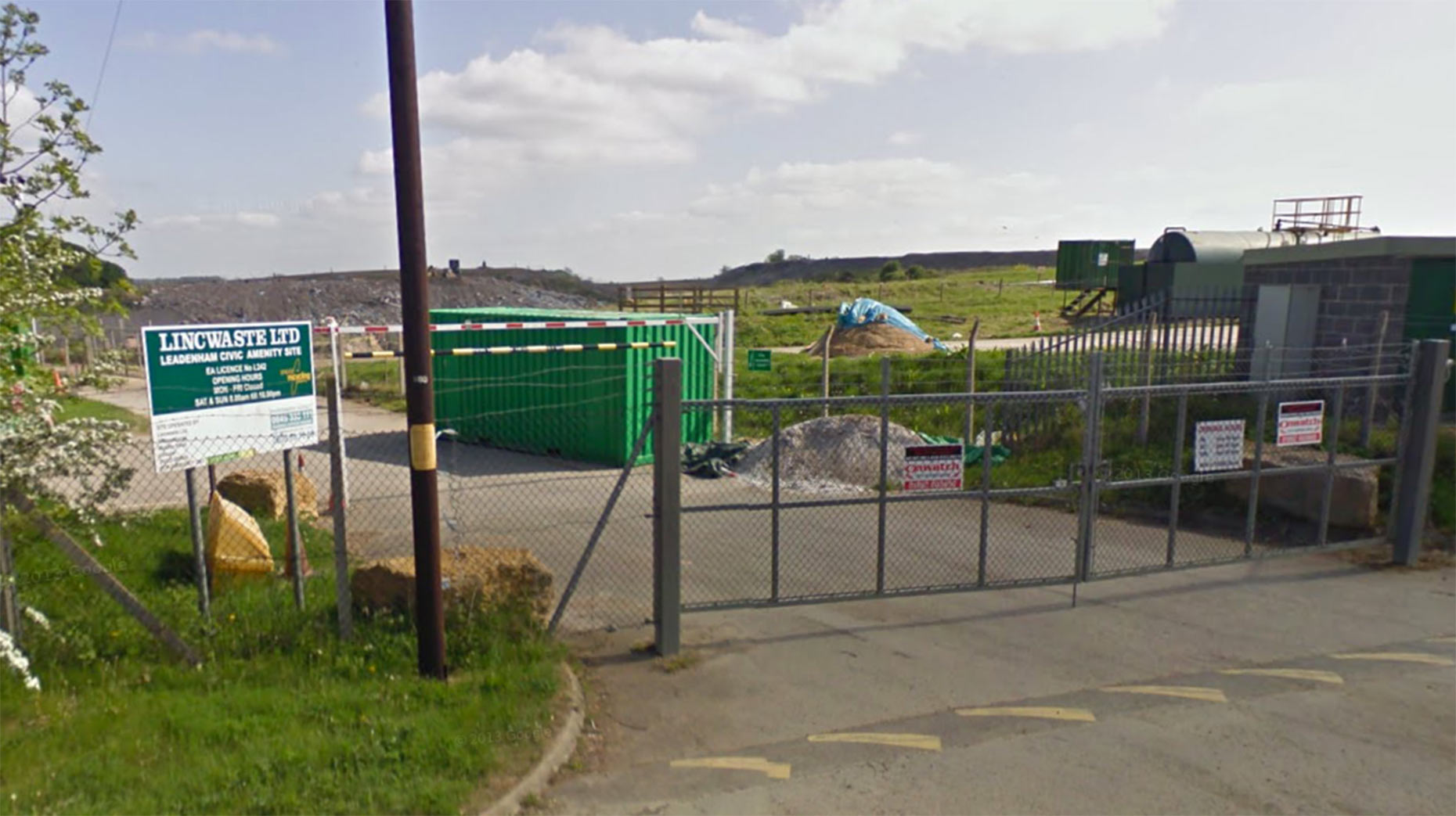 Two Lincolnshire waste and recycling centres are to close and remaining services will be scaled back despite campaigns and a petition against the proposals.
Sites at Leadenham and Whisby, which are owned and operated by FCC Environment on behalf of Lincolnshire County Council, will close when their contracts expire on March 31, 2016.
In addition, services available and some of the remaining sites in the count will be reduced
The county council said the "difficult decision" was made against a background of £170 million of cuts over the next four years.
Annual waste and recycling budgets have been cut by £400,000.
The council says the majority of residents in the county will still be within a 12 mile radius of a Household Waste Recycling Facility.
Councillor Reg Shore, Executive Member for Waste and Recycling, said: "Our funding from central government is reducing and we need to scale back our spending on services by £170 million over the next four years. As part of this, waste services needs to play its part by cutting its annual waste and recycling budget by £400,000.
"Our policy is to make sure that 95% of residents are within a 12 mile radius of a recycling facility, and the closure of these two facilities won't affect that.
"Additionally, these sites are not owned by the council and both would require investment by the council to make improvements.
"Residents who previously took their recycling to the HWRC at Leadenham are encouraged to visit Sleaford instead, and those who used Whisby should visit the site at Great Northern Terrace in Lincoln.
"I understand this may mean slightly longer journeys for some people, but we have a responsibility to make best use of our budget and provide value to the taxpayer."
The council has also reviewed its supplementary services in Mablethorpe, Stamford and in the South Holland District.
Councillor Reg Shore added: "We will no longer offer additional green waste collections and we've had to stop the recycling provision at the Mablethorpe site.
"Residents can still, however, bring along their household waste to the Mablethorpe and Stamford sites to be disposed of.
"We currently make payments to North Lincolnshire Council for residents to use the HWRC facilities at Kirton Lindsey and Barnetby Top. This is stopping, as we've put in place two new HWRCs at Market Rasen and Gainsborough to improve services in those areas. Both centres are open for residents to use from Friday through to Monday.
"Finally, we've stopped offering recycling credits to voluntary and charity groups. Unfortunately, due to budgetary constraints, we can no longer afford to do this.
"This was a difficult decision, but it is necessary to ensure the council continues to provide the core waste disposal service which is essential for our residents. This will not affect the ability for charities to generate their own income by collecting recycling."
Independent councillors had previously hit out at the plans with Leader of the Lincolnshire Independents Councillor Marianne Overton stating the closure of the Leadenham site is "perverse, a backward step leading to worse costly fly-tipping in our rural lanes."
At a meeting on Friday, March 11 Councillor Bob Sampson had presented a petition signed by over 1,500 users of the Leadenham Household Waste Recycling Centre.
He said previously: "Our communities are wholly rural and as such we conscientiously maintain our environment in a clean and tidy fashion.
"We pay the same council tax as others in towns and cities, yet under the budget arrangements you are to determine we are in the front line of being unfairly treated through reductions to bus subsidies, closure of Sure Start Centres, no free bus transport for our school pupils and the with-drawl of our Household Waste Recycling Facility at Leadenham."