March 18, 2016 5.25 pm
This story is over 92 months old
Man jailed for abusing and spitting at barristers inside Lincoln Crown Court
A defendant who became aggressive in the dock at Lincoln Crown Court shouting abuse and spitting at barristers has been given a six month jail sentence after admitting contempt of court. Craig Gallagher, 31, from the Nottingham area, was due to be sentenced on Friday, March 18, for offences of causing serious injury by dangerous…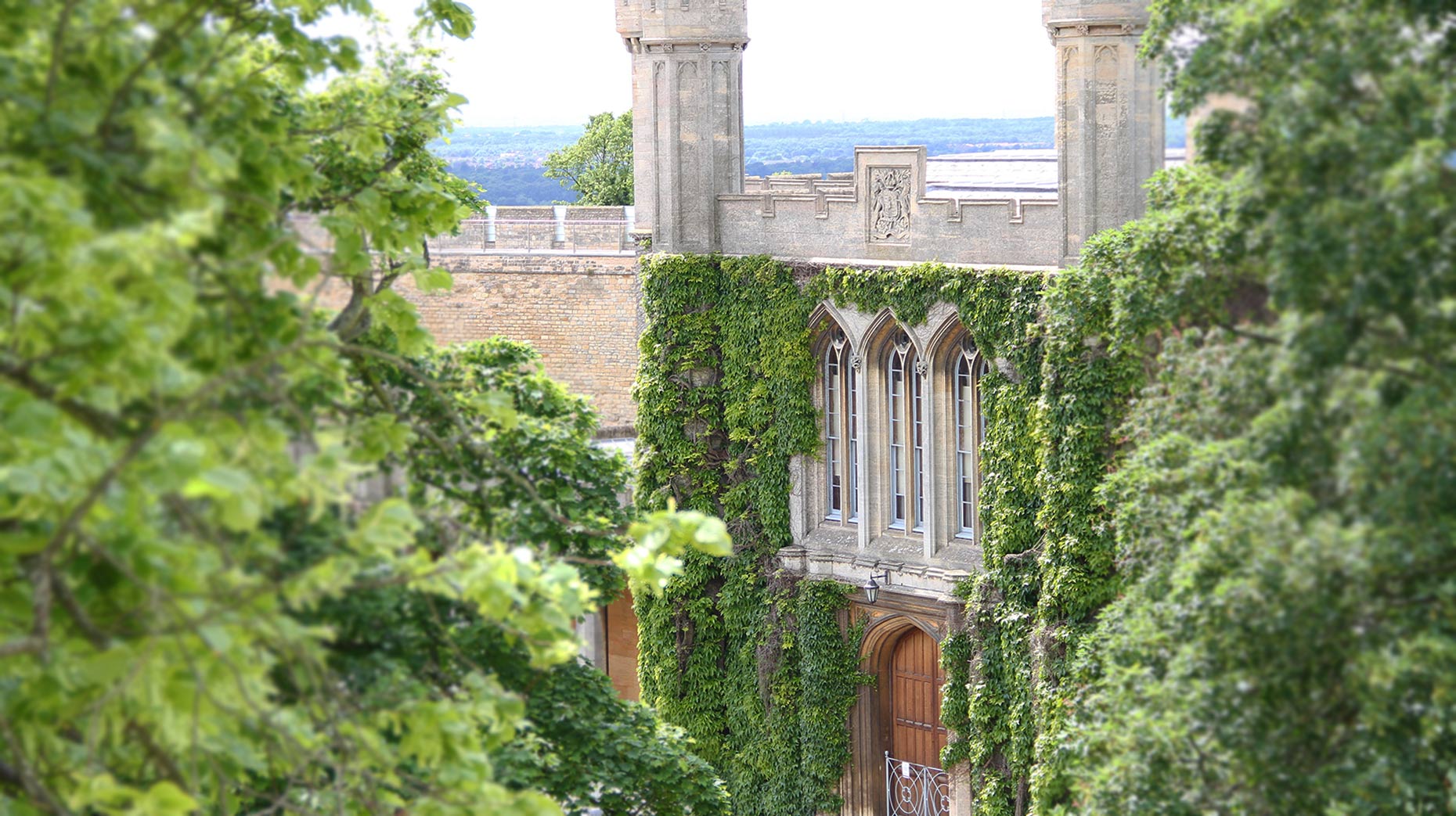 A defendant who became aggressive in the dock at Lincoln Crown Court shouting abuse and spitting at barristers has been given a six month jail sentence after admitting contempt of court.
Craig Gallagher, 31, from the Nottingham area, was due to be sentenced on Friday, March 18, for offences of causing serious injury by dangerous driving.
But after Gallagher was told his case was to be adjourned to a future date he became aggressive, shouting abuse and swearing.
He refused to be placed in handcuffs and then tried to remove his top before spitting across the court room hitting two barristers.
Gallagher was eventually restrained and taken out of the courtroom.
He later refused to return into court to be dealt with for contempt of court but admitted the offence through his lawyer Matthew Smith.
Mr Smith, in mitigation, told the court "He accepts the contempt of court. He understands the consequences of his behaviour. He regrets it happened.
"Clearly he is an individual with difficulties. He has a personality disorder. He is on anti-psychotic medication. He was not able to take his medication this morning because he wasn't given food before being brought to court."
Gallagher's six month sentence will run consecutively to a 59 month sentence he was given at Nottingham Crown Court last month for a number of offences including robbery and attempt robbery.
He will be sentenced at a later date for the offences of causing serious injury by dangerous driving.
Judge Simon Hirst, passing sentence for contempt of court, said "I am satisfied that there has been a contempt of court in terms of Mr Gallagher assaulting two members of the bar who were sat in court. Such behaviour is utterly inexcusable."