March 22, 2016 1.16 pm
This story is over 92 months old
Man missed post-jail supervision after mum locked him in his room
A Lincolnshire man who claimed he lost contact with the probation service after he was locked in a room by his own mother to stop him taking "legal highs" was sentenced to a 20 day curfew. Owen Lindop, 20, admitted failing to attend three supervision appointments in January after he was released from prison for…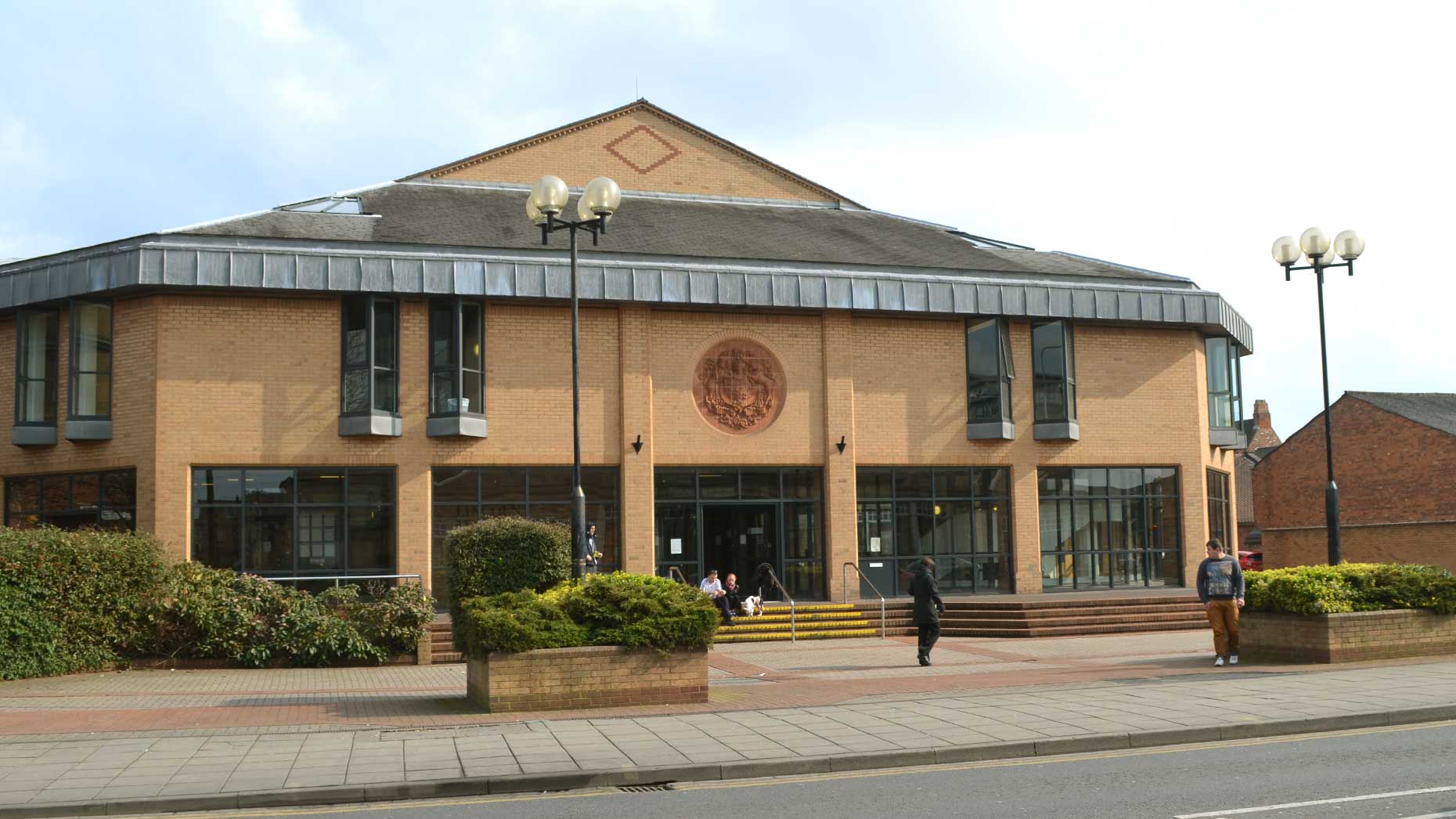 A Lincolnshire man who claimed he lost contact with the probation service after he was locked in a room by his own mother to stop him taking "legal highs" was sentenced to a 20 day curfew.
Owen Lindop, 20, admitted failing to attend three supervision appointments in January after he was released from prison for shop thefts.
Lincoln Magistrates Court heard Lindop had attended a number of post setence supervision appointments following his release from jail and his attitude was "very good" until earlier this year.
Lindop, of Middlefield Lane, Gainsborough, admitted failing to comply with his post sentence supervision on January 7, 19 and 27.
He also pleaded guilty to the theft of four beef joints valued at £24 from the Co-op in Market Rasen on May 1, 2015.
The court heard Lindop left the store without paying after placing the meat in his bag.
Tony Cunningham, mitigating, told the court Lindop got in with the wrong crowd on his release from prison.
Mr Cunningham said: "He started taking some legal highs. This upset his family and upset his mother.
"His mother locked him in a room for a number of weeks. This is when he failed to attend his post sentence supervision."
Lindop was fined £100 for the shop theft but it was deemed paid because he had spent a night in custody.
He was sentenced to a 20 day curfew between 7pm and 7am for the probation breach.
Passing sentence, deputy district judge David Gostling told Lindop: "It is a great shame they use the phrase legal highs, the amount of time it is seen in this court."