March 16, 2016 9.57 am
This story is over 92 months old
New study reveals most Eurosceptic areas in Lincolnshire
Three of Lincolnshire's local authority areas are among the most Eurosceptic in Britain, according to new research. A Sky Data study has revealed that North Lincolnshire (26), South Holland (31), and East Lindsey (48), are all within the top 50 Eurosceptic areas out of 376 local authorities in Britain. North East Lincolnshire (67) and West Lindsey…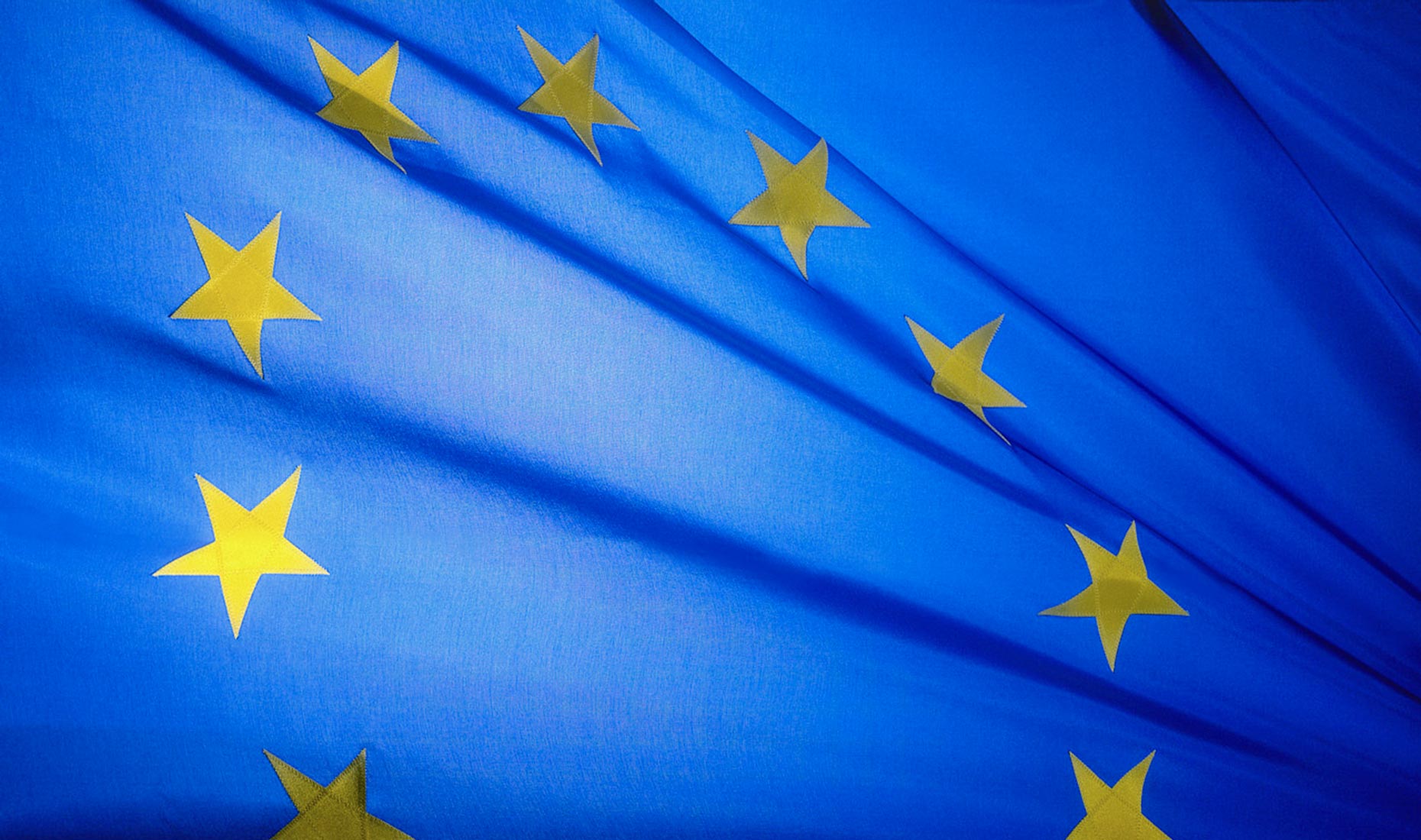 Three of Lincolnshire's local authority areas are among the most Eurosceptic in Britain, according to new research.
A Sky Data study has revealed that North Lincolnshire (26), South Holland (31), and East Lindsey (48), are all within the top 50 Eurosceptic areas out of 376 local authorities in Britain.
North East Lincolnshire (67) and West Lindsey (97) also sneak into the top 100 Eurosceptic places in the country.
Boston, which was named as Britain's least integrated town in a Policy Exchange report in January, comes 135th in the list.
North Kesteven, ranked in 155th place in the breakdown, is still more Eurosceptic than the average local authority area, the data claims.
However, South Kesteven (228) and Lincoln (276), are more likely to be more pro-European according to the data.
Overall, the data claims that East Anglia is the most Eurosceptic region, with London holding all of the country's top 20 pro-EU districts.
The top five districts with the highest proportion of Leave supporters are in East Anglia – with Tendring, Essex, in the parliamentary seat of Clacton, held by UKIP's only MP Douglas Carswell, coming first on the list.
Sky Data aggregated results from surveys conducted between May 2015 and February 2016 to produce the research.