Overgrown Roman Lincoln trail to be cleaned for the Queen
A royal spring clean: A historic Lincoln pathway is to be cleaned by volunteers as part of the Clean for the Queen campaign.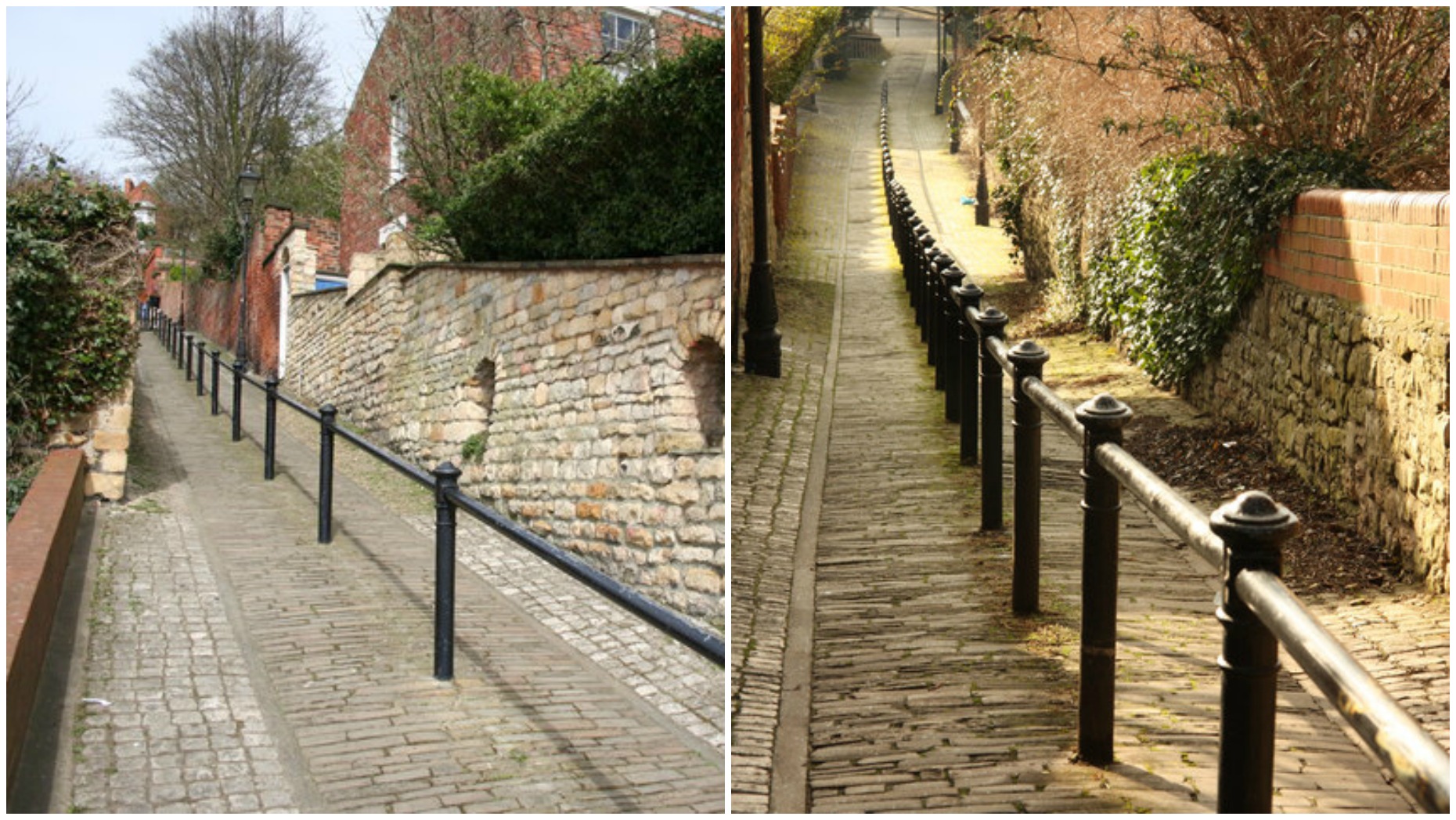 A historic Roman lane connecting uphill and downhill Lincoln is to receive a special spring clean as part of a nation-wide campaign for the Queen of England's 90th birthday.
Clean for the Queen is a campaign launched by County Life magazine in partnership with Keep Britain Tidy.
Volunteers are being urged to target 'grotspots' in their area and tidy up to honour Her Majesty's 90th birthday.
A group representing the Rotary Club of Lincoln Colonia will come together to clean up Motherby Hill on Saturday, March 5 from 10am.
The group says undergrowth from a nearby waste ground has invaded the lane, which is part of the city's Roman Trail.
Motherby Lane was built on top of the Roman city walls. The lower west gate is located at the bottom of Motherby Hill where it joins West Parade, although this is now buried under tarmac.
Jo Owens, president of the Rotary Club of Lincoln Colonia said: 'This is a great opportunity for the club to get involved with the Queen's 90th birthday celebrations and make a positive impact in our beautiful city."
People are invited to join the group and have been advised to wear gardening gloves.