Patients warned not to visit Lincoln hospital A&E due to 'extreme pressure'
Patients with minor conditions and ailments are being urged not to visit A&E at Lincoln County Hospital. The Greetwell Road based hospital has been under extreme pressure in recent days. Hospital bosses are hoping to redirect patients with minor conditions and primary care issues to the city's Walk-In Centre, on Monks Road, and to their…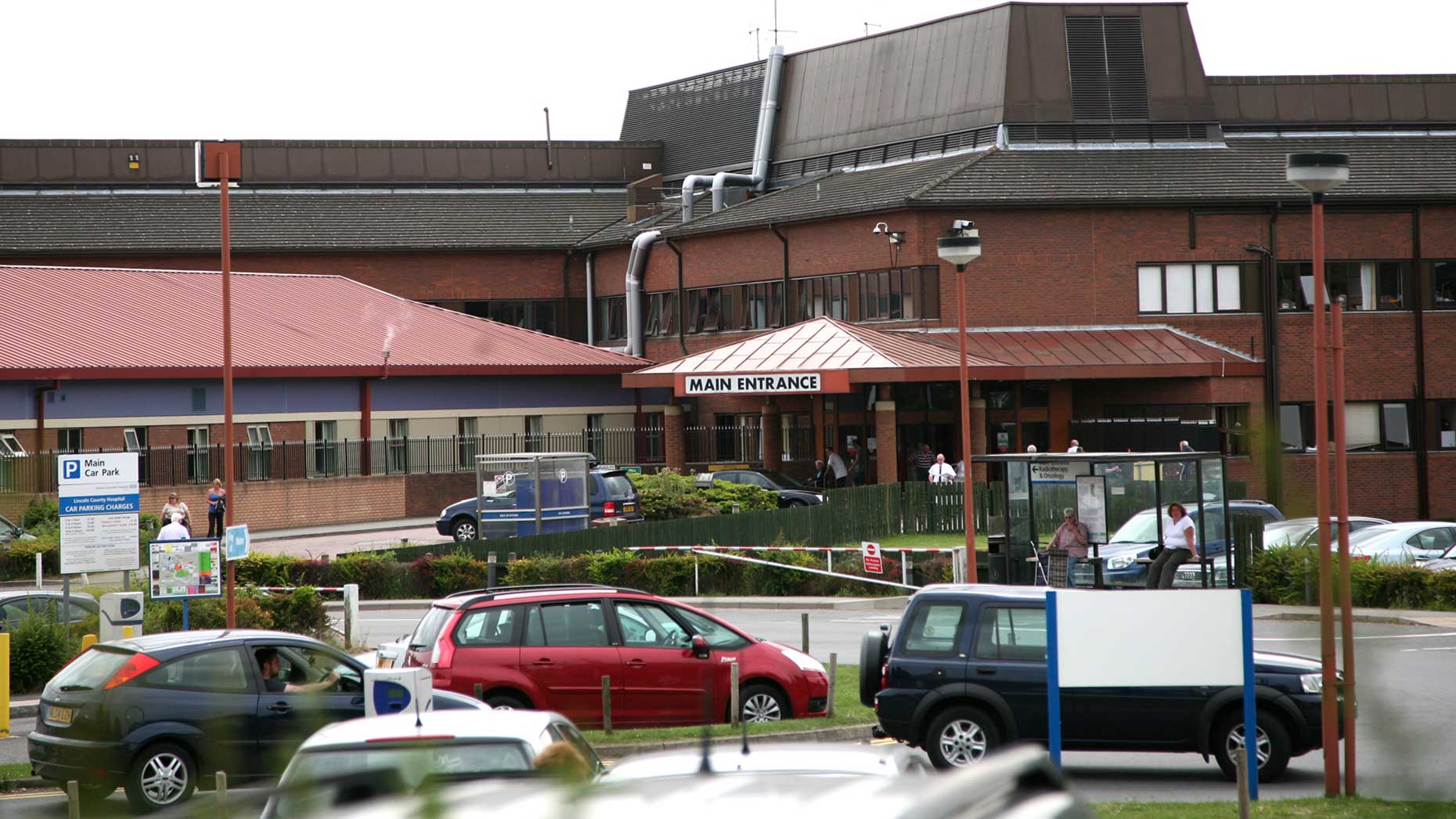 Patients with minor conditions and ailments are being urged not to visit A&E at Lincoln County Hospital.
The Greetwell Road based hospital has been under extreme pressure in recent days.
Hospital bosses are hoping to redirect patients with minor conditions and primary care issues to the city's Walk-In Centre, on Monks Road, and to their local GP surgeries.
Alaina Foy, assistant director of operational delivery and improvement at Lincolnshire West Clinical Commissioning Group, said: "We would like to thank all patients for their cooperation with this.
"Lincoln hospital has come under huge pressure in recent days. In the case of an emergency, patients should absolutely call 999 or go to A&E.
"But for those with minor injuries, minor illnesses or coughs and colds are asked politely to either see their local pharmacist, GP or go to the city's walk-in centre on Monks Road."