March 22, 2016 2.13 pm
This story is over 91 months old
Two Lincoln GP surgeries praised for quality of care and treatment
The care and effectiveness of two Lincoln GP practices has been praised by a national healthcare regulator in recent inspections. Inspectors from the Care Quality Commission visited the Glebe Park Surgery and Birchwood Medical Practice in January and February 2016, rating both surgeries as 'good'. The overall effectiveness of both services was praised by inspectors,…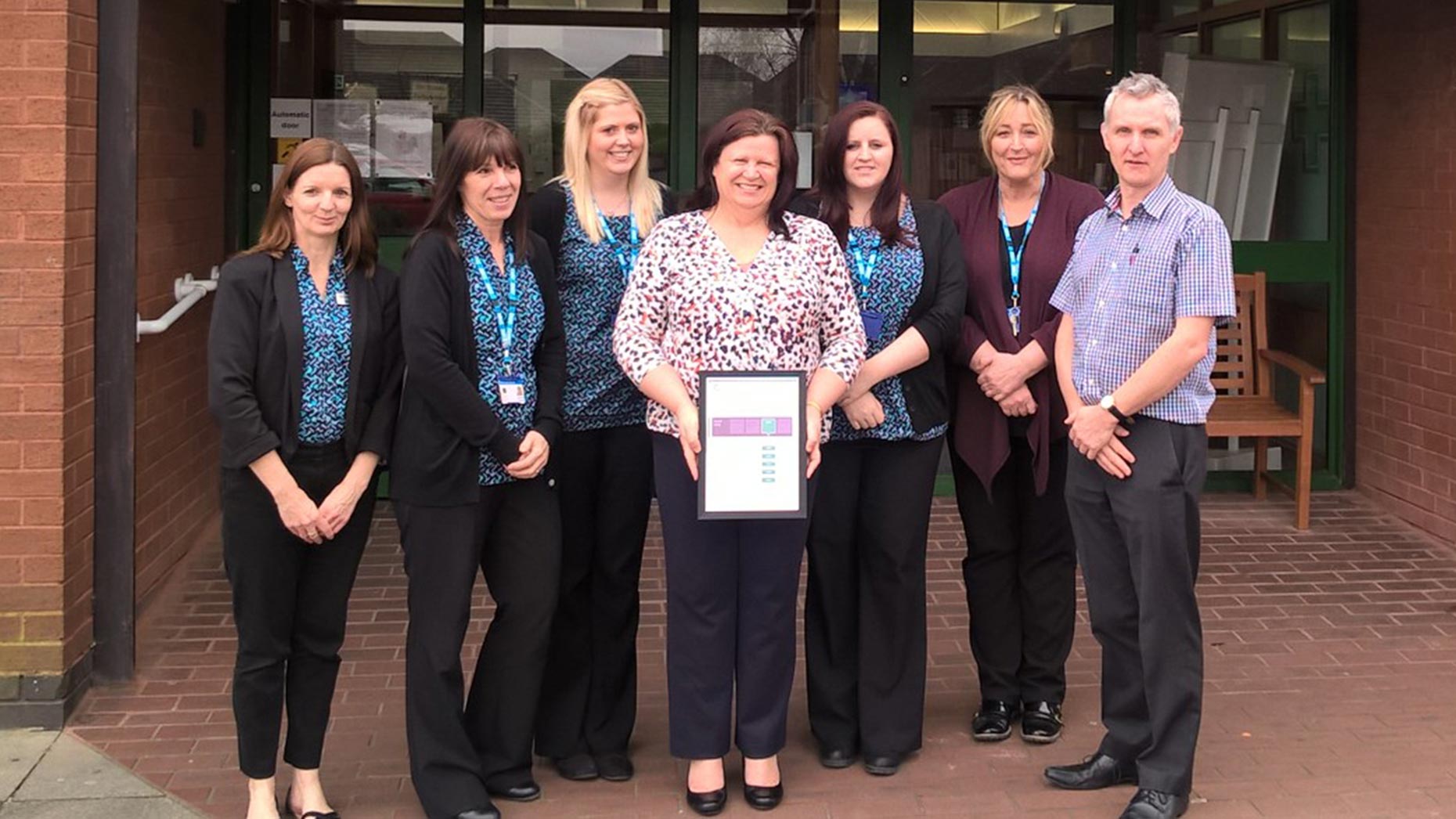 The care and effectiveness of two Lincoln GP practices has been praised by a national healthcare regulator in recent inspections.
Inspectors from the Care Quality Commission visited the Glebe Park Surgery and Birchwood Medical Practice in January and February 2016, rating both surgeries as 'good'.
The overall effectiveness of both services was praised by inspectors, as was their safety, leadership, responsiveness and caring nature.
An inspection of Glebe Park Surgery on January 21 found that the small two partner practice based on Montaigne Crescent, which serves around 3,900 patients, "had good facilities and was well equipped to treat patients and meet their needs".
The report said: "Staff assessed patients' needs and delivered care in line with current evidence based guidance. Staff had the skills, knowledge and experience to deliver effective care and treatment.
"Patients said they found it easy to make an appointment with a named GP and that there was continuity of care, with urgent appointments available the same day."
Debbie Brennan, practice manager at Glebe Park Surgery, said: "We are really pleased to have been awarded a CQC rating of 'good'.
"Everyone at the surgery works hard to deliver high quality patient care and we are delighted that the CQC has recognised this."
Inspectors visited Birchwood Medical Practice on February 3, and noted an "open and transparent approach to safety
and an effective system in place for reporting and recording significant events".
Over 9,000 use the practice on Jasmin Road, and the patients questioned as part of the inspection said that they were treated in a compassionate manner, with dignity and respect.
Inspectors added: "There was a clear leadership structure and staff felt supported by management. The practice proactively sought feedback from staff and patients, which it acted on."
Christine Thorpe, practice manager at Birchwood Medical Practice, said: "We are happy to have been awarded a CQC rating of 'good' across all categories.
"This is a positive result for the all the hard work that our practice team put in each and every day on delivering high quality patient centred care."