March 29, 2016 12.40 pm
This story is over 73 months old
Jobs and teacher training scheme lost as education trust cuts services
Up to 20 members of staff at the trust responsible for school improvement strategies and teacher training programmes in Lincolnshire are being made redundant as responsibilities are shifted onto schools in the county. The move could also lead to fewer teacher training opportunities in the county. CfBT Education Trust works with other establishments and providers to…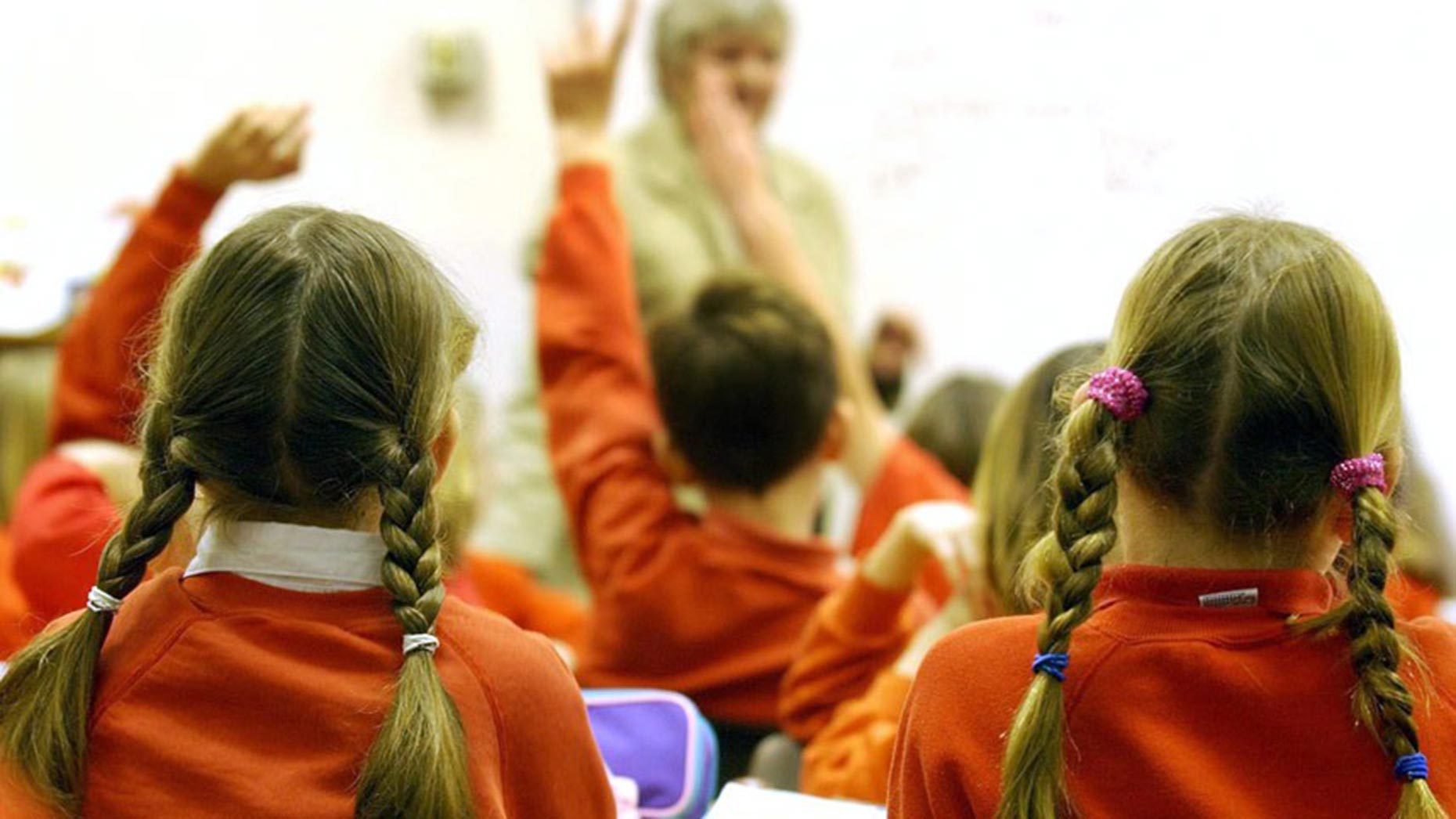 Up to 20 members of staff at the trust responsible for school improvement strategies and teacher training programmes in Lincolnshire are being made redundant as responsibilities are shifted onto schools in the county.
The move could also lead to fewer teacher training opportunities in the county.
CfBT Education Trust works with other establishments and providers to offer monitoring, challenge and support services to schools in the county. It also trains up to a hundred teachers a year.
The trust will stop its provision for support services purchased individually by schools, as well as its teacher training services, on July 31, 2016.
Some 20 staff members are facing redundancy as a result.
Council contract lost
CfBT has also provided school improvement services on behalf of Lincolnshire County Council since 2002, giving support to schools that get into difficulties.
Their contract with the county council was renewed in 2010 but will not be extended when it expires on August 21, 2016. 
Instead the council, CfBT and its parent company The Education Development Trust have agreed schools and their partners will have to develop their own improvement strategies.
Director of Programmes at CfBT Keith Batty said: "It is expected that 12 staff who support the contract directly will transfer to the local authority on September 1."
Debbie Barnes, Director of Children's Services at Lincolnshire County Council, said: "We have worked with schools to develop and implement a new school improvement strategy for when the CfBT contract finishes with Lincolnshire maintained schools.
"This strategy is based on a sector led model where schools are responsible for their own school improvement, working in partnership with others.
"To help schools prepare for this we have commissioned peer review training. We have also established a Lincolnshire Learning Partnership Board.
"For other services such as governor support, that service will be brought in house and delivered through our new LCC schools team."
Passing the baton to Teaching Schools
The Education Development Trust and CfBT have said the shake up in provision comes from a 'firm belief' that government appointed Teaching Schools should take the services forward.
Teaching Schools are schools that work with others to provide training and development to new and experienced school staff. They need to be rated as 'outstanding' by Ofsted before applying for the status.
They are part of central government plans to gives schools a central role in raising standards.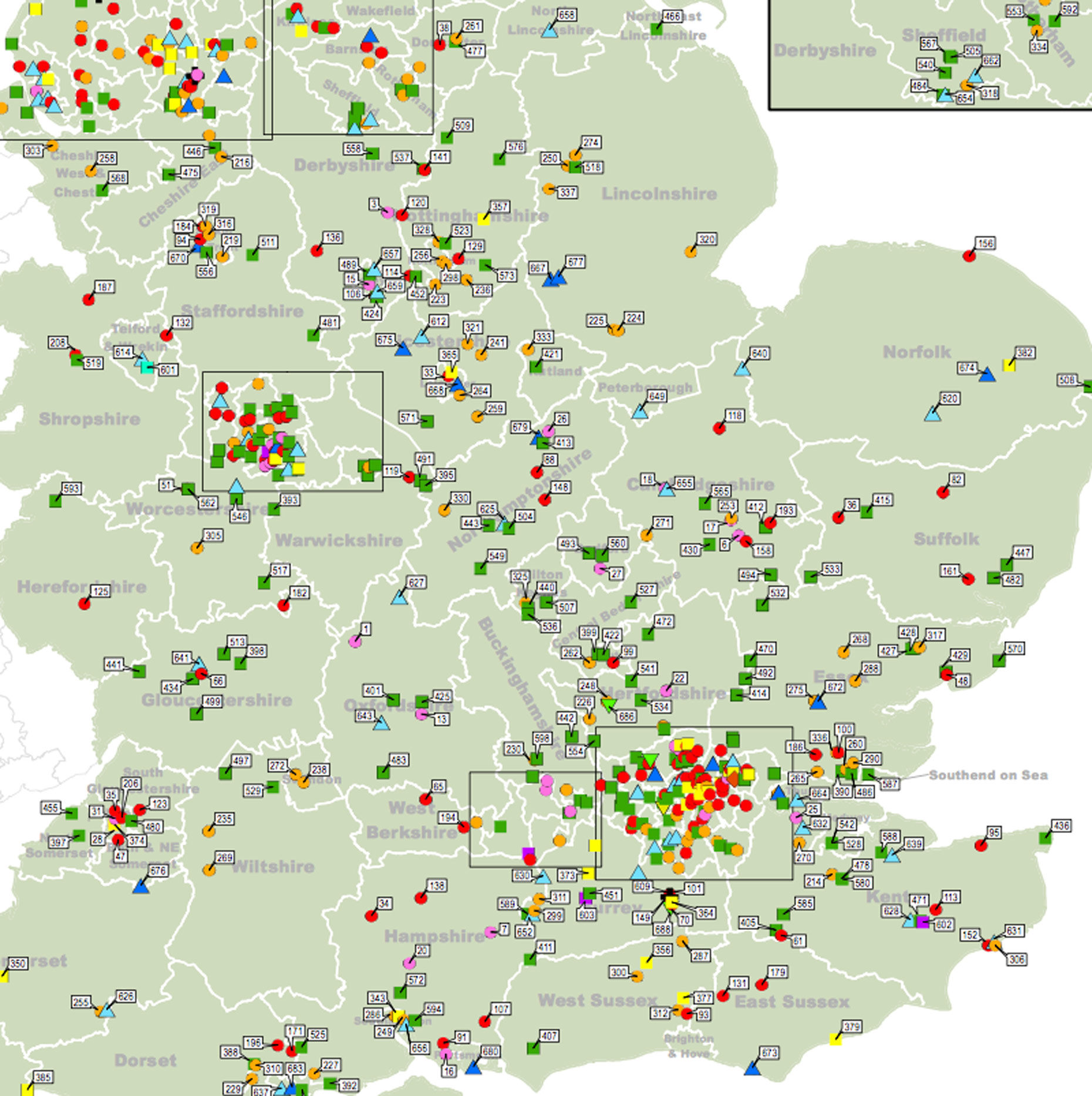 There are nine Teaching Schools in Lincolnshire. While it is hoped that they, alongside multi-academy trusts, will take on the responsibilities passed on by CfBT, there are no guarantees the provisions will be matched. 
Keith Batty added: "CfBT and its parent company, The Education Development Trust, firmly believe that Teaching Schools are best placed to take these services forward.
"Although this will mean up to 20 redundancies, many staff are expected to find jobs in one of the nine Teaching Schools that operate in Lincolnshire or in one of the many multi-academy trusts."