All operations and outpatient clinics postponed after Lincolnshire hospital fire
All operations and outpatient clinics scheduled at a Lincolnshire hospital have been postponed for a further day after a fire broke out overnight on Tuesday. Several wards at Grantham Hospital were evacuated and patients were moved from their beds at just after 6.30pm on Tuesday, April 19. Four fire crews were called to the scene…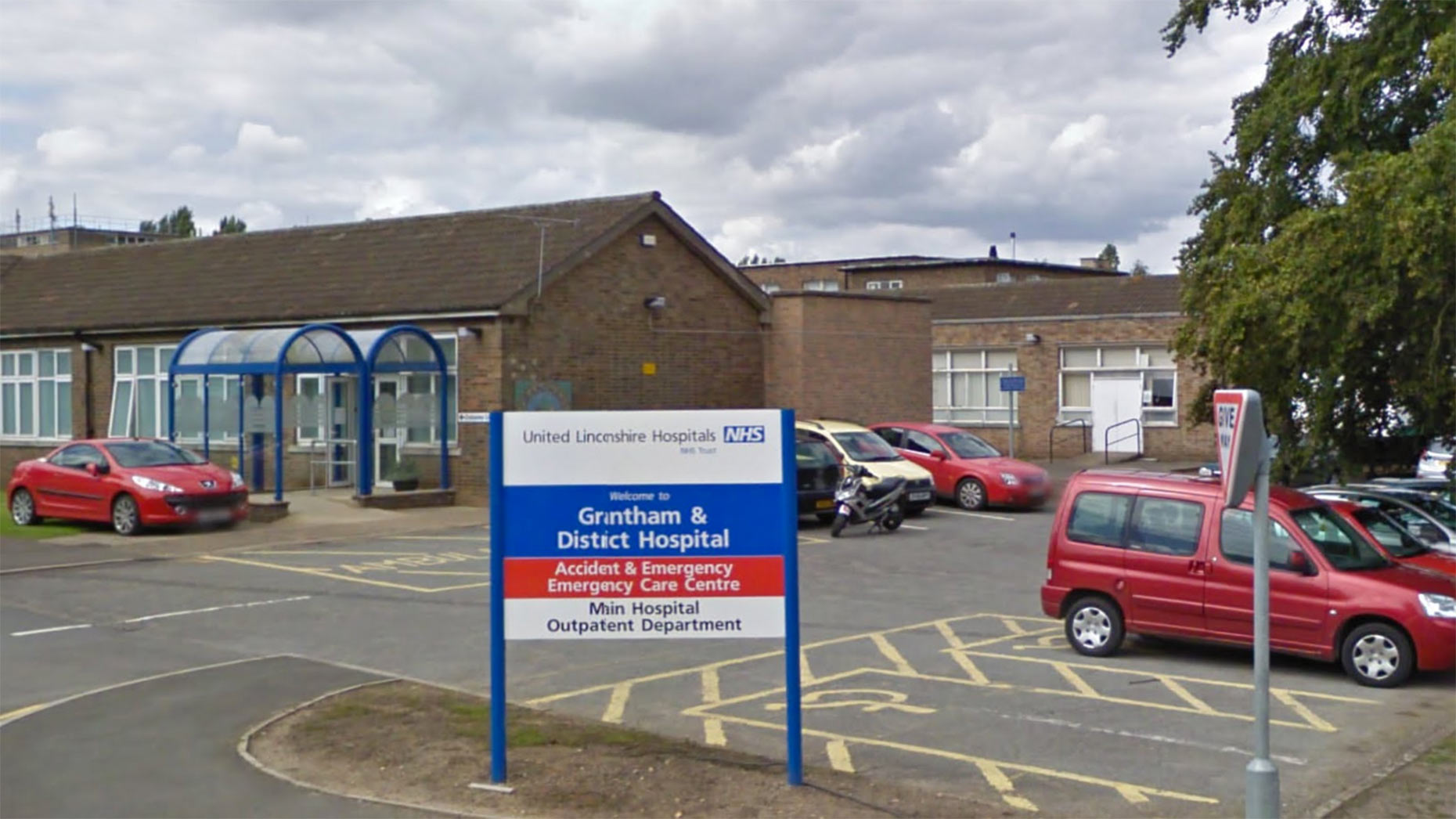 All operations and outpatient clinics scheduled at a Lincolnshire hospital have been postponed for a further day after a fire broke out overnight on Tuesday.
Several wards at Grantham Hospital were evacuated and patients were moved from their beds at just after 6.30pm on Tuesday, April 19.
Four fire crews were called to the scene and Lincolnshire Fire and Rescue said that the fire was found in the electrical switch system in the hospital causing a power cut at the site.
Patients in need of emergency care are currently being diverted to other nearby A&E departments.
Dr Suneil Kapadia, medical director at United Lincolnshire Hospitals NHS Trust, said: "Following a small electrical fire at Grantham Hospital on Tuesday evening that affected the power supply to the hospital, we will unfortunately have to postpone all operations and outpatient clinics on Thursday.
"We will be contacting all patients affected, and we apologise for the inconvenience this causes people.
"Our Accident and Emergency department continues to be closed. This will be reviewed on Wednesday evening.
"To ensure patient safety, ambulances are diverting patients to other A&Es and we are asking patients who need care urgently to call 111 for advice.
"ULHT staff are working hard to restore power and to return services back to normal as quickly as possible.
"We'd like to thank staff who have been brilliant and really pulled together to provide support in the best interest of patients.
"Thanks also to Lincolnshire Fire and Rescue and EMAS who have also helped and been very responsive.
"If patients would like to talk to someone about their postponed appointment, please call PALS at Grantham on 01476 464861. PALS will be open until 8pm tonight and reopen at 7am on Thursday morning."