Developers win battle with council to build new homes in Lincoln village
A new development in a village east of Lincoln has been granted after the applicants appealed to the government over the council's decision to reject the plans. Chestnut Homes originally applied for planning permission to build 44 homes in Bardney in June 2014, as part of its Manor Farm development off Hancock Drive. The application…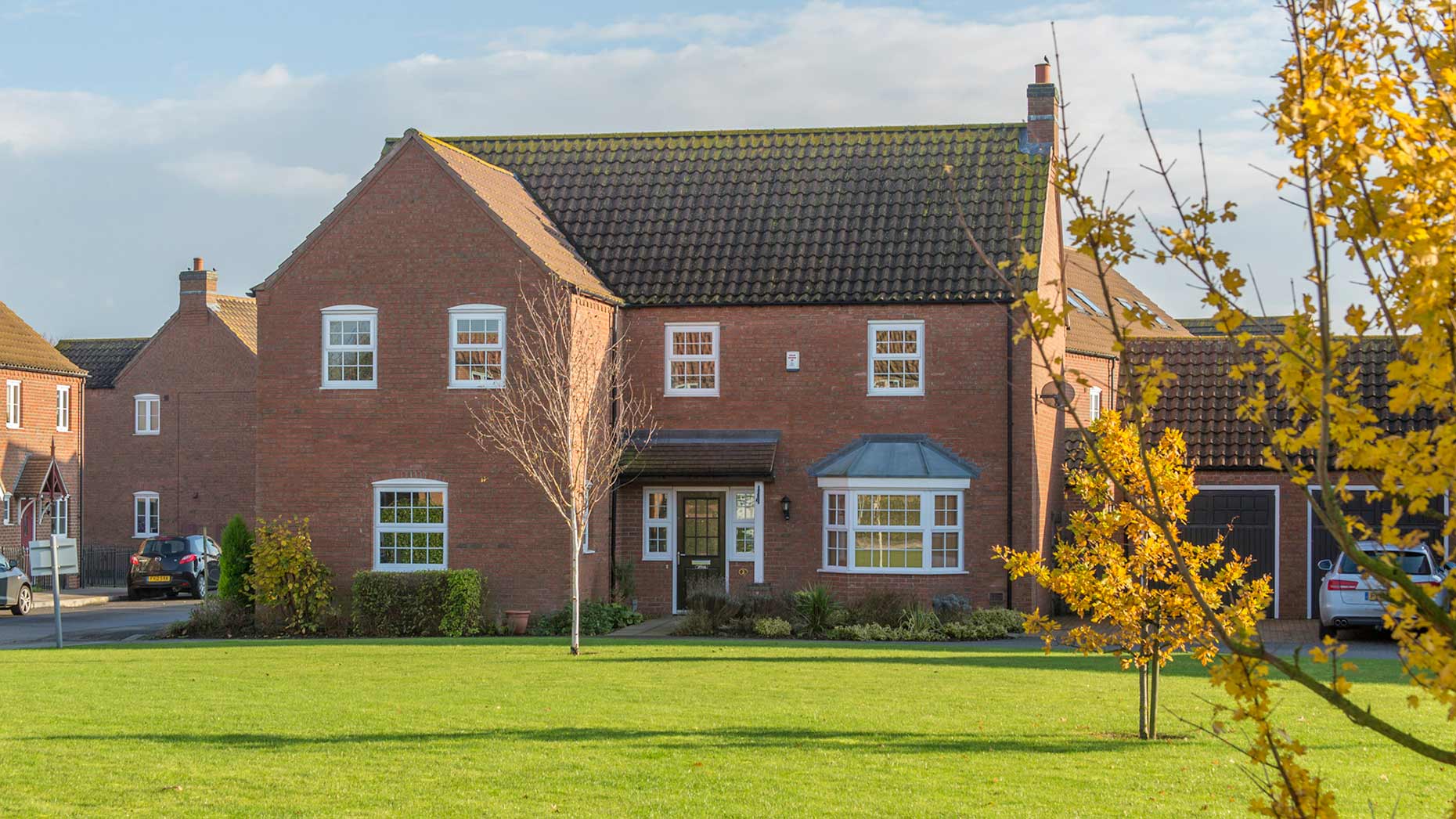 A new development in a village east of Lincoln has been granted after the applicants appealed to the government over the council's decision to reject the plans.
Chestnut Homes originally applied for planning permission to build 44 homes in Bardney in June 2014, as part of its Manor Farm development off Hancock Drive.
The application was refused by West Lindsey District Council in September 2014, a decision which the developer appealed against.
Following an appeal hearing in June 2015, the Planning Inspectorate has now ruled that Chestnut Homes' proposals should be granted approval.
West Lindsey District Council has also been ordered to pay partial costs to the housebuilders.
Of the 44 homes to be built within Phase 3, a total of 35 will be released for sale on the open market, while nine will be made available as affordable housing.
Homes for sale will range in size from two to five-bedrooms, and property designs will include bungalows.
As part of the development of Phase 3 of Manor Farm, Chestnut Homes will contribute £383,398 towards primary education in the area and £72,000 towards local healthcare services.
The company will also contribute towards the number 10 Lincoln to Horncastle bus service which runs through Bardney, as new residents at Manor Farm will be provided with travel packs to encourage them to use the service.
Residents in the new phase at Manor Farm will access their homes through the existing development.
Construction traffic for the new phase will use a dedicated construction access, which will be screened by a 2.5 metre bund to minimise disruption during the works.
The company also received outline planning permission to build two more phases of homes at Manor Farm, which will comprise up to a further 126 new homes and public open space.
David Newton, Managing Director of Chestnut Homes, said: "At Manor Farm, we have already built over 150 new homes, providing much needed housing in this sustainable location close to Lincoln and helping to meet the county's need for new homes.
"Villages such as Bardney are typically locations where housing supply is low, leaving buyers – both first-time and otherwise – with little choice but to cast their net further afield when searching for a home.
"Now that our plans have been granted approval, we are looking forward to starting work on the next phase of Manor Farm early in 2017, providing additional homes to help meet levels of demand.
"The previous phases at Manor Farm have included homes of various designs, from bungalows to family homes, suitable for buyers from all walks of life – and the next phase will follow the same approach."