April 16, 2016 9.00 am
This story is over 67 months old
Film review: The Jungle Book – A powerful and heartwarming adaptation
There's an old saying; "if it ain't broke, don't fix it", and that was the kind of reaction many people had towards Disney's live-action remake of The Jungle Book. Helmed by Iron Man director, Jon Favreau, it certainly garnered a mixed response come its first trailer release late last year. But what is the finished…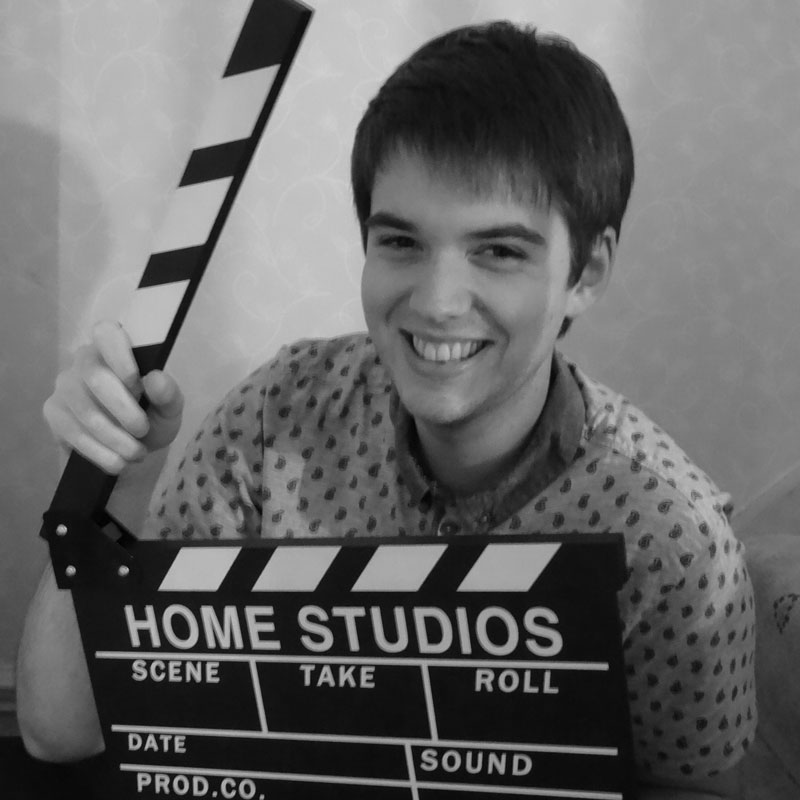 There's an old saying; "if it ain't broke, don't fix it", and that was the kind of reaction many people had towards Disney's live-action remake of The Jungle Book.
Helmed by Iron Man director, Jon Favreau, it certainly garnered a mixed response come its first trailer release late last year. But what is the finished product like? And are we looking at a new classic?
Rudyard Kipling's The Jungle Book is one of the most recognisable tales ever, despite its wafer thin plot, and the 1967 Disney animation is faithful to the first, and unfortunately also the latter.
We join the film in the midst of the action, as our young hero Mowgli (played by an unbelievably good Neel Sethi) learns how to run with his family – an adoptive pack of wolves. As the story progresses, Mowgli meets a whole host of friendly, and not so friendly, jungle animals as he strives to find just who he is.
This is a much darker interpretation of the classic story than we have been used to. There are scenes here that are genuinely terrifying, helped in part by the breath-taking CGI used to render the animals, with one infamous tiger in particular being the stuff of nightmares.
Speaking of which, an all-star cast that includes Ben Kingsley, Bill Murray, Scarlett Johansson, Idris Elba, Christopher Walken and Lupita Nyong'o lend their voices to fan favourites like Bagheera, Baloo, Kaa, Shere Khan, King Louie and Raksha. The vocal performances from each are sublime with Murray being a particular highlight with his comedic persona fitting perfectly with Baloo.
The jungle is brought to the screen in such detail that each frame is brimming with creatures, plants and life. In 3D, it is one of the most magnificent settings ever put to film as vibrant colours make the eyes dance with excitement. It lives and breathes right before your very eyes.
Then there's the soundtrack. It's true that the majority of the animation's songs failed to make the cut, but looking back, it was only Bare Necessities that made any sort of impact and thankfully this survives, receiving a thundering orchestral backing track in the process. Christopher Walken's gangster-like singing gives I Wanna Be Like You a whole new edge.
Nevertheless, it does, at times feel like Jon Favreau is going through the motions with the rest of the story – setting Mowgli up for one big set piece after another, though a few nice additions keep the plot flowing right up until the harrowing and beautifully filmed finale.
Overall, Disney has another classic on their hands. The Jungle Book is one of the most spectacular and breath-taking films ever put to the big screen. From a magnificent score to exceptional voice acting, it's practically perfect in every way.
The Jungle Book rating: 9/10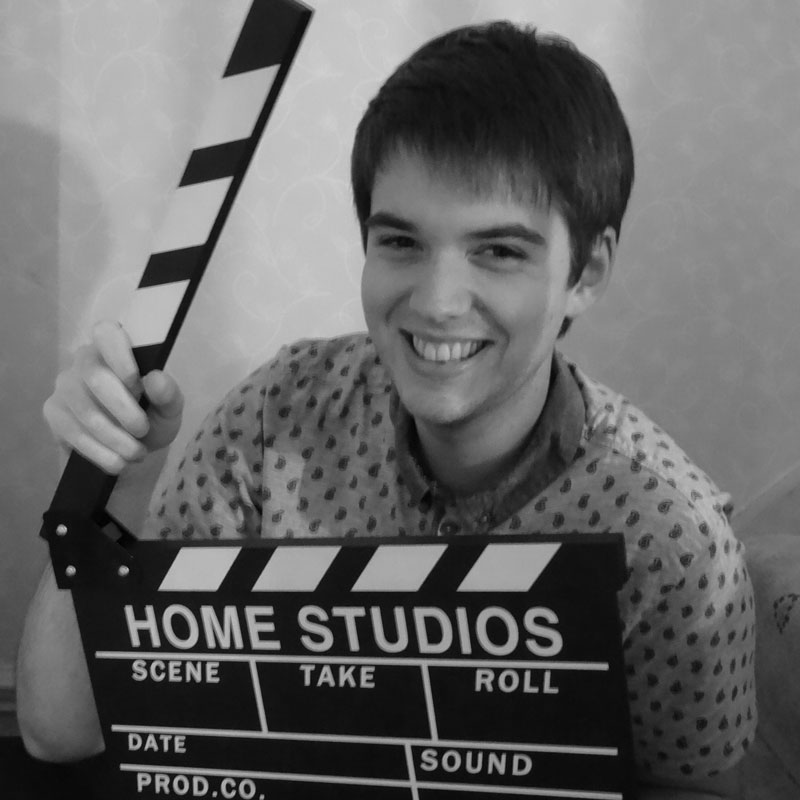 An avid lover of all things film, Adam Brannon has grown up with a huge passion for cinema that can be traced right back to his favourite childhood movie, Steven Spielberg's smash hit, Jurassic Park. After graduating from the University of Lincoln with a degree in journalism, he now writes film reviews for his own website, Movie Metropolis and for the Press Association.