Further public meeting organised over proposals to downgrade Lincoln fire station
An additional consultation event on controversial proposals by Lincolnshire Fire and Rescue to downgrade a Lincoln fire station is being held next month. The event will take place at Lincoln South fire station between 6.30pm and 8pm on Monday, May 9. A previous consultation on April 11 saw protesters gather outside the base, criticising a…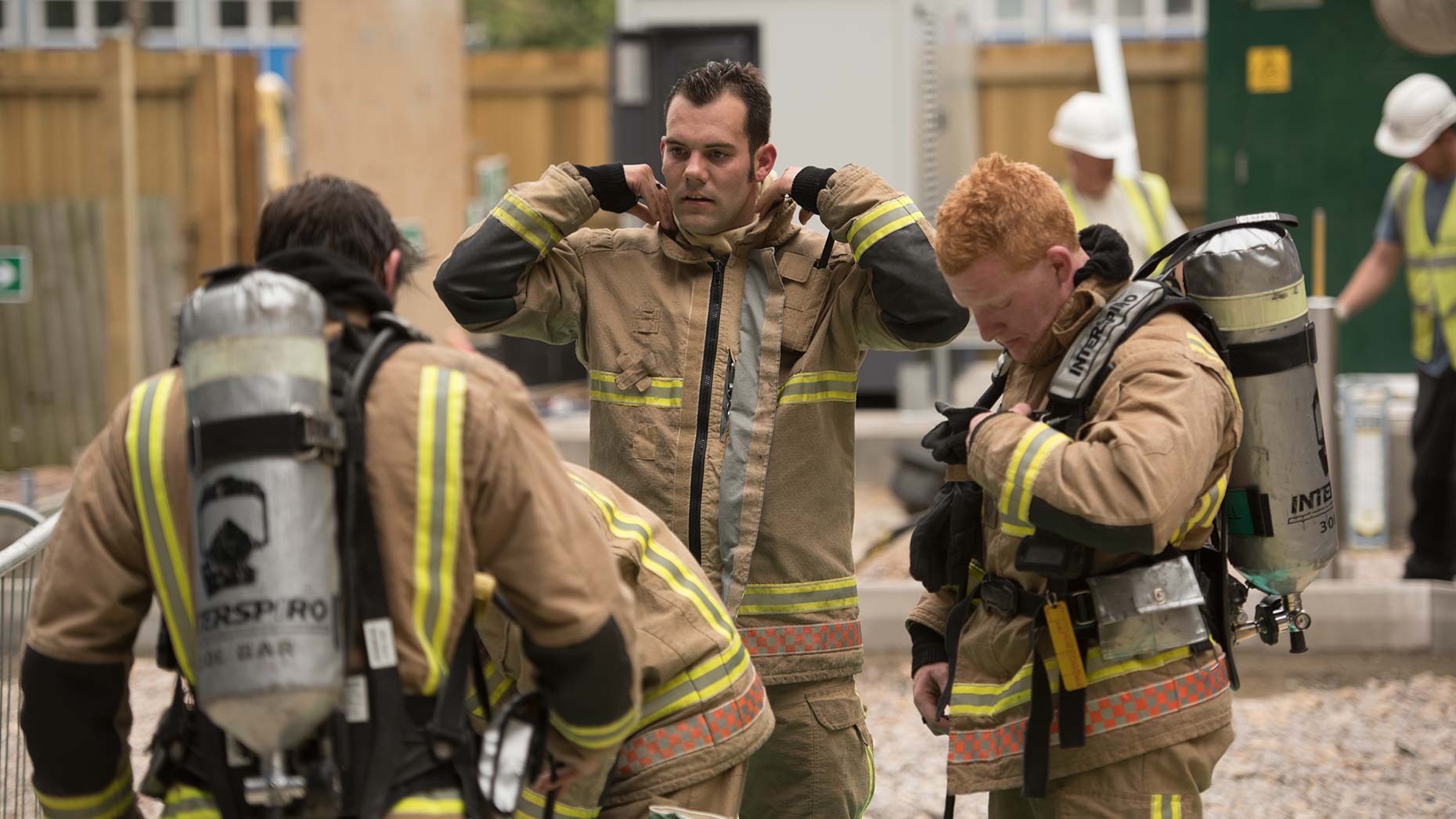 An additional consultation event on controversial proposals by Lincolnshire Fire and Rescue to downgrade a Lincoln fire station is being held next month.
The event will take place at Lincoln South fire station between 6.30pm and 8pm on Monday, May 9.
A previous consultation on April 11 saw protesters gather outside the base, criticising a county council 'no-show' at the meeting.
The changes would see response times rise by an estimated two minutes between 6.30pm and 7.30am.
The savings, expected to be £1.67 million over three years, would see a reduction of 13 out of 24 firefighter posts at Lincoln South through managed retirements.
A protest organised by the Lincolnshire Fire Brigades Union was held on Lincoln High Street earlier this month.
Nick Borrill, Acting Chief Fire Officer at Lincolnshire Fire and Rescue, said: "We've listened to comments from members of the public and, as such, have organised an extra date for people to come along, listen to the proposals and offer some feedback.
"As we are within the 11 week consultation period, we would encourage as many people as possible to come along to share their views.
"If people can't attend the event, but would like to view the proposals or give us feedback, please either visit our website, call us on 01522 582222 or email us on [email protected]"
The consultation has been running since March and runs until May 16.
More information is available on www.lincolnshire.gov.uk/lfr.