Lincoln paedophile jailed after filming himself sexually abusing young children
A paedophile who filmed himself sexually abusing young children and then posted the videos on the internet has been jailed for four years. Colin Halstead was caught as a result of an operation carried out by police in New Zealand into a paedophile group using instant messaging to exchange illegal images. Richard Sheldon, prosecuting, said…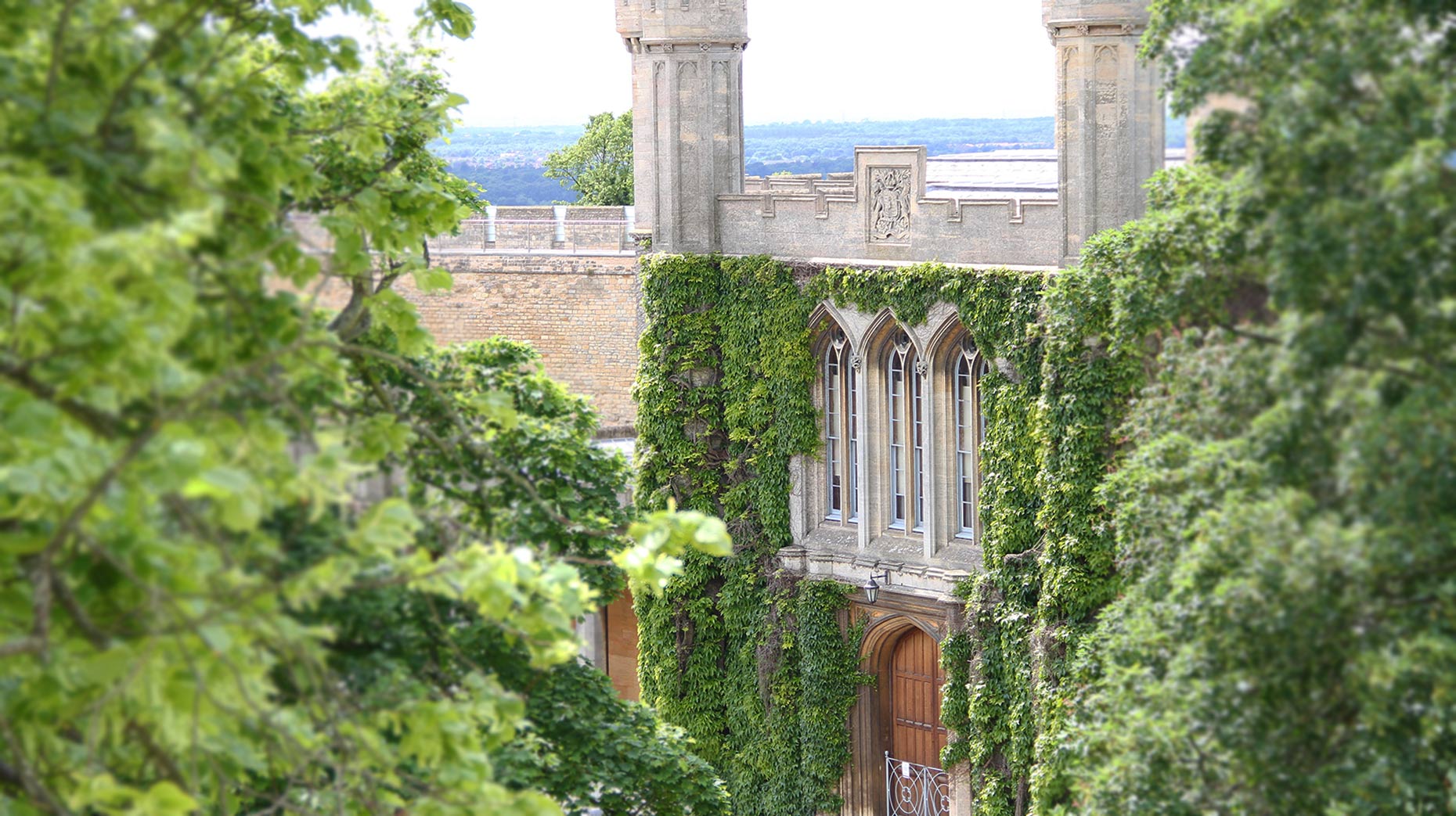 A paedophile who filmed himself sexually abusing young children and then posted the videos on the internet has been jailed for four years.
Colin Halstead was caught as a result of an operation carried out by police in New Zealand into a paedophile group using instant messaging to exchange illegal images.
Richard Sheldon, prosecuting, said that police discovered that one of the members of the group was using a computer from Halstead's home address in the Lincoln area.
Halstead was found to have placed a number of videos depicting himself abusing children as well as further illegal sketches of youngsters being abused.
Mr Sheldon said that Halstead confessed after he was arrested in November last year saying he committed the offences after becoming depressed.
Lincoln Crown Court heard that Halstead had no previous convictions for sexual offences but as an 18-year-old had expressed "inappropriate thoughts about children".
Halstead, 45, currently of no fixed address, admitted charges of sexual assault, taking indecent photographs of a child and distributing indecent photographs.
He was placed on the sex offenders' register for life.
Alison Summers, defending, said that Halstead has since shown some remorse but appears to have little insight into his behaviour.
She said "It would seem that this offending, in part, was triggered by a number of circumstances coming together which meant that the boundaries that he had previously adhered to were removed.
"There is remorse and a willingness to engage with the authorities to address his risk of reoffending."